Description
Breakfast For Directors: Meet The Journalists
HIGH PROFILE CLUB hosts an exclusive themed breakfast for entrepreneurs each month; this is the perfect setting to network with like-minded individuals who are looking to achieve their goals together. Learn how HIGH PROFILE CLUB can help you develop relationships, increase connections, gain exposure and credibility, and ultimately raise your entire individual or business profile.
Each ticket includes a full English breakfast (or vegetarian alternative) with tea and coffee, insights from noted guest speakers, an opportunity to pitch your business*, and ample time to network. This is your chance to learn from some of the industry's best so that you can achieve your professional goals quicker, more efficiently, and with ease.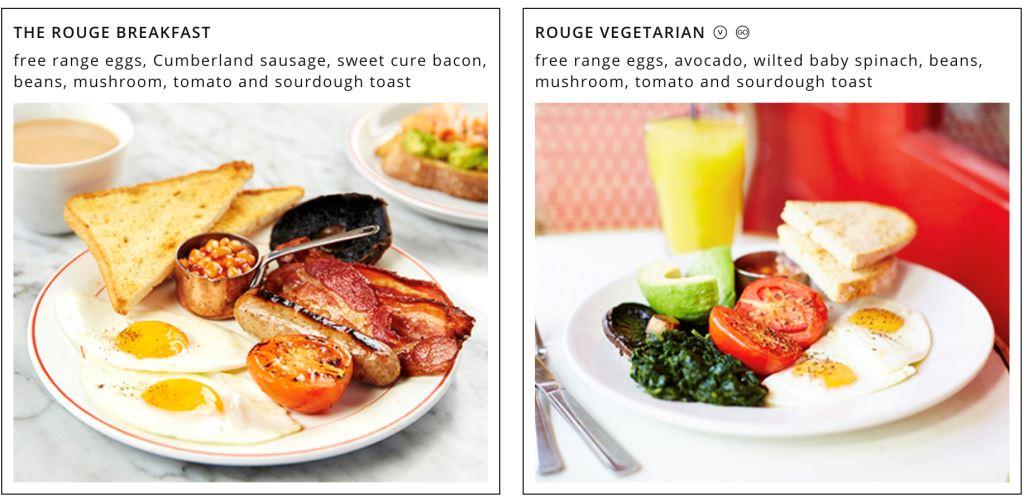 If you have any dietary requirements, please contact: events@highprofileclub.com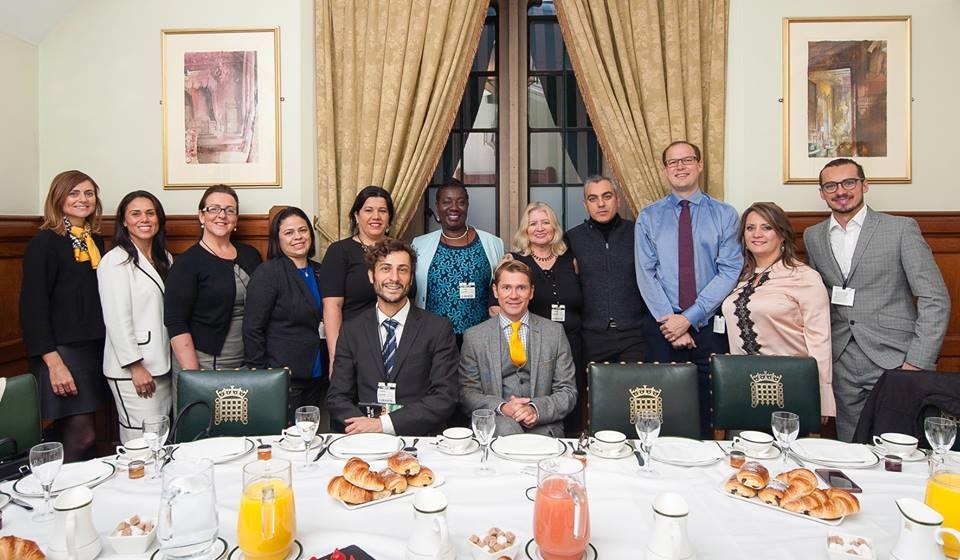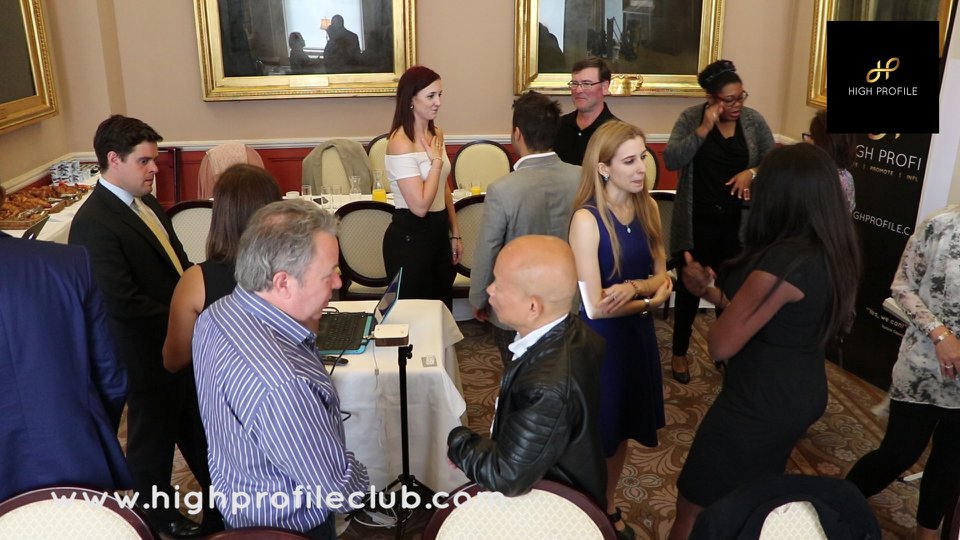 * You must be a HIGH PROFILE CLUB member to pitch your business
____________________________________________________________________________

What is HIGH PROFILE CLUB?
We are an award-winning tech PR platform that puts entrepreneurs in the spotlight to make you more visible, more credible and more influential. If you would like to speak to us about membership in order to get featured in the media, contact Tanya via email: credibility@highprofileclub.com
Our members have been featured in Forbes, BBC, Grazia, Finanical Times, Smallbusiness.co.uk, Startups.co.uk, CBNC, TechRound, The Daily Mail, Metro, Virgin Television and many other magazines, newspapers and news websites.
Please note that all of our events are recorded. If you would not like to be photographed or filmed, please let a member of staff know on the day.
Please be advised that you will be contacted by a member of staff about High Profile Club services. You will receive an email from Tanya (credibility@highprofileclub.com) and you're entitled to unsubscribe from the emails. if you wish, you can also request your data to be deleted. If you request to delete your data, we're unable to invite you to future events and parties organised by High Profile Club.