Description
Breakfast for Directors
The Breakfast is hosted by HIGH PROFILE CLUB and all members of the club will be giving a 1-minute pitch about their business.
The breakfast is also broadcasted on Facebook live which means you have the opportunity not only to promote your business to the people in the room but also promote your business to those who will be watching, most of our videos can get a minimum of 1000 views.
Members (and guests) can also bring a guest.
We host the networking breakfast at the Institutes of Directors (IoD). The IoD is one of the most influential clubs for directors in the UK with 15 branches across the country. When you become a member of the HIGH PROFILE CLUB you get a complimentary membership for the 1st year at the Institute of Directors.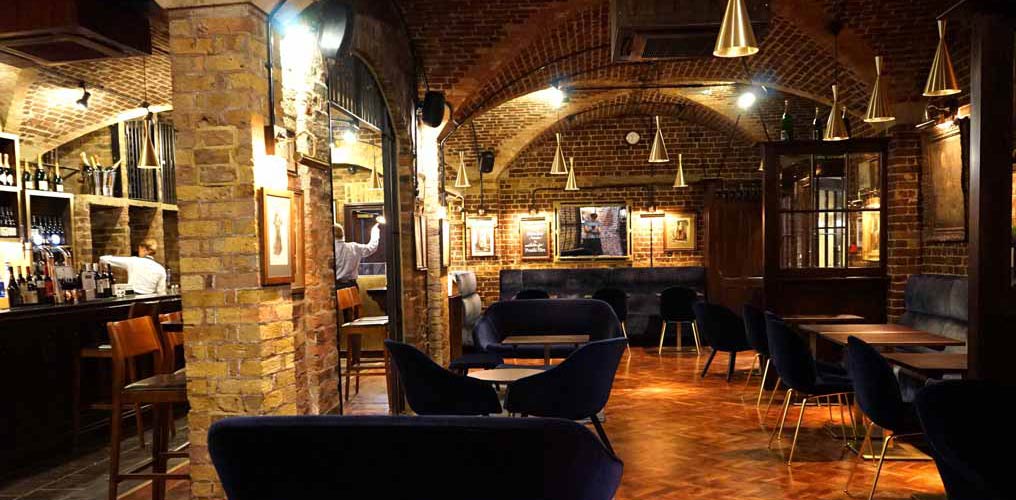 Please join us at our next breakfast event happening on the 5th of June between 9 am to 11 am for the opportunity to meet like-minded entrepreneurs and business people and executives.
So you can expand your network and also get more exposure to your business by pitching to the people in the room.
We look forward to meeting you there at the "Breakfast for Directors."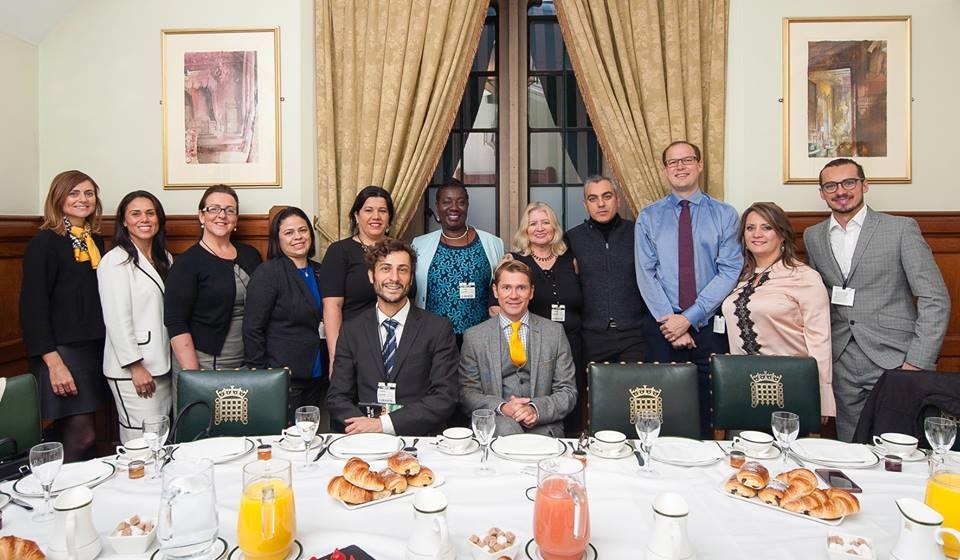 Dress code: Smart casual (no trainers/shorts allowed)
Disable Access: Available via lifts
Cloak room: Supervised cloakroom available all day free of charge (lower ground floor)
Parking space: We recommend Q-PARK TRAFALGAR.
10% discount apply upon online booking if "IoD" promo code is applied during payment Institute of Directors
116 Pall Mall, London SW1Y 5ED