Description
Breakfast information session for builders: how a
construction apprentice could benefit your business
Ever thought about taking on a construction apprentice but not sure if it would be right for your business?
Then come to us for no-nonsense help and advice.
Free parking and breakfast provided.
By attending you will be able to:
Meet our friendly and knowledgeable construction staff

Receive a short tour of Park Royal College's state-of-the-art facilities

View the work of our apprentices

Have your questions answered on any aspect of construction training and apprenticeships

Meet and network over breakfast with fellow builders and employers in your area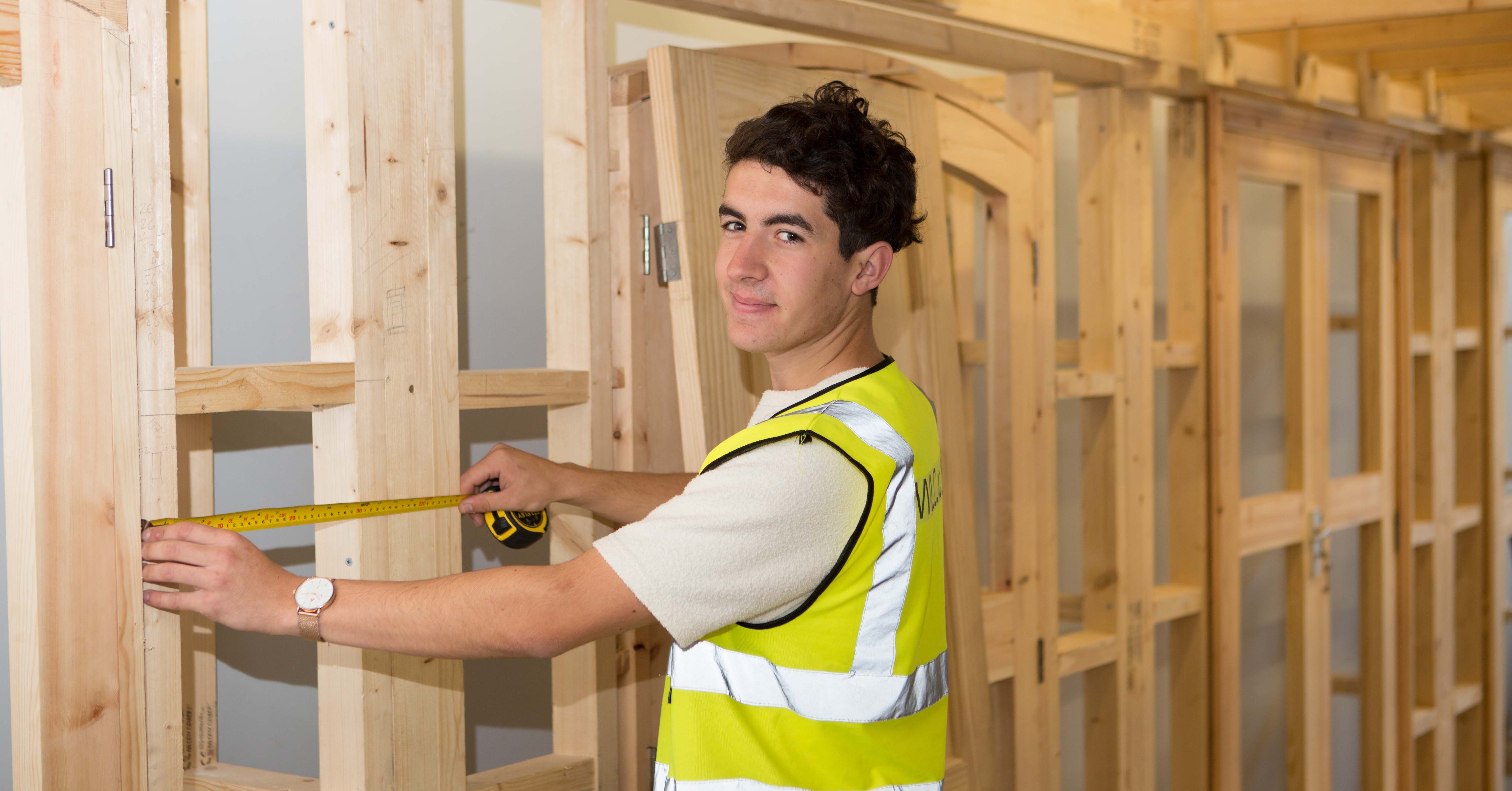 Unable to attend our breakfast session – but would still like to hear more?
Contact Barry Mortimer, b.mortimer@wlc.ac.uk or call 07788 701055 if you would like more help or 1-2-1 advice on how West London College can help your business with its construction training and apprenticeship needs. We are here for West London's local construction companies and builders.