Event Information
Location
Brussels Expo
Belgiëplein
1020 Brussel
Belgium
Description
Want to gain additional knowledge?
Optimize your time at the Marketing Congress and book your seat at one of the inspiring Breakfast & Learn, your Lunch & Learn sessions or even your Book & Learn session!
6th December
---
BREAKFAST & LEARN (08:00 - 09:00)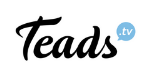 Creative Revolution: The New Storytelling
Speaker: Caroline Hugonenc - Global VP Research & Insights
---
LUNCH & LEARN (12:40 - 14:00)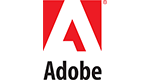 Context is Everything: Reach new heights in personalisation with AI
Speaker: Wouter Van Geluwe, DMP Practice Lead EMEA
---
LUNCH & LEARN (12:40 - 14:00)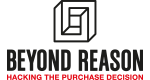 Hacking the Purchase Decision in 3 Steps
Speakers: Olivier Tjon, Co-Founder & Nathan Axford, Co-Founder
---
LUNCH & LEARN (upon invitation only - 12:40 - 14:00)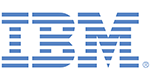 Stop talking about AI, start doing!
Stéphane Sloodts from Proximus shows you how important it is to practice AI yourself and experience how technology is helping marketeers.

---
LUNCH & LEARN (12:40 - 14:00)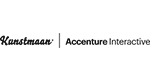 From laggard to frontrunner
Speaker: Christ'l Dejonghe - Strategic Director
---
LUNCH & LEARN (12:40 - 14:00)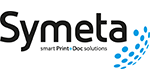 The evolution of customer loyalty and its effects on today's retail.
A journey from promotion, through loyalty towards identity services.
Speaker: Karel De Wilde, Corporate Marketing Colruytgroup
---
LUNCH & LEARN (only for VIP guests - 12:40 - 14:00)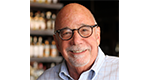 Private lunch session with Bob Hoffman
---
BOOK & LEARN (Cocktail - 17:20 - 18:20)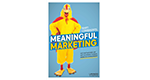 Presentation of book 'Meaningful Marketing'
Author and speaker: Bart Lombaerts
---
BAM & LEARN (17:45 - 18:15)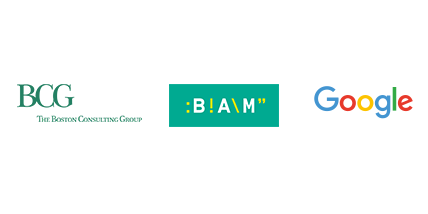 Digital Maturity Benchmark
---
---


7th December
---
BOOK & LEARN (Breakfast - 08:00 - 9:00)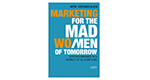 Presentation of book 'Marketing for the Mad (Wo)Men of Tomorrow'
Author and speakers: Wim Vermeulen & Lieve Pattyn

---
LUNCH & LEARN (13:00 - 14:15)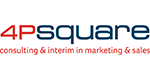 The 10 Social Trends that impact the Chief Marketing Officer - The Belgian CMO Marketing Survey 2018
Speaker: Raf Van Puyvelde, Founder & Managing Director
---
LUNCH & LEARN (13:00 - 14:15)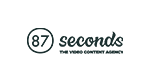 How to get the best out of your global video content strategy?
Speakers: Philip Swinnen, Managing Director & Stefanie Wauters, Account Manager
---
LUNCH & LEARN (13:00 - 14:15)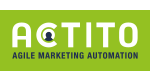 Building your marketing stack the agile way. How to outpace change and be a consistent winner in the battle for consumer engagement.
Speaker: Jonathan Wuurman, Marketing Automation Evangelist
---
LUNCH & LEARN ( (13:00 - 14:15)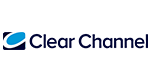 If content is King, context is God
Speaker: Bart Demeulenaere, Chief Commercial Officer
---
LUNCH & LEARN (13:00 - 14:15)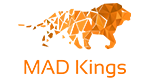 10 Growth Marketing Tactics for 2019
Speaker: Thomas Paris, Co-Founder
---
LUNCH & LEARN (13:00 - 14:15)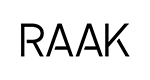 How to build a marketing automation strategy with data and content
Speaker: Tim Karpisek, Managing Partner & Dennis Vandepitte, Campaign Manager
---
Date and Time
Location
Brussels Expo
Belgiëplein
1020 Brussel
Belgium