Networking with the Geeks! Your Partnerships Plymouth along with The Recruitment Geeks are taking over at Airport Business Centre.
About this event
Come and join us for a morning of networking at Al's Cafe, located within Airport Business Centre and both members and guests are welcome.
Al's Café is at the left corner of the front of Airport Business Centre and cannot be accessed from within the building owing to the one-way system that is in place. There is a set of stairs that goes down, just to the right of Al's frontage. Entry is through the door on the left, of the bottom of the stairs.
There is no charge to attend but tea/coffee and food to be paid for on the day.
£4.50 for bottomless tea and coffee
£9.50 for full English with bottomless tea and coffee
There are other options available as the café provides a full menu.
Whilst the café will be closed to accommodate us, the takeaway will be open.
There is free parking to the side of the building but drivers will need to provide their registration number so we can register their vehicle with the building's owners.
Agenda:
07:30 – 08:00: Arrival, sign in, pay for breakfast.
07:30 – 08:00: Breakfast is served at tables
08:00 – 08:05: Welcome of attendees and introduction of Jennie by Neil Roberts.
08:05 – 08 30: Presentation from Jennie Erikson
08:30 – 10:00: Quick intros/elevator pitches/general chat
10:00 : End
If you are a guest and have not taken the 30-day pass, you can register for a pass here - https://yourpartnerships.co.uk/product/30-day-free-trial/?ref=1561
While on your 30-day pass book on all events as a full member.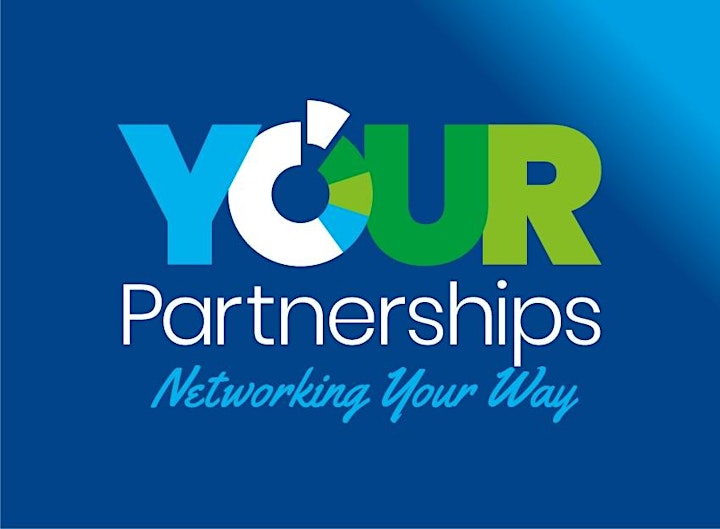 Organiser of Breakfast Networking in Plymouth at Al's Cafe