Description
Breakfast Seminar: Migrate your Website without Losing Performance
Seminar and Breakfast with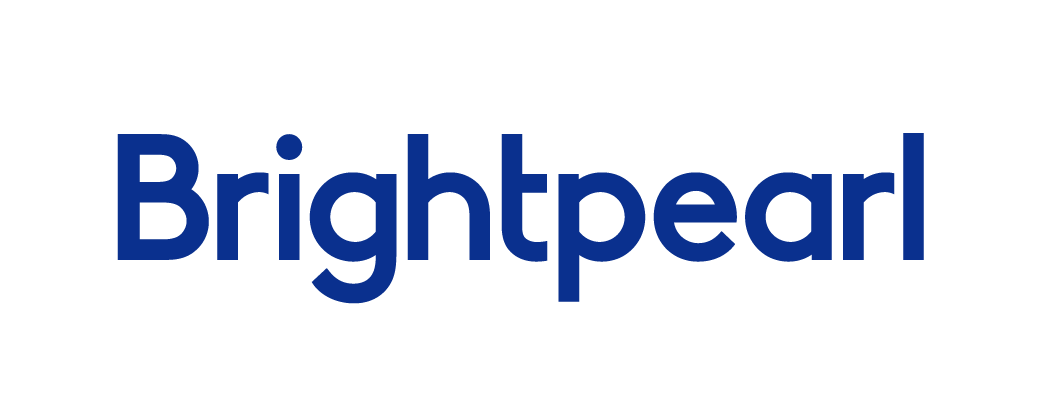 Website migrations are a vital part of any successful website growth strategy, but they can be a complex process with many potential pitfalls. The smallest error can cause dramatic changes to your stock management, disrupt order processing, lose website rankings and therefore lose significant revenue..
Book your place at our seminar to learn how to negotiate negotiate the website migration minefield.
Join us for an insightful seminar and breakfast, where our two speakers will provide dedicated insights on:
- Website replatforming (platform migration)
- Data Migration
- App Migration
- How to maintain your search rankings during a migration,
- Strategy, Planning and Success
Interested to find out more?
For most ecommerce businesses, even just the thought of a website migration causes headaches and frown-lines. But website migrations shouldn't be avoided, as they are a vital part of any successful ecommerce business growth strategy.
Let us take you through an insightful morning that will help you to understand and negotiate the website migration minefield.
Book your FREE Place today:
Free Tickets for the seminar will be available from March 2018. Places are limted and tickets are required to participate. Don't miss out, book your place today.
This event is brought to you by:
Brightpearl and Infinity Nation.
Any Questions? Get in Touch:
If you have any questions ahead of this event, or would like to find out more about SEO Site migrations, please feel welcome ot get in touch.
Email us on chat@infinitynation.com or call us on 01793 238697
Organiser of Breakfast Seminar: Migrate your Website without Losing Performance