Providing fair and equal access to STEM education regardless of 'who' you are and 'wherever' you are - levelling up educational opportunity
About this event
In January 2020 the Prime Minister said 'Levelling up education is the key to helping every child reach their full potential' with the Secretary of State for Education at the time saying 'No child should be held back because of where they come from so it's of the utmost importance that we level up aspirations for all children in all parts of the country'
We couldn't agree more.
Social mobility and social justice have been at the core of what we at STEM Learning do - delivering on our objective to ensure a world class STEM education for all young people in the UK.
In this new levelling up era it needs to be relevant to a much broader group of young people, ensuring we support a range of talents and aptitudes from across the UK - allowing all to have access to meaningful and effective opportunities to succeed in STEM and become the workforce of the future - benefitting them, their local community and the UK economy as a whole
In this breakfast panel discussion we will explore how we can all play our part in achieving this through the actions we take and the partnerships we can develop
The conversation will be led by a panel including leading businesses where you will have an opportunity to hear about:
the challenges faced by more disadvantaged communities and why 'levelling up' is important to address these
how improving STEM educational outcomes can be a way to improve the life chances of young people whoever they are and wherever they are from
What our business partners do to support young people from disadvantaged backgrounds with their STEM education
This is our first business breakfast of 2022 and we are delighted to be co-hosting it with our valued partners - Jacobs.
STEM Learning is the largest provider of STEM (Science, Technology, Engineering and Maths) education and careers support in the UK, bridging the gap between businesses and schools to deliver world-leading STEM education for children in, and now out, of school.
We bridge the gap between businesses and schools. By working with us to invest in teachers in local schools and colleges, employers can help deliver a world-leading STEM education, inspiring young people and building the pipeline of talent in their area, making it a win-win for everyone.
At Jacobs, we're challenging today to reinvent tomorrow by solving the world's most critical problems for thriving cities, resilient environments, mission-critical outcomes, operational advancement, scientific discovery and cutting-edge manufacturing, turning abstract ideas into realities that transform the world for good. With approximately $14 billion in revenue and a talent force of more than 55,000, Jacobs provides a full spectrum of professional services including consulting, technical, scientific and project delivery for the government and private sector.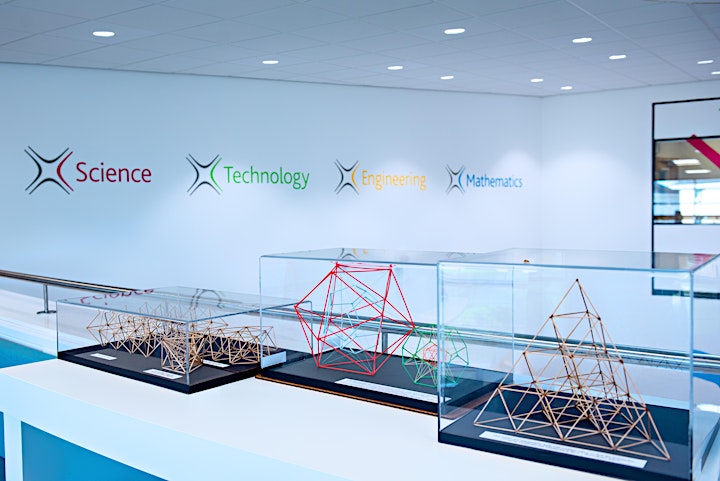 Organiser of Breakfast Session: Every Young Person Deserves a World Class STEM Education