Description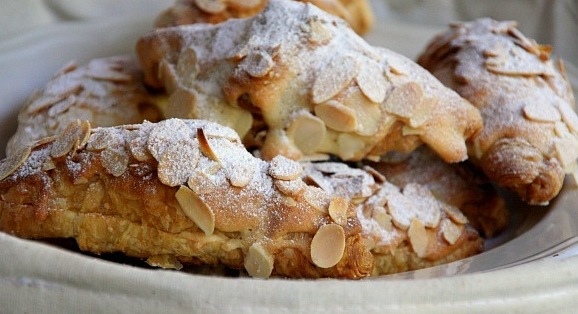 GA European Buffet: Petit Dejeuner with The Rude Baguette
Friday, 16th November, 9:00 am - 10:30 am
Join General Assembly and The Rude Baguette's Liam Boogar for a morning in which we celebrate all that is flaky and buttery about Internet Week. Meet fellow entrepreneurs, startup enthusiasts, designers and technologists from across Europe over coffee, croissants, fruit and friendly chat. After 30 minutes of mingling, we'll dive into the world of the Parisian startup scene.
Speakers for the morning will include:
Liam Boogar: Founder of the Rude Baguette - France's startup blog - Liam is a Silicon Valley native who moved out to Paris in 2010. He now animates the Paris startup ecosystem through the blog as well as through various events.
The Rude Baguette founder will be talking about how Europe can take advantage of the French startup ecosystem. And specifically, what advantages France offers to startups looking to expand, acqui-hire, or looking for investment.
Interested in attending the full day session on Internationalisation & Growth? Learn more.
Can't make it ? Sign up at GA London to stay in the loop on future events and classes. By registering for our mailing list you will also be entered in for a chance to win an all expenses paid trip to the GA European Buffet.