'Breaking BIG' - Unlocking Growth For Your Business
About this Event
BREAKING BIG will enable you to then start taking the right steps to achieve breakthrough growth and success. You will also get the opportunity to network with like-minded businesses.
At the seminar you will learn how to:
Get clarity on your business vision and its effectiveness
Maximise your business capabilities
Stand out from the crowd
Find and exploit your competitive edge
Focus your marketing on the right customers
Manage and support the best people for your business
Understand the big picture and future proof your business
The 'Breaking Big' presentation is suitable for either startup, young or established businesses looking for growth.
With our ten practical steps to success, you will waste no time in realising your full potential.
In addition you will also hear from Kate Cooper of HJS Accountants on funding & tax credit options available for small businesses.
It's a common presumption that only Tech firms are eligible for Research and Development tax relief. You may be surprised to discover who can make a claim and what you can claim for.
Kate will cover:
• What is Research and Development tax relief?
• Are you eligible to make a claim?
• What can you claim for?
• How to apply.
Parking is available in the city centre with the closest being at the NCP Car Park, Portland Terrace, SO14 7EN and refreshments will be provided along with an opportunity to network.
We look forward to seeing you there,
Michael & Kate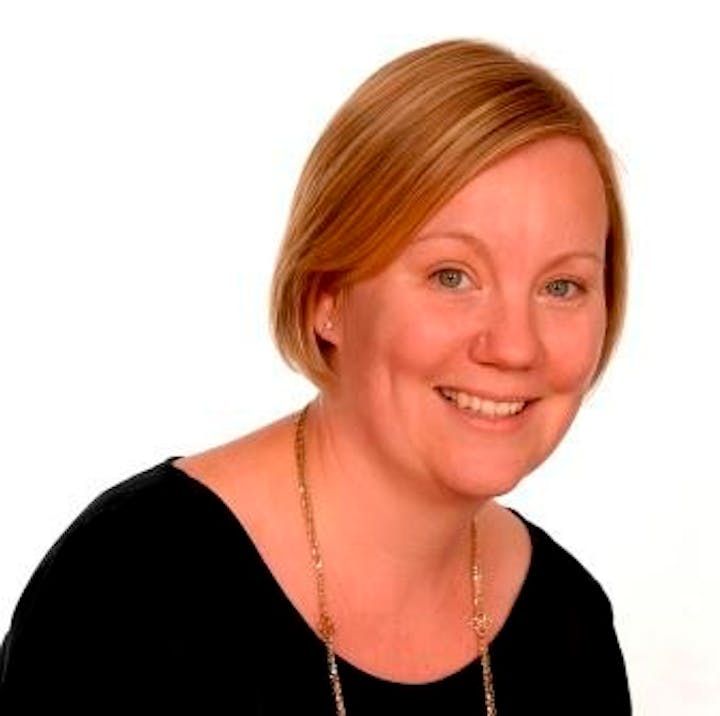 Kate Cooper
Director
Kate qualified as a Chartered Accountant in 2004 and worked in a top ten accountancy firm for eight years prior to joining HJS. She manages a diverse portfolio of clients and has a wealth of knowledge and experience with Xero, QuickBooks Online and Sage Accounting packages.
Kate is passionate about helping growing businesses to access the professional advice that can propel them forward. She helps business owners to make sense of the numbers and put them to practical use.
Outside of the office, Kate enjoys spending time in the great outdoors with her family including Buster the dog. Most recently she tried out bodyboarding and SUP on holiday in Bude!
HJS Accountants offer a free and confidential review of your business and accounts, to make sure everything is optimised from an accounts and tax perspective. Simply contact Kate to book a review.