Breaking Down Barriers? Working with Peer Researchers and Experts by Experience who have faced gender based violence
About this event
This VAWGRN webinar is co-hosted with Against Violence and Abuse (AVA) . Find us on Twitter @VAWGRN @AVAproject
Breaking Down Barriers? Working with Peer Researchers and Experts by Experience who have faced gender based violence
Speakers: Dr. Lucy Allwright, Project manager and expert-by-experience lead, Against Violence and Abuse (AVA); Cordelia Ruck, Project officer, AVA and an 'expert-by-experience'.
Chair: Miranda Horvath, Middlesex University
Dr Miranda Horvath in an Associate Professor in Forensic Psychology at Middlesex University. Miranda has extensive research experience having conducted national and local multi-site/team/strand evaluation and research projects in a range of forensic and community settings. Projects have focussed on women and children who have experienced sexual and domestic violence and practitioners who work with them. Also research on the cultural context in which sexual violence occurs with an emphasis on the influences of sexualised media (e.g. lads mags) and pornography on children and young people. All of Miranda's work comes from an applied feminist social psychological perspective.
About our Speakers
Lucy Allwright
Lucy is a project manager at AVA (Against Violence and Abuse). She has been working in the Violence Against Women and Girls sector since 2008 in a variety of frontline, training and policy roles in both the charity and public sector. She is an experienced researcher, project manager and trainer with a particular specialism in multiple disadvantage, peer involvement and expert-by-experience participation. She holds a PhD from the University of Warwick and is one of the co-founders of activist group Sisters Uncut. Lucy is committed to creating space and platforms for women to have a voice in creating change.
Cordelia Ruck
Cordy is the Policy and Projects Officer at AVA. Cordy joined AVA in 2019 after finishing an MA in Migration and Diaspora Studies and BA in Social Anthropology. She has experience volunteering in both the humanitarian and homelessness sectors. She is particularly interested in embedding survivor-led approaches in support and research endeavours.
Expert-by-Experience
I am an expert by experience, and have been working as a volunteer with a charity in Bristol called one25. I work in a service called the Peony Service which work with women who are no longer in crisis. I have lived experience in street sex work and domestic violence. I have been volunteering with them since it opened in September 2018. I have gone on to do some fantastic training with a charity called AVA who train professionals in services who work with vulnerable women and girls.
Through working with AVA I have done some public speaking and talked about my own lived experience and the struggles I have been through in my life. By doing this it has given me a voice and hope to other women who have suffered at the hands of an abuser.
I have also spoken at an event for Mind on a project called Women side by side, which was in conjunction with the work I have done with AVA.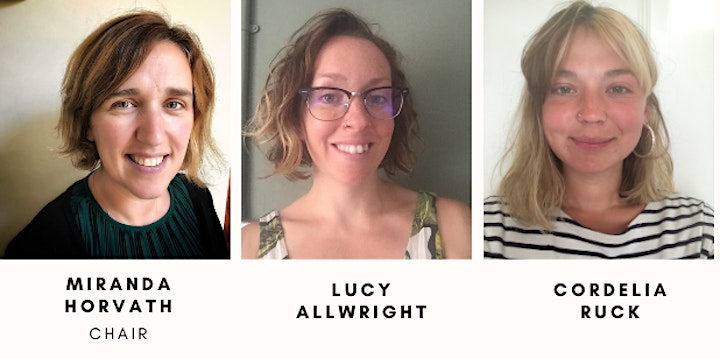 Organiser of Breaking Down Barriers?
The VAWG Research Network aims to bring together researchers providing opportunities to meet regularly, share ongoing, completed and planned research in a supportive environment. Over time we hope researchers from the network will work together to apply for funding, share data and develop new research. Most importantly the VAWG Research Network aims to provide safe spaces to work together, we are stronger together.