Event Information
Location
Wales Millennium Centre
Bute Place
Cardiff Bay
CF10 5AL
United Kingdom
Description
Breaking Out of The Box 2
a Partnership between Taking Flight Theatre Company and Hynt
2 July 2015 10am to 5pm at Wales Millennium Centre
Following on from Breaking Out of the Box in 2014 Taking Flight Theatre Company are partnering with Hynt to host a symposium at the Hijinx Unity Festival in Cardiff. This event will bring together theatres, arts centres, performers, producers, companies and other creative professionals working across the performing arts to discuss barriers to access and diversity.
In 2015 we will be focusing on issues facing D/deaf and Hard of Hearing audiences and performers. Specifically we will be looking at:
Training, recruitment and Visibility of D/deaf or HoH performers

Audience Development

Accessible performances and Interpretation for D/deaf and HoH audiences
This symposium develops the work of Hynt and Taking Flight Theatre Company in creating and promoting good practice around accessible performances and increasing the diversity of our organisations, audiences and on our stages. Breaking Out of the Box will be a key event for anyone involved in programming or making work in Wales.
Yn dilyn ymlaen o wyl Breaking Out of the Box 2014 mae Cwmni Theatr Taking Flight yn ffurfio partneriaeth gyda Hynt i gynnal symposiwm yng Ngwyl Undod Hijinx yng Nghaerdydd. Bydd y digwyddiad yn denu theatrau, canolfannau celfyddydau, perfformwyr, cwmnïau a gweithwyr proffesiynol creadigol eraill sy'n gweithio ar draws y celfyddydau perfformio er mwyn trafod rhwystrau i fynediad ac amrywiaeth.
Yn 2015 byddwn yn ffocysu ar faterion sy'n wynebu cynulleidfaoedd a pherfformwyr Byddar a Thrwm eu Clyw. Yn benodol byddwn yn edrych ar:
Hyfforddi, recriwtio a Gwelededd perfformwyr Byddar neu Drwm eu Clyw

Datblygu Cynulleidfa

Perfformiadau hygyrch a Dehongli ar gyfer cynulleidfaoedd Byddar a Thrwm eu Clyw
Mae'r symposiwm hwn yn datblygu gwaith Hynt a Chwmni Theatr Taking Flight wrth greu a hyrwyddo arfer da mewn perthynas â pherfformiadau hygyrch a chynyddu amrywiaeth ein sefydliadau, ein cynulleidfaoedd ac ar ein llwyfannau. Bydd Chwalu'r Muriau yn ddigwyddiad allweddol i unrhyw un sy'n gweithio ym maes creu rhaglenni neu wneud gwaith yng Nghymru.
Programme
10.00 Arrive; Tea, Coffee and Registration
10.30 Welcome
10.40 Panel Discussion and Q&A
13.00 Lunch and Performance by StopGap Dance Company
14.00 Excerpt from A Winter's Tale by Taking Flight Theatre Company. Taking Flight will be trialing a new Access App that is aimed at making accessible performances more available and affordable for all.
14.30 Break Out Sessions
Training and Visibility of D/deaf and HoH Performers

Audience Development

Accessible performances
16.00 Tea and Coffee
16.30 Reflections and Thank you
17.00 Finish
Breaking out of the Box 2015: Panel
Danny Braverman:
To ensure the sustainable career development of disabled artists we need to look not just at barriers to being included in the workforce but to find new ways to positively create the circumstances radicalism, and empowerment.
Danny is a theatre maker with 30 years experience in educational and community theatre. He is a part-time Lecturer in Applied Theatre, developing a new undergraduate Applied Theatre curriculum as well as contributing to the MA in Applied Theatre at GoldsmithsUniversity. Danny is currently touring his critically acclaimed solo show Wot? No Fish!! nationally and internationally.
Birds of Paradise:
The whole point of theatre and art is to make an idea accessible, theatre that is more accessible is better.
Birds of Paradise are a force for change in Scottish theatre. They create entertaining, excellent and innovative theatre that promotes the work of deaf and disabled artists. Our unique vision presents disability as an opportunity to explore untold stories. Artistic Director Robert Softley Gale will talk about the use of audio description, BSL and captioning in his most recent production Wendy Hoose.
Solar Bear:
'Connecting with the D/deaf community.' Jannah Main will describe Solar Bear's key accomplishments over the last 6 years, how they were achieved, and the barriers to the arts the company are still working to break down.
Solar Bear's mission statement is '…embedding inclusion and accessibility in theatre…' Over the last 6 years, Solar Bear have made huge leaps in making the arts accessible to the D/ deaf community: Solar Bear's Deaf Youth Theatre is the UK's only year round youth theatre for D/deaf young people; Deaf Awareness training is run with venues and organisations throughout Scotland; and, in September, the UK's first BA Performance Degree in BSL and English will start at the Royal Conservatoire of Scotland, designed in partnership with Solar Bear.
Jannah Main, Solar Bear's Projects Manager, will explain how the company's relationship with the D/deaf community is the key to their success.
Red Earth:
What's the difference between Where's Wally? and the presence of Deaf and disabled performers in theatre? Deaf and Disabled performers are rarely part of the pictures we make on stage, is this the fault of a sector that is largely indifferent?
Red Earth creates theatre that captures the heart and challenges the mind. They generate a different voice and energy on stage. Pioneers of integrated theatre they develop new techniques for accessible storytelling that test convention and advance inclusive practice. Red Earth work in two languages: British Sign Language (BSL) and English, and also use age sensitive, creative captioning and audio description to enhance access.
.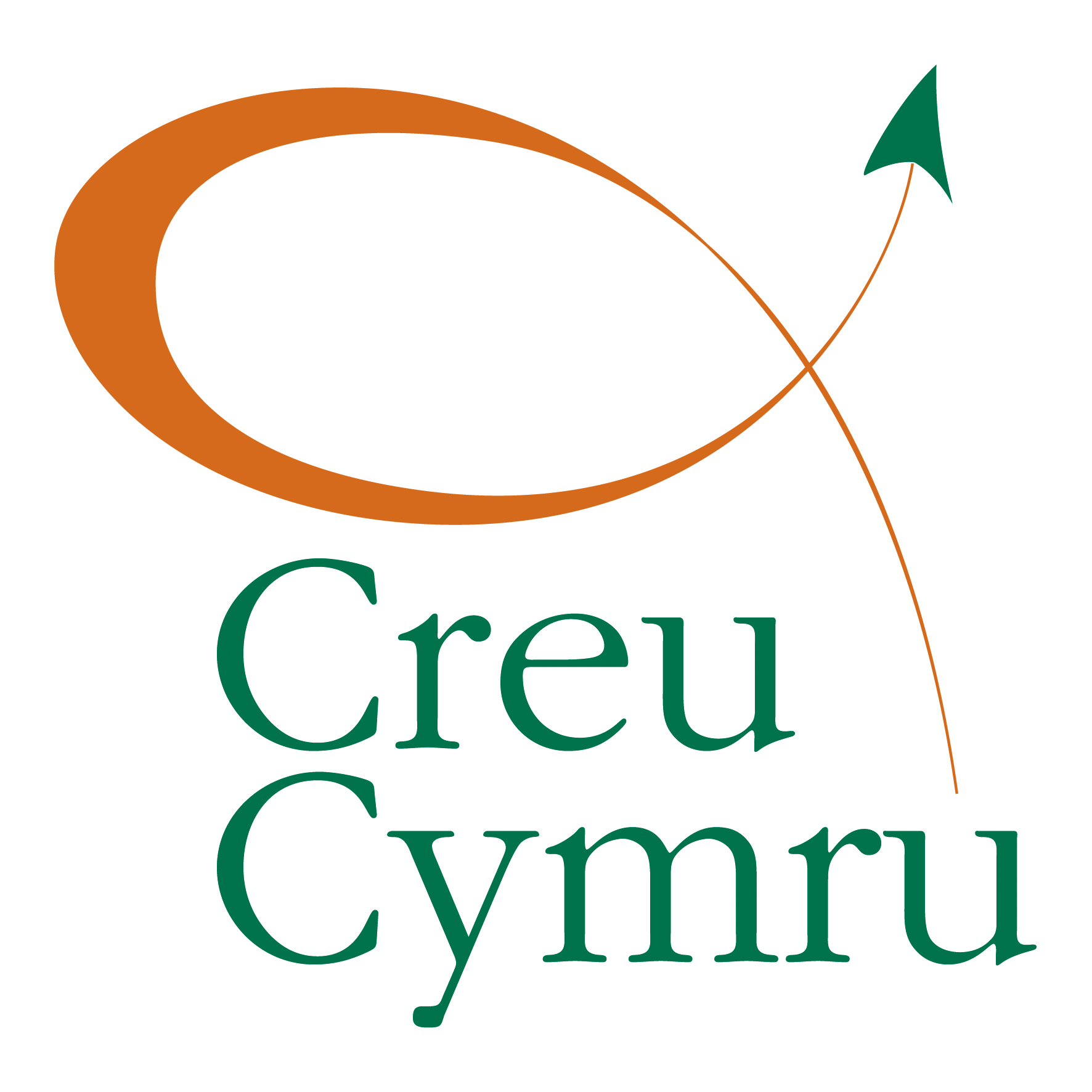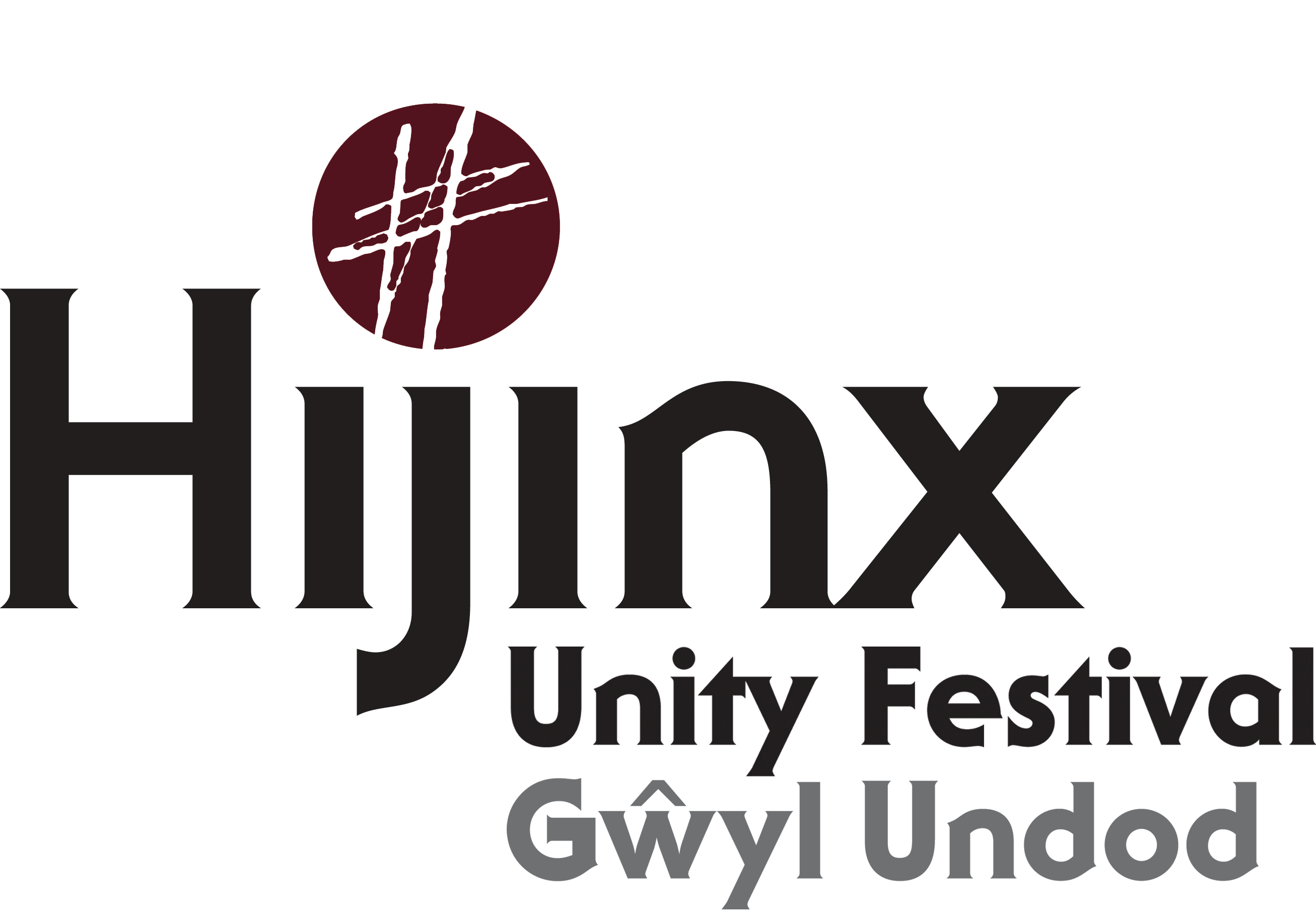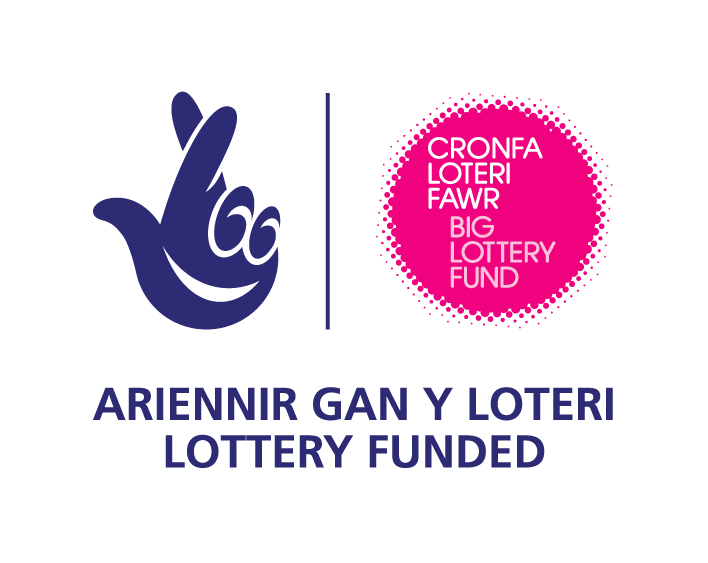 Date and time
Location
Wales Millennium Centre
Bute Place
Cardiff Bay
CF10 5AL
United Kingdom