Emerging artists showcase their work that explores a sense of normality in a sea of uncertainty to folklore & fantasy
About this event
Breaking Out
19 August 2021 - 19 September 2021
Original Magazine welcomes nascent and budding artists to The Student Hub. Here, remarkable talents, silenced for so long can showcase their multidisciplinary work and explore a vast panoply of themes. From heritage and the body form to distortions of history and self-portraiture. The work knows no geographical boundaries. It is unbridled, ambitious, but often thoughtful and inspiring. It's also unmissable.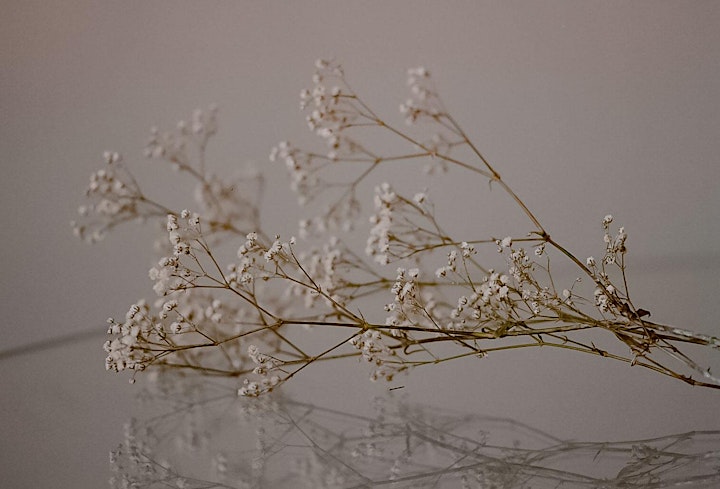 Part of my routine during Brazil's worst moment in the COVID-19 pandemic was to document my immediate surroundings with my loved ones. Looking for a sense of normality, all we found is uncertainty. this project explores the circumstances in which the pandemic affects our lives.
Gabrielle Avancini
Organiser of Breaking Out Private View
Whisper, whisper, reputations start with a whisper.
The idea behind The Whisper Gallery is to initiate these conversations. Imagine having a space all to yourself. A place of tranquility where you can reflect and catch your breath, discover artists and designers and ponder their work unhampered by time and convention. Where you can uncoil and let your thoughts run and run. No queues, no clatter and the only conversation is between you and what you see.
Welcome to The Whisper Gallery.
 The gallery is a carefully curated showcase for both established and emerging artists and designer makers. As well as spotlighting individual pieces, we want to explore the artist's story, their motivation and inspiration. We want to know about their processes and the materials they use. Where possible, we'd use the artist's own words and let them express themselves.
Most of all, we'd like to spark a conversation whether that conversation begins with a whisper, a nod – or a quizzical look, with tilted head and a furrowed brow.
The gallery is dynamic : there'll be updates, a steady flow of work in progress, jottings, stories, private views and suggestions of other things worth seeing. We're not inward looking but all embracing and we're happy to illuminate something of interest elsewhere in the art world, virtual or actual.
Like all good galleries, there's a shop where you'll find a selection of the artworks and designer pieces on sale. There'll always be the opportunity to celebrate craftsmanship and buy something different, one-off, something made with love, integrity, considerable talent and impeccable taste.