Breaking Barriers - An evening with Josephine Reynolds, Britain's first female Firefighter
About this event
Josephine Reynolds signed up as a trainee firefighter with the Norfolk Fire Service in the summer of 1982 - at just seventeen years old, she was the first ever woman to join the fire service full time in the UK where even today 96 per cent of all staff are male. Join us for an inspirational and captivating evening where Josephine will be speaking about breaking barriers and going against the norm to realise your passions and achieve your dreams.
The evening will be hosted by Marcus Panton of the Audit & Risk Recruitment Company who are a sponsor of The Book Club Mentoring Association, actively supporting Diversity and Inclusion within the workplace and the idea that by bringing your whole self to everyday life you can fulfill your full potential.
This event will be held in loving memory of Loic Vergote, a much loved colleague of the team at M&G - gone but never forgotten.
*Please note that you have received this invitation as you are included on the book Club Mentoring Association mailing list - if you no longer wish to receive information regarding activities and events, please email theauditbookclub@mandg.co.uk with the word 'Unsubscribe' in the title.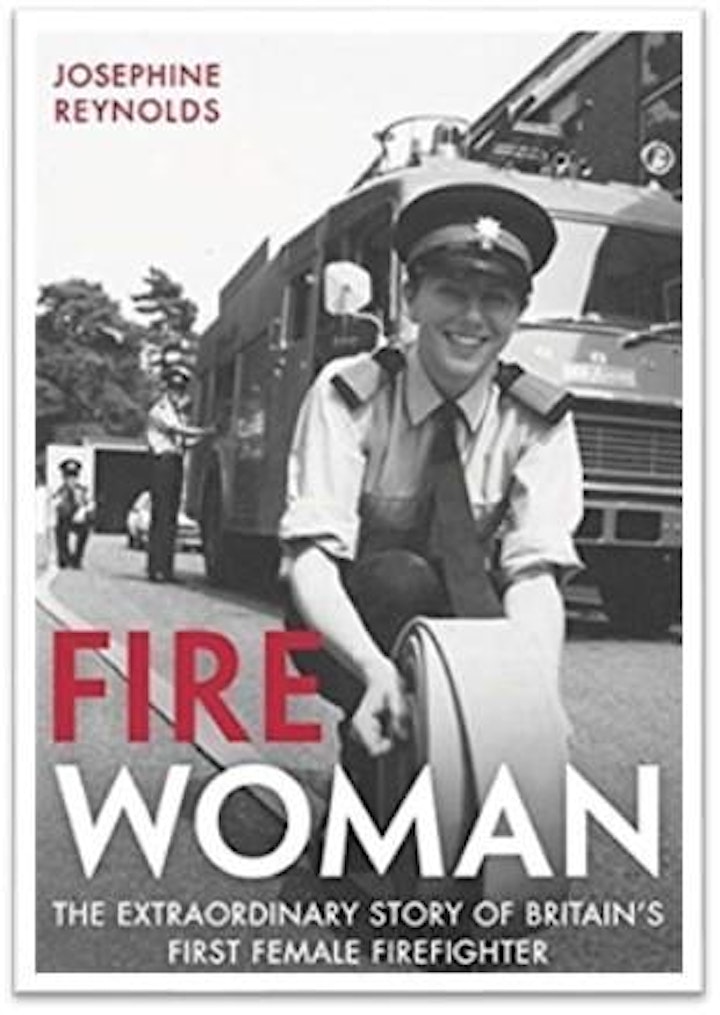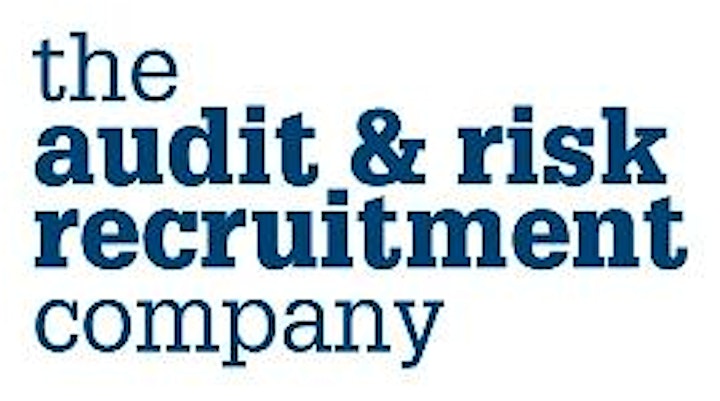 Organiser of Breaking the Barriers
At the Book Club Mentoring Association our purpose is to compel the belief that by bringing one's true self to everyday life, one can achieve their full potential.

Our objectives:
​
Promote wellbeing and inclusion through the establishment of book clubs for networking and mentoring;

Facilitate networking by providing an inclusive and non-judgmental environment for participants to share experiences with individuals in similar roles and/or facing similar challenges;

​Prompt knowledge sharing and talent development, connecting talent to opportunities.