'Breaking the Mould' Regional Event for #WomenEd #WLIE - Berks, Oxon & Buck...
Event Information
Refund Policy
Refunds up to 7 days before event
Description
Following the success of the launch #womened regional event in Oxfordshire on 1/7/17 we are working in collaboration with the #WLIE team from Berks, Oxon and Bucks to host a summer leadership event.
Our theme - Breaking the Mould.
Why do woman lead differently? How can we challenge the leadership stereotypes? What can we learn from cross-sector leadership models?
We are keen to identify some inspiring keynote speakers who have broken the mould who can share their stories.
We are looking for workshop presenters and leadmeet presenters as we will hold a #womened #leadmeet and a #womened #coachmeet within the main event.
Secure your ticket and hold the date for next year's event! The schedule will be confirmed in the spring.
Confirmed Key Notes:
Alison Kriel, Rae Snape, Mary Myatt, Keziah Featherstone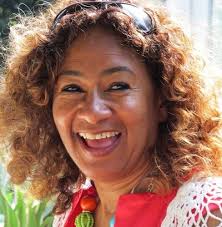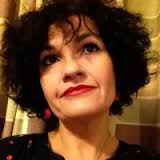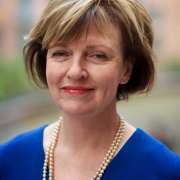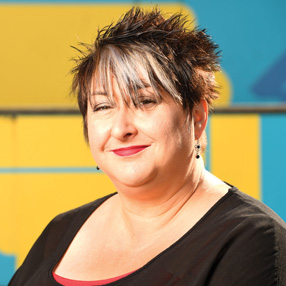 Date and Time
Location
Refund Policy
Refunds up to 7 days before event