BREAKING THE SILENCE OF DOMESTIC VIOLENCE EVENT

Saturday, 28 October 2017 from 10:00 to 13:00 (BST)
Event Details
OCTOBER IS DOMESTIC VIOLENCE AWARENESS MONTH  
Through Spectacular Woman we will be raising awareness, taking action and reaching out to individuals who have experienced Domestic Violence.  Domestic Violence is no respecter of persons.  It deeply damages women, whatever their walk of life, age or social status; Most abused women are locked into high income relations which can destroy highly educated professional women as well as those struggling to make ends meet. But we are not going to let it continue. So....when you register for this event YOU CAN BRING A FRIEND FOR FREE. YES.......FOR FREE
It is our goal to eliminate and prevent violence against women and girls. If you have gone through this yourself and you are looking for ways to overcome its aftereffects, or want to keep it from happening to others, join us at our annual 
"BREAK THE SILENCE" DOMESTIC VIOLENCE EVENT
Women have been silenced by Domestic Abuse and Violence. 
Domestic Abuse and Violence creates a silent community of victims who are often too afraid or too ashamed to "break the silence" and admit what is happening to them.
Who will stand up for them?
WE will……Spectacular Woman 
                      You Don't Want to Miss This!
The Annual "BREAK THE SILENCE" DOMESTIC VIOLENCE EVENT will take place at: The Holiday Inn Kensington Forum, Central London
Saturday October 28th 2017
During Domestic Violence Awareness Month
Doors open at 10am for registration. The Event begins at 10.20am till 1pm
"Break the Silence" Domestic Violence Event:
This event is open to women within the greater London area. Our goal is not only to raise more awareness of the devastating effects of domestic violence, but to offer creative solutions that YOU can implement in your own life!

Participants in this event will discover how together we can:
Empower more women to seek help, break their silence and speak out.
 Educate women by equipping them with the tools they need to start rebuilding their lives.
Encourage women by giving them opportunities to interact with women who have become "Spectacular" by overcoming their past and to be challenged to succeed in their own lives and careers.
There will be a series of personal presentations by our amazing Inspirational SPECTACULAR WOMEN who have overcome major obstacles in their lives and are firing on all cylinders.  This panel of speakers will be sharing their own stories of how they were able to overcome, heal and move past the limitations that once held them back.  They are ready to show you how you can achieve this kind of victory in your own life.  Expect to be inspired!  SO COME AND BRING ONE FRIEND, COLLEAGUE, AUNT OR SISTER FOR FREE when you register for this event 
Your Host:
Victoria Awele Griffith: Founder and Director of Spectacular Woman Network  
Guest Speakers: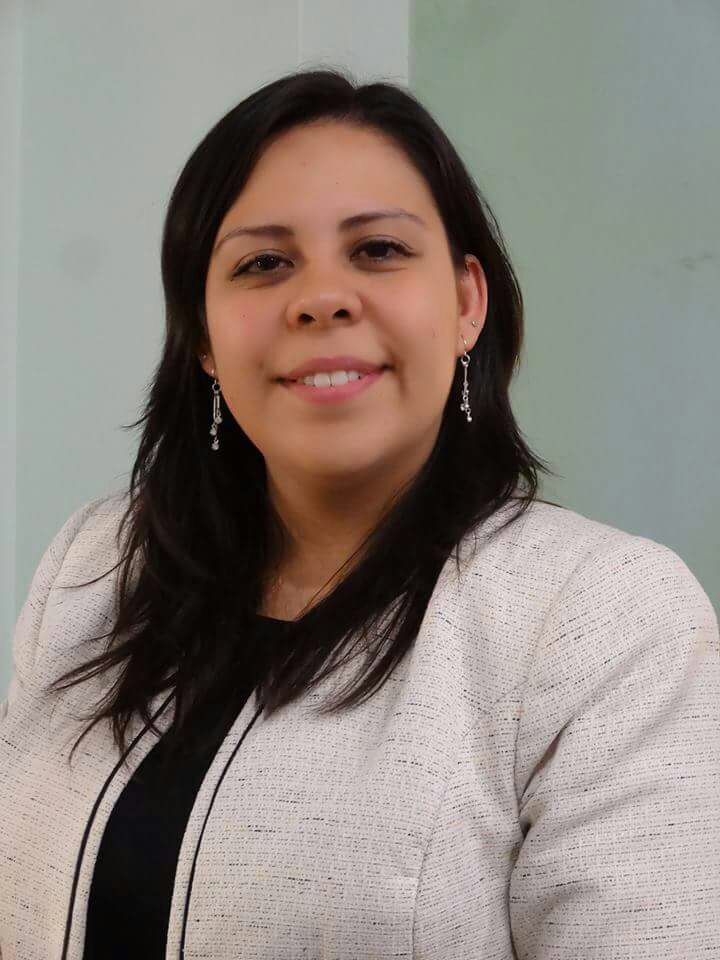 Carla Salas: Business Relationship Manager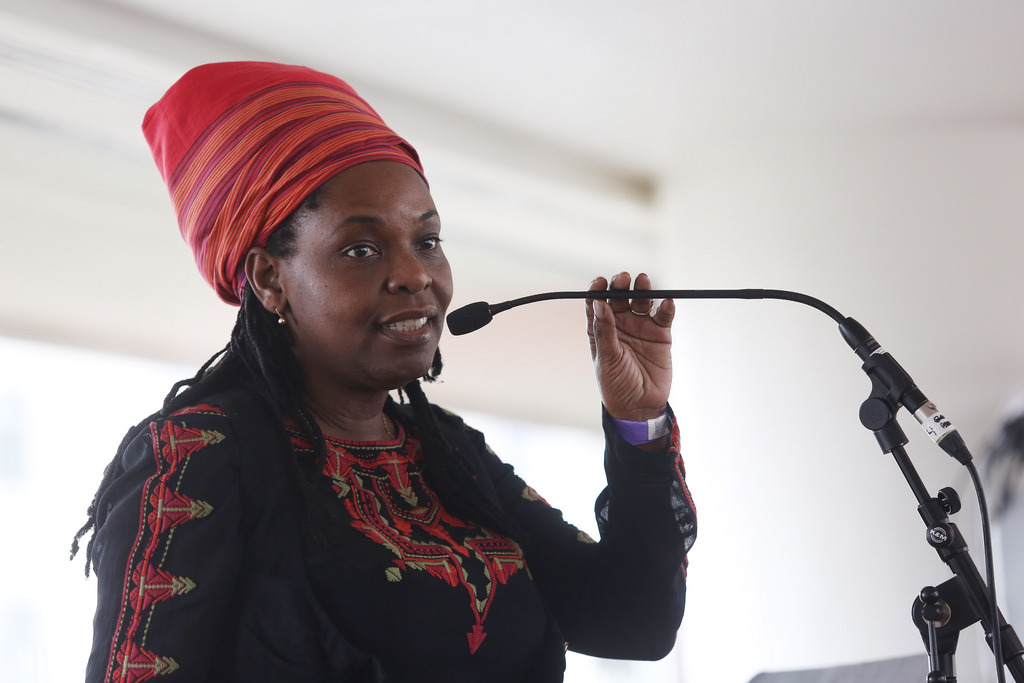 Rasheda Ashanti Malcolm :WILDE International ,Writer, Author, Gender Abuse Consultant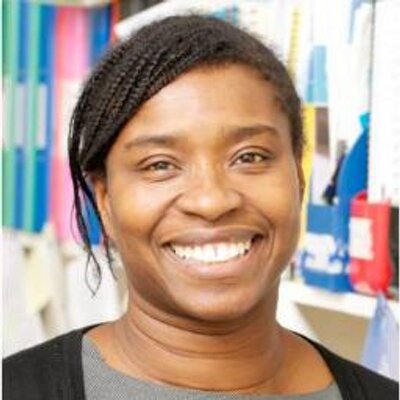 Dr Victoria Showunmi: Academic Lecturer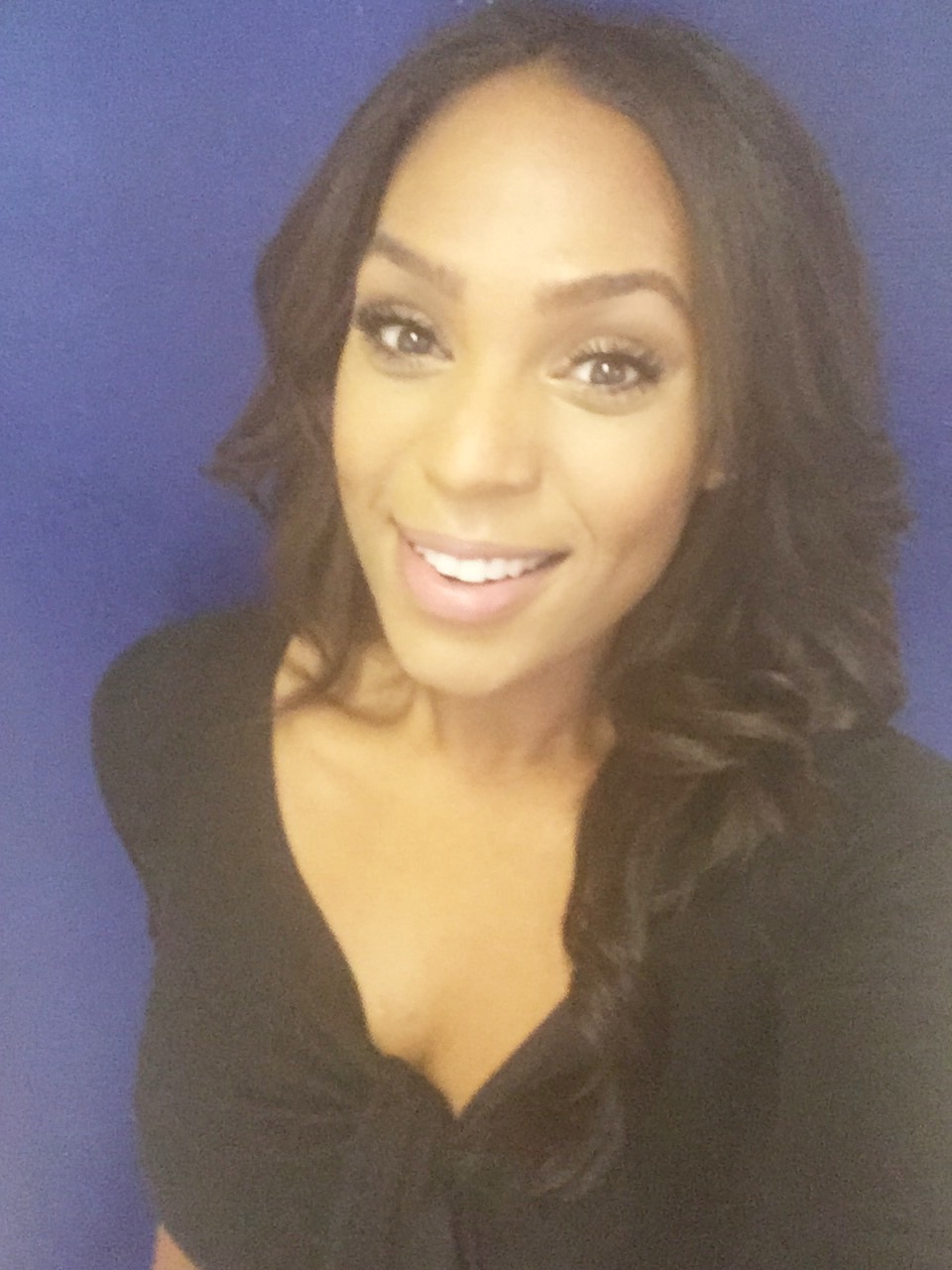 Natasha Ramus: Victim Support , Enhanced Service Delivery Manager       Tarun John Singh : Victim Support, Volunteer Community Manager 
Our mission for this event meets two dire needs:
We want to raise more awareness of the challenges that women face when they eventually speak out and break their silence and how this could affect their, health, income, career/business,relationships and even marriage.

More than that, our aim is to offer emotional support, and to Educate, Encourage and Empower women and girls to break their silence and seek help.  During this event we will provide an open forum and a safe, comfortable setting.  Here participants can freely ask questions about some of the challenges they face and feel genuine acceptance and support from others who have been through the same thing.  Perhaps sharing might be a first step toward healing and rebuilding your life.
Why not join us for the "BREAK THE SILENCE" DOMESTIC VIOLENCE EVENT?
If you know anyone who is struggling in a relationship, possibly because of abuse or violence, be sure to invite her to come with you to this amazing, empowering event.
OUTLINE FOR THE DAY INCLUDES:
Presentations

Personal Stories

Q&A Panel discussion 

Complimentary Teas & Coffee      
DON'T SUFFER IN SILENCE……..IT'S TIME TO TALK
THERE'S NO EXCUSE FOR DOMESTIC ABUSE
JOIN US ON 28th OCTOBER 2017
Do you have questions about this BREAKING THE SILENCE OF DOMESTIC VIOLENCE EVENT? Contact Spectacular Woman 
Save This Event
When & Where

Holiday Inn Kensington Forum
97 Cromwell Road
London
SW7 4DN London
United Kingdom


Saturday, 28 October 2017 from 10:00 to 13:00 (BST)
Add to my calendar
Organiser
Spectacular Woman
Victoria Griffith is a Mother, Transformational Life Skills Strategist, School Governor, Inspirational Speaker, Survivor of DV and Founder & CEO of Spectacular Woman.
Victoria works with women and girls under the Spectacular Woman banner by supporting them to realize their full potential and create the life they truly deserve. This is done through a route map of inspirational and empowerment networking events; mastering the mind for success program for individuals to overcome and heal their heart from domestic violence  , event management, confident booster master classes, a transformational coaching program, parenting workshops and the LiveWise TeenDV Preventative Programs for young people in schools.
www.SpectacularWoman.com www.victoria-griffith.com 
Several years ago Victoria realized that there was a tremendous need for a way to inspire and empower women around the world to reach for their potential.  So many obstacles are in the way, preventing women from even considering the possibilities of what they could achieve. Some of these barriers are cultural; others, the result of life trauma or abuse.  Fear of failure can prevent a person from even trying to succeed.  To combat that, Victoria decided to help women raise their own expectations of themselves, shatter the glass ceiling of what others think they can achieve, and provide resources to enable them to become their personal and professional best.
She is committed to equipping women; she is also a survivor of domestic violence.  Overcoming and healing from domestic violence gives a person a unique perspective:  She sees what other women are going through; she feels what they feel. She also knows how daunting it is to restore your confidence and self-worth once it has been taken from you.
Her passion is to help women in all walks of life finally release the fears, insecurities, limiting beliefs and self-doubt that they struggle with.  Through Spectacular Woman, she enable them to move past the limitations and blockages that have held them back, so that they can tap into their Inner Power and unleash their Unshakeable Factor.
She focuses on individuals who are willing and ready to work on themselves, who want to take immediate action to become passionate, confident and take charge of their life.  Her goal is to help them heal their hearts, discover their purpose, become emotional free, be empowered to be all they can be, and start living and creating the life they truly deserve.  In the process, they will become "Unshakeable"—capable of handling whatever life throws at them and excelling in their personal and professional lives.

Victoria has spent several years working in the education system, both in secondary schools and in further education as a lecturer of Social Policy. She spent over 13 years working in the Criminal Justice System, including collaborating with the Youth Offending Team. She was also privileged enough to work with Women's Victim Support Unit, with women who were victims of Domestic Violence. In addition, she has organized the annual Break the Silence, Domestic Violence conference in her local community and also facilitates parenting support for parents with challenging teenagers. Victoria developed and delivers the LiveWise Teen Dating Violence Preventative Program for teenagers on the importance of having a healthy & safe relationship both in secondary school and in her local community, as well as, mind over matter program for women in supported housing.  She is a school governor for a Pupil referral unit contributing to the educational development of young people with challenging behaviour.   
BREAKING THE SILENCE OF DOMESTIC VIOLENCE EVENT