Breaking Through Barriers - Overcoming Fears and Self-Limiting Beliefs
About this Event
This event is aimed at individuals who are looking to recognise their limiting beliefs, learn what is holding them back and overcome these.
Are you struggling to work out what it is that is holding you back. What fears or limiting beliefs leave you always second guessing yourself and worrying 'what ifs', which leads to inaction and remaining stuck in an unhappy cycle.
This three week workshop which will commence on Wednesday 22nd April, and will then continue on Wednesday 29th April and Wednesday 6th May 2020.
The fee of £75 covers all three sessions and includes eventbrite's booking fees, all refreshments, car parking and all workbooks and materials required. There are no hidden extra costs.
(there will not be any refunds or discounts available if you are unable to attend all three sessions)
Week one will cover fears and limiting beliefs.
Week two we will discuss mindsets and positive attitudes.
Week three will round up on the previous two weeks and get a plan of action together to ensure you maintain positive change.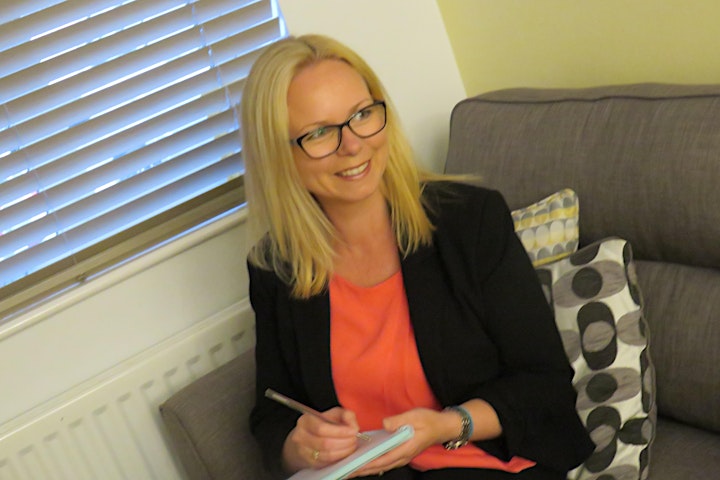 Gemini Coaching and Mentoring... Helping to make your goals achievable!