About this Event
Breaking Through returns to London once again with a trio of outstanding guest speakers.
Enjoy personal stories and actionable talks by speakers from across the board of health, wellness, coaching, mentoring, and corporate professions.
With a focus on professional and personal development, our all-encompassing approach will help you strengthen your defences against professional stress and burnout, and discover real-world methods you can use to build the confidence you need to forge your own path and build the life you want.
Hosted by The Third Eye Doctor, Dr. Haidar Al-Hakim, every event also includes full Q&A sessions with guests and open time to network with your fellow attendees.
Ready? Let's go!
Agenda: Future-Proofing Your Wellbeing for 2020 and Beyond
18:00 Doors Open/Welcome
18:30 Event Introduction - Dr. Haidar Al-Hakim
18:45 Speaker Presentation - Emil Goliath
19:00 Speaker Presentation - Dr. Kevin Teoh
19:15 Speaker Presentation - Dr. Caroline Walker
19:30 Panel Q&A
20:00 Networking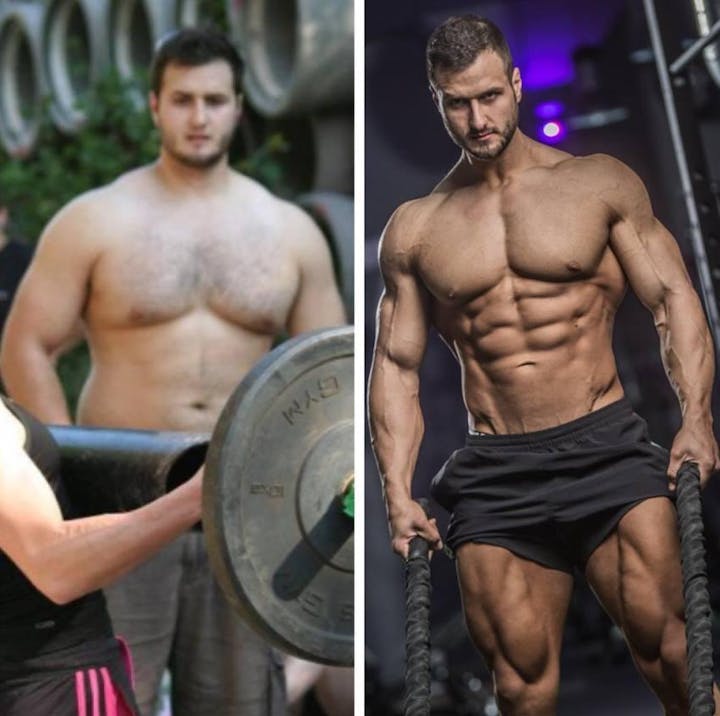 Emil Goliath trained as a doctor and graduated in 2011. Emil's interest in MMA and bodybuilding took a back seat to his new and demanding career, and he quickly realised the detrimental effects on his body and mind.
Today, Emil is a fitness coach who helps others maximise their physical potential, and even sports his own supplement brand, Dr. Emil Nutrition.
Emil will be speaking to us about fitness, nutrition, and how to reach peak physical and mental performance.
Expect extreme motivation and some crazy antics when the Goliath is in the room with the Third Eye Doctor!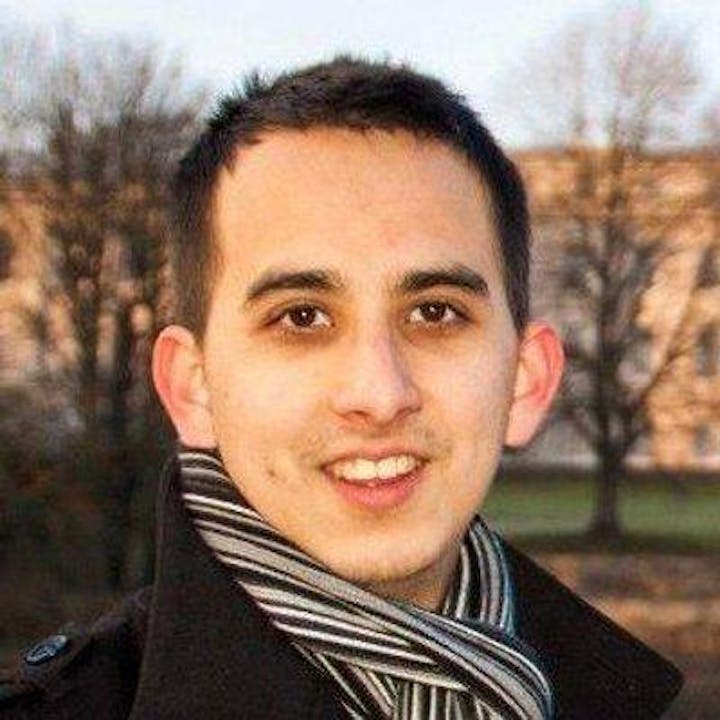 Dr. Kevin Teoh is an Occupational Health Psychologist and the Programme Director for the MSc Organizational Psychology at Birkbeck, University of London.
His primary research interests involve development of healthier workplaces, and the translation of research into practice, policy and public dissemination. He has a particular interest in the working conditions of healthcare workers, and the impact this has on their mental health and the quality of care provided.
Kevin has collaborated extensively with the European Agency for Safety and Health at Work, and on projects involving the Ministry of Defence and the National Health Service, as well as organisations in both the public and private sectors.
Kevin also sits on the Executive Committee of the European Academy of Occupational Health Psychology. Outside of work, Kevin runs a scout troop through Hampshire Scouts, supports Liverpool Football Club, and tweets at @kevinteohrh.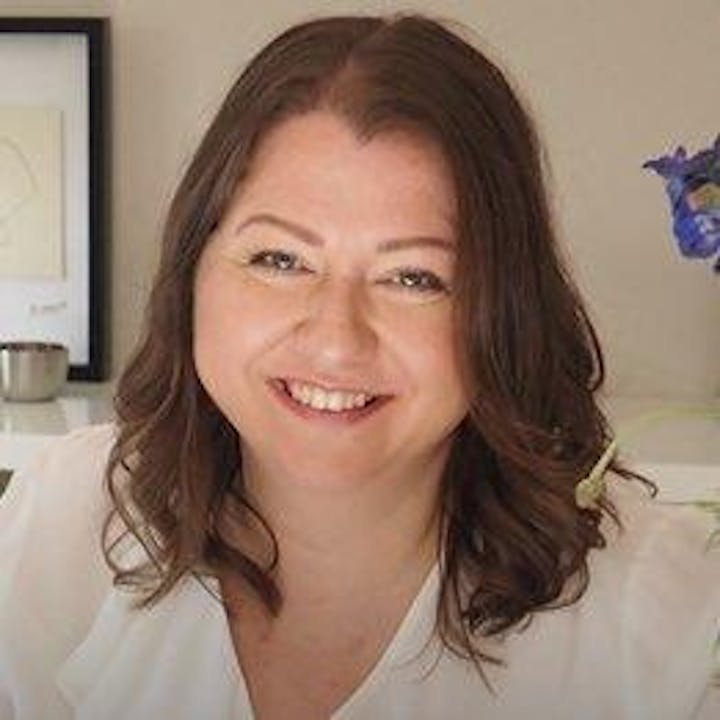 Dr. Caroline Walker is a Doctors' Wellbeing Specialist and an international role model for doctors with mental health problems.
She founded The Joyful Doctor to help struggling doctors find support and highlight the pressures and mental health costs of a career in healthcare. Caroline helps high-stress professionals look after themselves better, and to choose work that truly satisfies their purpose in life.
She will be reminding us that no matter our occupation, we are human beings first.
Tickets for this event are strictly limited. Grab yours now and don't miss out on these fantastic talks – any one of them could be just what you need to finally break through.