Breakthrough Innovation Technology event
About this event
With over 600 Israeli Startups presenting at our worldwide events, our conferences provide a major opportunity via our interactive platforms to meet up with Israel's most innovative and exciting startups.  
Join us at the 'Breakthrough Innovation Technology event', where delegates from selected startup companies on the cutting-edge of Israeli technological innovation, will present short pitches and demonstrations. The event will provide a great opportunity to identify breakthrough solutions and attendees will also be given the opportunity to have one-on-one meetings, following the initial presentations.   
Israeli innovation is a role model for the whole world with global 'players' frequently visiting Israel to learn all about our technology. It is not for nothing that such a small country with a population of less than 8 million has rightfully earned the description "The Start Up Nation" 
This is a 'must attend' opportunity for all interested parties: VC's, Angel investors, private investment groups, investments in partnerships and any organization interested in evaluating at first-hand the latest in new innovative Israeli technologies, Corporates that wish to enrich their solutions and efficiency will be exposed to exceptional new products.
Come and see for yourself!
TIMETABLE:
#1 Session
12:00 – 12:10 Welcome remarks
12:10 – 12:45 Israeli companies presentations
12:45 – 15:00 One-to-one meetings
#2 Session
15:00 – 15:10 Welcome remarks
15:10 – 16:00 Israeli companies presentations
16:00 – 17:30 One-to-one meetings
17:30 End
SPONSORED BY : ASTROLABS
Accelerating MENA's digital economy through our capability building academy, collaborative coworking communities & company setup services in the UAE & Saudi Arabia.
AstroLabs is the launchpad of choice for global ventures expanding to Dubai as well as local entrepreneurs establishing new startups.
The only Tech-hub partnered with Google for Startups and IBM in the region, our motto is "Make it Happen," and we bring together people who live and breathe that mindset. AstroLabs community members are incredibly diverse, hailing from over 50 countries, and have collectively raised more than USD 3b in fundings.
We take building a high quality, collaborative community seriously and interview all applicants before accepting them into the community. We look for companies that have scalable potential led by people who are genuinely interested in supporting others.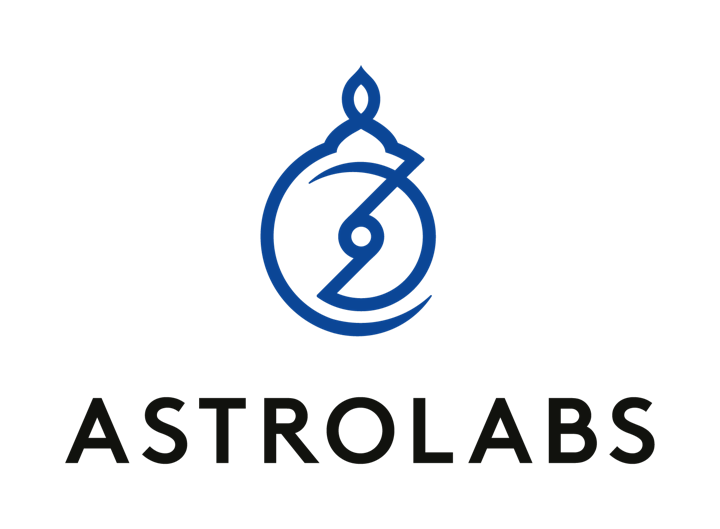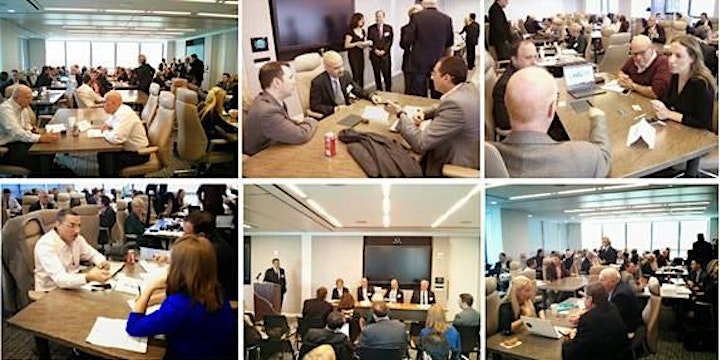 Organiser of Breakthrough Innovation Technology event
With our global affiliates network spanning two dozen countries, and our sustained track record of generating dazzling business opportunities for our clients, MIW stands proud as the leading pathfinder for Israel's thriving technology industry.
 We're passionately pursuing every lead both at home and overseas with a dynamic, goal-oriented approach. Our strength lies in bringing together the world's most groundbreaking technologies - and those who will benefit from them the most.