Description
Breakthrough Success Summit - Live In Kensington - for more details and videos of the event.
In this life-changing 2-day training, you will learn what it takes
to level up your income so that you can leave your job and live life on your terms.


You will learn how to break through your limitations and get the wealth and the future you deserve, how to master your mind so you can break through your past, and break through negative thinking so that you can create more money, more time, more happiness, more passion allowing you to create the future you deserve.

You will learn clear and easy to follow systems and structures to increase your earning potential, your ability to get a better job, modern mind techniques to beat procrastination, so you can make clear decisions and have bulletproof confidence, enabling you to be crystal clear on what you want, how you will get there and a focus to continually drive yourself forward in all areas of your life and achieve massive results in all areas of your life and business.


You will learn a deeper understanding of why people fail in wealth and why they get stuck in their job, You will learn what it takes to start, build and grow a 6-7 figure business whilst creating fulfilment and passion in your life at the same time, allowing you to create a future where you choose to do what you want, when you want, so you can live life on your own terms.
1. You will learn a step by step system that will allow you to breakthrough any limitation that you may have had to enable you to earn a lot more money, create more opportunities, create more happiness and get the future you deserve regardless of what market or what job you may be in. This skill set you will learn is worth a minimum of £100,000 increase on your salary and is an essential business building skills that all entrepreneurs need to know.

2. You will learn how to manage your emotional state so that you can breakthrough any negative thinking pattern, let go of the past, achieve any goal that you set, and to stay focused to create your business into a 7 figure business rather than just an idea.

3. You will learn how to break through your self-limitations so that you can earn more money, start your own business, set up passive income streams and learn to live a life on your terms for you and your family.

4. You will learn a step by step process on how to start, build and grow a 6-7 figure business in today's market so that you can step away from your business so that you have more time, more money and more freedom to spend it how you want.

5. You will learn skills and techniques that will teach you to become a great business leader, a powerful communicator and influencer, and an expert in your field so that you can get massive results in your wealth.


This event is for you:

If you are in a job right now and you want to advance up the ladder to get that dream job with that dream income and become unfireable.

If you want your own business and you want to get more out of it so you can significantly increase your income and free time.

If you are a coach or consultant who wants to increase their business and their skills so you can make a dramatic impact in your industry.

If you are a business owner looking for a way to get business coming to you rather than you having to go out continually hunting for it with all the associated time and expense costs.

If you have attended seminars, workshops and events before and thought to yourself I am looking for something more real and life changing.

If you are someone with knowledge gained through your life experiences and you have a message you want to get out there so you can help people as a way of giving back and making a difference.

If you are an industry expert, you have a message that you want to share and want to be seen as a key person of influence so you get paid what your knowledge and know how truly deserves.

Very Important note:

Only come to this event if you are serious about getting results in your life and if you are prepared to work for it. This is not a get rich program and admission to the event will not be allowed if you are late or turn up at lunch.

Please respect the learning process and commit to both days as it's essential for your understanding.
Due to the numbers in the room, we will not be able to let you in if you turn up late because you will have missed sections and thus not understand.

At the end of the event, ed will give you his personal map that allowed him to create a 7 figure business so that you can also do the same. Even if you are in a job right now this is something that you can also work towards.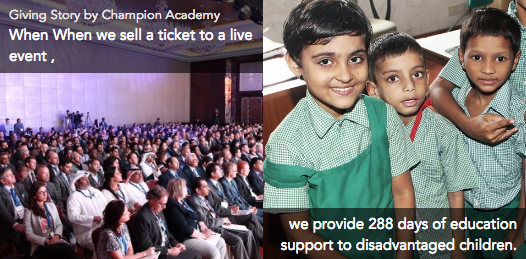 Ed's personal mission is to deliver education to areas in the world that really need it. He believes education is the cure-all - if you can allow people the gift of education then they can innovate through any problem. As a young boy, Ed was never a high achiever and education was something he really struggled with.

Feeling like he fell out of education and that traditional education really didn't seem to cater for his needs, he choose it as his mission to give back and change the education standard.

A key focus for Ed in education is in the form of emotional intelligence rather than just the normal subjects. 100% of every ticket that you purchase will go towards providing a year's worth of education to a disadvantaged child.
Clients:
This is a range of Ed's corporate clients where he is paid £20,000 a day for corporate training.
Facebook, The Guardian, Clifford Chance, The Hilton Group, Green Energy Uk, Citi Bank, NHS, Prudential.
Ed J C Smith
Entrepreneur
Investor
Multi Business Owner
Expert in The 7 Elements of Wealth
& Emotional Intelligence.
BSc Business & Psychology

Ed is a raw entrepreneur who started his first business at the age of 16. He has started, built and grown over 49 different businesses to date and speaks all over the globe about strategies to help others do the same. An internationally renowned expert in the area of psychology performance and business, Ed has used cognitive psychology, emotional intelligence, leadership training in business for over 16 years and has taught this in some of the most prestigious facilities in London, the United States and Australia, including the Joshi Clinic in Wimpole Street where clients like Gwyneth Paltrow, Jude Law, Michael Jackson, Princess Diana are and were regulars.

Having worked with some of the largest global companies in the world and personally owning an investment firm that turns a 7 figure profit, Ed takes you through a unique systematic approach to business psychology and performance, so that you can have a real working knowledge of how to apply it instantly to your own business and personal life enabling you to create the wealth and freedom you deserve.

Ed talks all over the world and is currently studying for his PhD in the practical application of business psychology, how it can be applied to break through your limitations, how he personally built a multi-million-pound business portfolio to achieve financial freedom at an early age and gives you a step by step formula so that you can do the same too.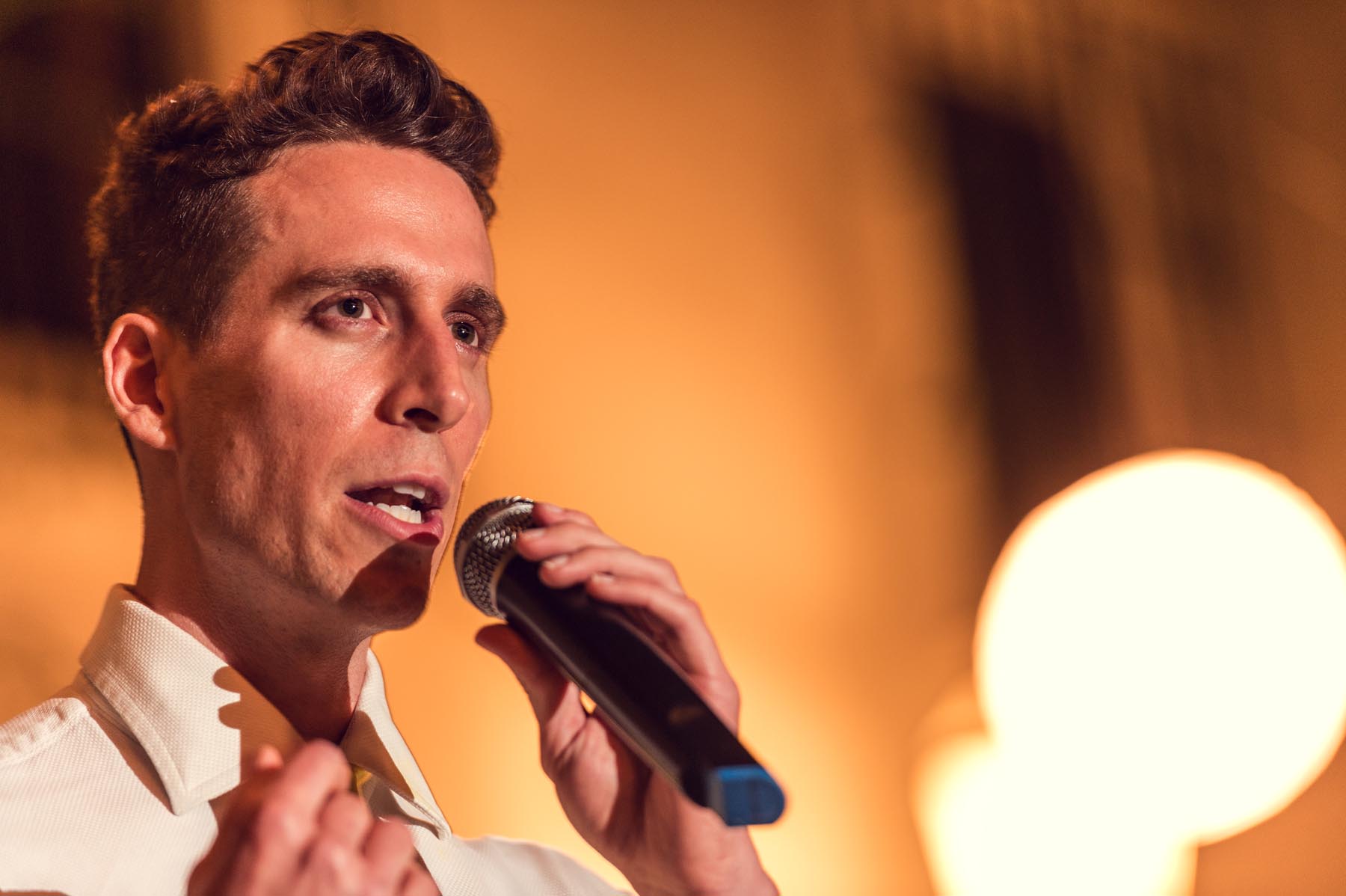 Testimonials of people that have been to the event