About this Event
As well as having the chance to meet and network with other dynamic ladies, guests will hear fantastic female speakers from a variety of backgrounds before enjoying a two course lunch. We only have 80 tickets and they usually sell out fast, so you'd better book yours now.
Our guest speakers for the event are:
Jacquie Davis
Jacquie is the world's top female bodyguard. She has over thirty years' experience in the secretive, and often dangerous world of being a bodyguard to high-profile people, and a wealth of stories to tell.
After leaving the police force in the 1970s Jacquie began working as a CPO (Close Protection Officer), where her training, which included combat training and a willingness to risk everything for 'the client', led her into increasingly life-threatening operations, so much so that, over time, she became recognised as the world's top female bodyguard.
Jacquie has had so many close scrapes with death while risking everything for her clients, Jacquie is genuinely surprised to be still alive. She has been stabbed (twice), thrown through a shop window, shot at several times including by Kashmiri snipers and chased through some of the world's most dangerous countries. She has also freed a young British woman who was being held captive in Pakistan, and rescued men imprisoned by Saddam Hussein's son, Uday, in Iraq.
She has been involved with the dangerous job of rescuing children and adults around the world, to the more glittering world of guarding well-known celebrities such as Diana Ross, Liza Minnelli, Gerard Butler, Nicole Kidman, Bradley Cooper, Sarah Ferguson (formerlyHRH The Dutchess of York), JK Rowling, teenage heart- throb Justin Bieber and the Beckhams, to name but a few.
Jacquie is trained to a very high level in counter-surveillance, firearms, restraint tactics, bomb search, defensive driving, hostage awareness and survival. However, her day-to-day client responsibilities are more about conflict management, strategic planning and tactics than the hyped and distorted Hollywood perception of bodyguards diving in front of bullets and high- speed car chases.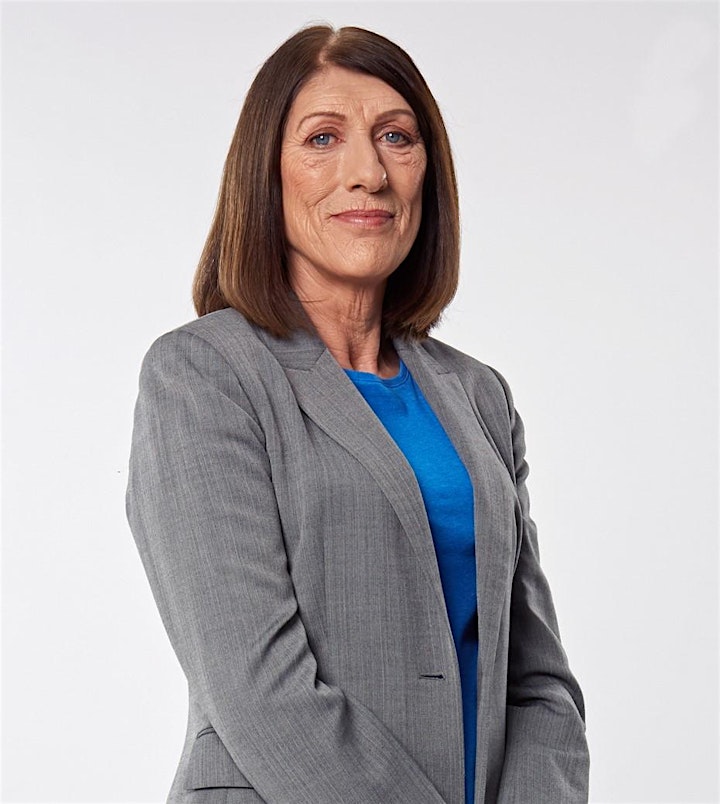 Linda Yueh
Professor Linda Yueh is Fellow in Economics, St Edmund Hall, Oxford University and Adjunct Professor of Economics, London Business School.
She is also Visiting Professor at LSE IDEAS and Chair of the LSE Economic Diplomacy Commission.
Her latest book, The Great Economists: How Their Ideas Can Help Us Today, was The Times's Best Business Books of 2018.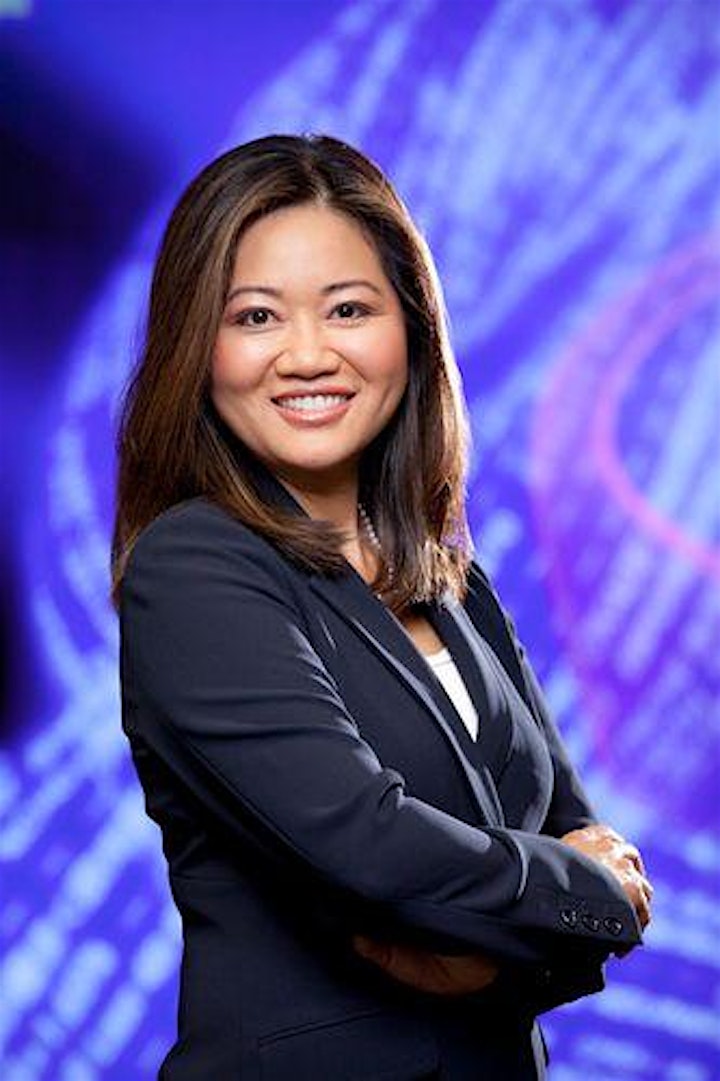 Barbara Cooper
Barbara is the Corporate Director of Growth, Environment and Transport at Kent County Council
She has worked in local government for over 20 years and has managed a range of services in the London boroughs of Kingston upon Thames, Croydon and Bromley and in Portsmouth City Council and Swale Borough Council.
Her current post includes both the strategic and the operational aspects of the council, ranging from the corporate running of the authority as well as responsibility for the performance of our front-line services including economic development, highways, waste, planning, environment, community safety, trading standards, arts and sports.
Her priorities include ensuring that local and national partners share Kent's aspirations and understand their challenges; developing positive relationships with local businesses and developers; working on unlocking growth in both jobs and homes across Kent but particularly in the Thames Gateway, Ashford and coastal East Kent.
She works closely with district colleagues to understand the funding gaps that inevitably arise with council funds. Needless to say, no two days are the same and being responsible from everything from potholes to hockey pitches has its challenges.
Every woman in business is welcome and why not bring a friend/colleague?
For any enquiries please email sharon@breakthroughgroup.co.uk.
11:00am
Take a seat in The Orangery ready to be inspired by the three outstanding speakers.
Welcome from Deborah Turner, Co-Founder of Breakthrough Women and Consultant at You Image and Sue Nelson, Co-Founder of Breakthrough Women and CEO of Breakthrough Funding.
11.05 am
Linda Yueh
11:40 am
Jacquie Davis
12:20 pm
Comfort Break
12:30 pm
Barbara Cooper
13:00 pm – 1.30 pm
Q & A Facilitated session.
1.30 pm – 3.00 pm
Enjoy a two course lunch and a spot of networking afterwards.