Description
Here we go again! Breakthrough Women is back for its seventh instalment, aiming, as always, to celebrate Kent's women in business and raise the visibility of women succeeding in business. As well as having the chance to meet and network with other dynamic ladies, guests will hear fantastic female speakers from a variety of backgrounds before enjoying their afternoon tea. We only have 60 tickets and as they usually sell out fast, so you better book yours now!
In association with our partners; The Institute of Directors and the Federation of Small Businesses, we're delighted to announce a brilliant line-up of inspiring speakers.

Every woman in business is welcome and why not bring a friend/colleague?
For any enquiries please email sharon@breakthroughgroup.co.uk.
Our speakers:
Leonora Surtees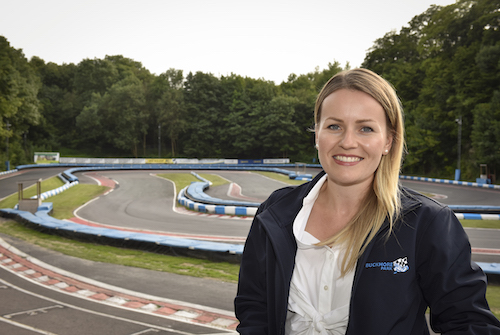 Leonora is Managing Director of Buckmore Park Karting Circuit, widely considered to be the top Karting Circuit in the UK. It welcomes over 60,000 visitors each year and has a team of 53. John Surtees, Formula One and seven-time Motorcycling World Champion bought Buckmore Park with the dream of creating the look and feel of a mini Grand Prix circuit. Leonora has carried on her father's dream, and after a multi-million-pound investment she became Managing Director in November 2017. She started her career in HR Consulting, before moving in house to manage HR teams at Kurt Geiger and Tiffany & Co.
Josephine Reynolds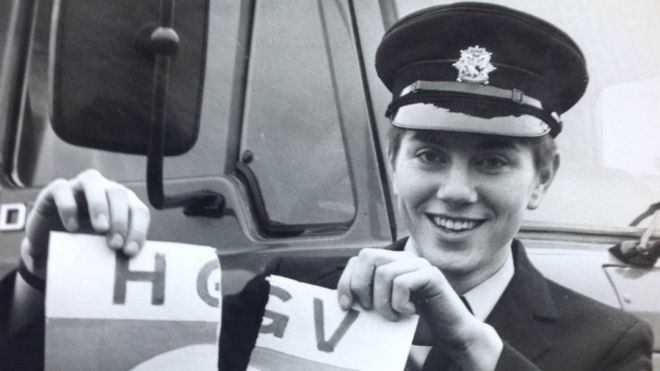 Josephine was the first ever female firefighter in Britain. In the spring of 1982, as a 17-year-old she turned up for an interview to join the Norfolk Fire and Rescue Service. After a 40-minute interrogation by two senior fire officers (both men, obviously) including such bog standard questions as: "Do you really think you've got the physical strength to handle this type of work?" and: "Why should we invest in you when later on in life you might have different priorities?" Reynolds was typically forthright. "Well, sir," she replied, "if you train me correctly, then that shouldn't be a problem."
Teresa Boughey MA Chartered FCIPD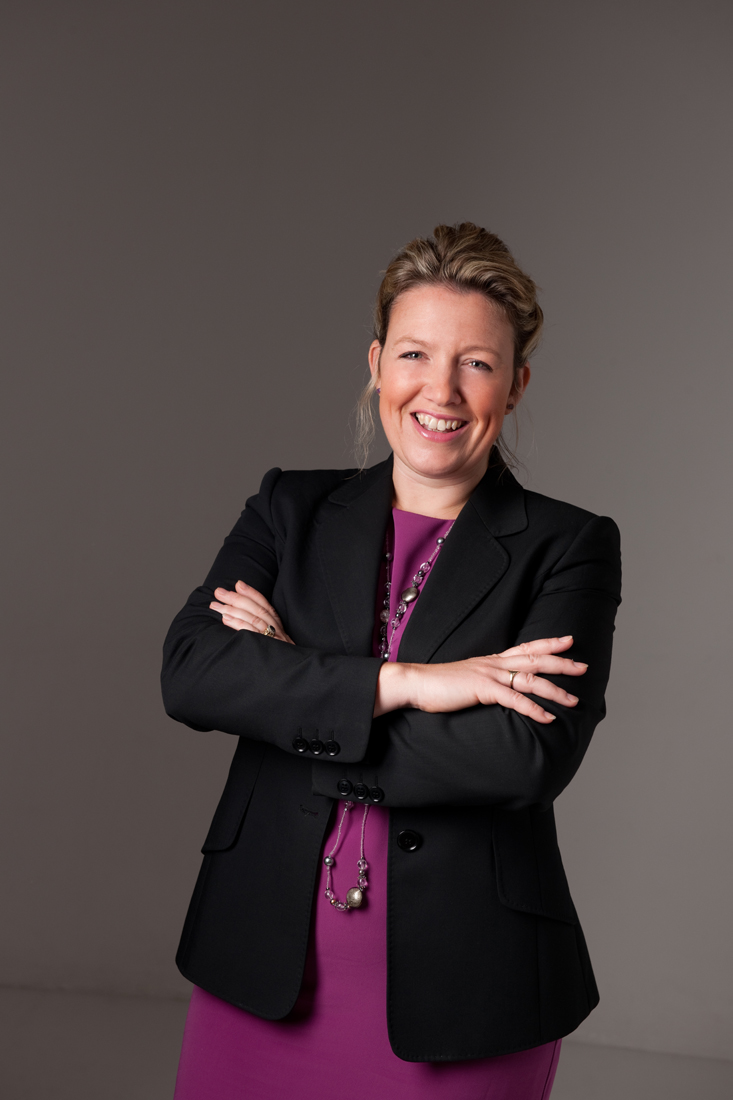 Founder and CEO of National Award-Winning Jungle HR a strategic HR Consultancy Practice that works with Executive Boards and Leadership Teams during times of change and business transformation.
Teresa operates at Board Level within a variety of industries and sectors including FTSE 100, FTSE 250, Financial Services, Travel Industry, Private and Public Sectors, Charitable Organisations and a Sunday Times Top 100 Company that grew 30% year on year. Her achievements include leading on the acquisition of the iconic Gleneagles hotel, delivering business transformation programmes across Europe achieving cost savings of c1.5million euros as well as providing Executive Coaching to Board & C-suite members.
Teresa is a UK Female Entrepreneur Ambassador and a member of Women in Enterprise and Women and Work All Party Parliamentary Groups.
Format of the day:
10.30am – 11.00am
Arrive, grab a tea or coffee and try the delicious biscuits and meet and network with the other fabulous women attending.
11.00am
Take a seat in the Rose Garden Room ready to be inspired by the three outstanding speakers.
Welcome from Sue Nelson CEO and Founder of Breakthrough Women and Deborah Turner, Consultant at You Image
11.10am
Our three speakers
12.30pm
Speakers finish
12.30pm – 1.00pm
Q & A session. You can email questions to us in advance if you have any burning issues you wish to ask the speaker panel.
1.00pm – 3.00pm
Enjoy afternoon tea and a spot of networking afterwards. Don't forget to take a doggy bag home with you!