Description
Here we go again! Breakthrough Women is back for its eigth instalment, aiming, as always, to celebrate Kent's women in business and raise the visibility of women succeeding in business. As well as having the chance to meet and network with other dynamic ladies, guests will hear fantastic female speakers from a variety of backgrounds before enjoying two course lunch. We only have 80 tickets and as they usually sell out fast, so you'd better book yours now!
In association with our partners; The Institute of Directors and the Federation of Small Businesses, we're delighted to announce a brilliant line-up of inspiring speakers.

Every woman in business is welcome and why not bring a friend/colleague?
For any enquiries please email sharon@breakthroughgroup.co.uk.
Our Speakers:
Dr Maggie Semple OBE, FCGI, PhD, MA, B.Ed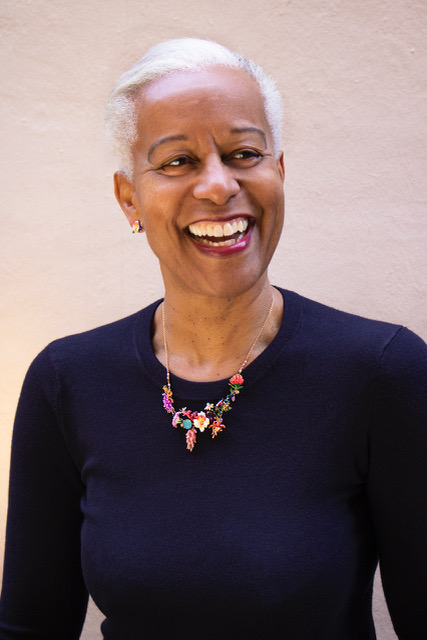 Maggie is a successful business woman and entrepreneur. She is described as gently formidable – a voice of reason. She is a thought- leader on cultural change, diversity, inclusion & ethics with a particular emphasis on diversity of thought, leadership development and governance. She is regularly asked to chair international conferences, facilitate private meetings and negotiate difficult deals.
Formerly an academic, Maggie began advising governments in the 1990s. She was a member of several high- profile UK Government and European Union task groups and represented the UK in Greece and Hong Kong. From 2001-2008 Maggie was a Civil Service Commissioner responsible for upholding the values of appointment on merit.
Maggie established The Experience Corps Ltd (TEC), a global consultancy firm in 2001. TEC provides strategic advice on business ethics, leadership, cultural change, organisational effectiveness, board development, women's development and exploration of new markets. TEC has a team of global associates with clients in the financial, technological, oil and gas, and pharmaceutical sectors. Maggie also works with a family office in the Middle East.
In 2010, Maggie founded the Semple brand comprising a luxury bespoke fashion womenswear business with a working atelier in Covent Garden, London, an online magazine with over 6m viewers and an events programme on well-being.
Maggie is a Fellow of the City & Guilds Institute, one of 500 Fellowships awarded since 1878 and an Associate Member of the Senior Common Room of Exeter College, Oxford University. Maggie is cited in the International Who's Who and was awarded an OBE in 2001.
Maggie serves on a range of Boards. She was formerly a Non-Executive Director of the Criminal Cases Review Commission (CCRC) where she chaired the Audit and Risk Committee, is a member of the Queen's Counsel Selection Panel, a Trustee of the South Bank Arts Centre and Chair of the Kerry Nicholls Dance Company.
Kumud Gandhi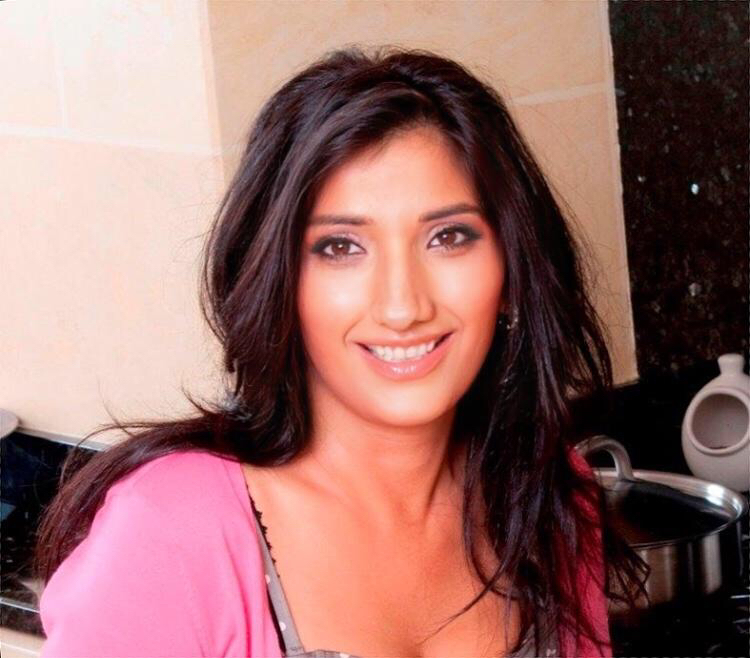 Kumud Gandhi is the founder and CEO of The Cooking Academy, an award winning cookery school based in Hertfordshire. She is a food scientist, published author, keynote speaker and broadcaster.
In her presentation Kumud will be talking about the factors that have proved be a driving force in her life, the highs, the lows and the in-betweens that have made her the highly driven success story that she is today. She passionately believes in equality for all, and is holistic in her approach to life, the environment and our mental and physical wellbeing. She seeks to share her story of her journey in life in order to encourage other women to persevere through the challenges we often face, not only as women but also as members of the human race.
Prior to founding The Cooking Academy, Kumud was Head of investment Markets at The Bank of England where she worked closely with a number of the global banks and the Big Four consultancy firms in London. Her meteoric rise through the ranks was precipitated by being the first woman and indeed the first Indian to be fast tracked into this organisation through its graduate training scheme.
She left the bank in 2006 to pursue her passion for food and to study the science behind why we eat what we eat. This led her to establishing The Saffron House fine dining company where she had the honour of catering for many notable public figures including HRH The Prince of Wales, Nelson Mandela, Malala Youafzai and Tony Blair's office as well as numerous A-list celebrities.
Kumud has guested on a number of radio stations and podcasts including BBC 4's Today Programme and BBC 3 Counties Radio where she is a regular contributor. She is a guest presenter on FoodTalk Radio and has contributed to articles for The Times, The Telegraph, Mental Health Magazine as well as appearing on BBC 1's "Rip Off Britain".
Sue Firth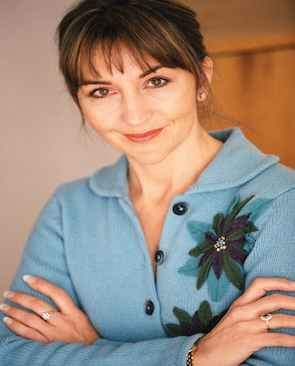 Sue Firth is a Business Psychologist; Stress Expert & Author, and is a specialist in helping CEOs and senior executives manage stress and cultural change. She is an international speaker & presenter and holds both a Batchelor of Science and a Master's Degree. She is a member of the British Psychological Society and The Health Professions Council and has just won her third award as a high achieving speaker. She is an Associate practitioner in Harley Street and regularly appears in the media where she's been a guest/expert on ITV This Morning and Panorama.
Format of the day:
10.30am – 11.00am
Arrive, grab a tea or coffee and try the delicious biscuits and meet and network with the other fabulous women attending.
11.00am
Take a seat in The Orangery ready to be inspired by the three outstanding speakers.
Welcome from Deborah Turner, Co-Founder of Breakthrough Women and Consultant at You Image and Sweena Badhan, Director of Breakthrough Group.
11.10 am
Dr Maggie Semple
11:40 am
Kumud Gandhi
12:10 pm Comfort Break
12:40 pm
Sue Firth
13:00 pm
Speakers finish
13:00 pm – 1.30 pm
Q & A session. You can email questions to us in advance if you have any burning issues you wish to ask the speaker panel.
1.30 pm – 3.00 pm
Enjoy a two course lunch and a spot of networking afterwards.