Breakthrough Women Business Lunch
Description
We celebrate Kent's women in business and help to raise the visibility of women succeeding in business.
Female role models play an integral part in inspiring other women and raising the visibility of women in the workplace.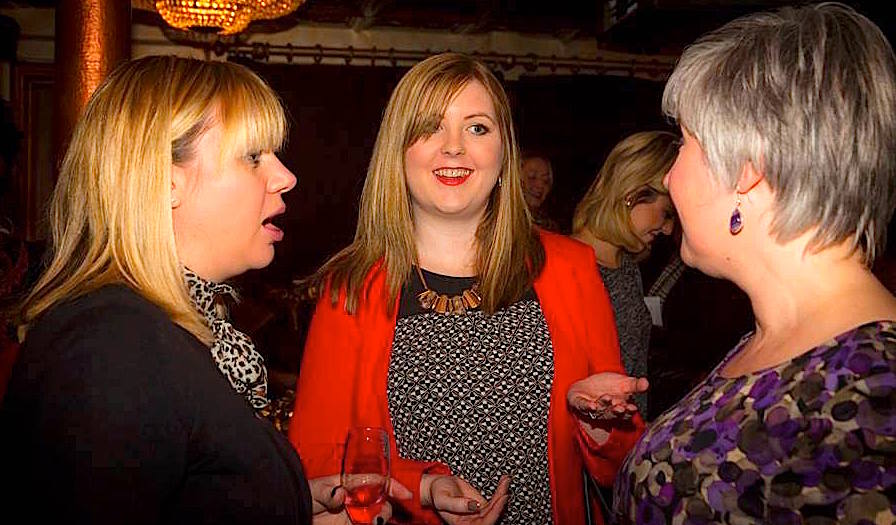 Our events are extremely popular and aim to encourage more women to strive for business success. We also like to celebrate their wins on the way and to offer support and advice to other women in business. Access to more experienced women in business in a relaxed networking environment can be really effective for anyone wanting to take their business to the next level but are not sure where best to go for help.
Format of the day:
10.30am – 11.00am
Arrive, grab a tea or coffee and try the delicious homemade biscuits and meet and network with the other fabulous women attending. 
11.00 am
Take a seat in the Rose Garden Room ready to be inspired by the three outstanding speakers. Full line up of speakers to be confirmed.
12.30pm 
Speakers finish
12.30pm – 13.00
Q & A session. You can email questions to us in advance if you have any burning issues you wish to ask the speaker panel.
13.00pm – 2.30pm
Delicious two course lunch followed by coffee.


Our keynote speaker
Penny Power OBE
www.pennypower.co.uk @pennypower
Penny joined the Technology Sector in 1983 and building channels to help people that find technology challenging.
In 1998 Penny and Thomas Power founded Ecademy, the UK's first social network for business, a fore-runner to LinkedIn. Ecademy was sold in 2012, leaving a legacy of over 600,000 SMEs as part of a global community of friends.
In 2009 Penny wrote her book, "Know Me, Like Me, Follow Me" which was followed by her Manifesto for Digital Business Britain, supported by Mark Prisk MP, the UK Business Minister. In 2011 Penny stepped into the education sector, bringing an employer driven qualification to market and founded the Digital Youth Academy, bringing a new Apprenticeship to market. It aims to help young people get jobs that played to their Born Digital strengths and embed them into our SME community to help them grow and digitally transform.
In the 2014 New Years Honours List Penny was awarded an OBE for her commitment to "Entrepreneurship and Social Digital Development". In 2016, following extensive research and experience Penny and her Business partner Gail Thomas are bringing to market a new concept in SME Support. The Business Café® will be a network of Café's dedicated to SME's. It will provide digital skills and capability to the local business community for free, exactly at the point when every business person needs that help.