Breathe 2017

Friday, 17 March 2017 at 19:00 (GMT)
Event Details
Breathe will be back with a bang, Friday 17th, 7pm - Saturday 18th March, 9am, 2017 in the C3 Centre. Join us for an evening and day of worship, inspirational guest speakers, and space to be refreshed as we consider the theme 'Blessed is She'.
We are delighted that Julie Galanti, Debbie Benger, Lydia Todd and Angie Campbell will be teaching on the main stage and to the under 18s in Breathe Girls. We trust that there will be something for everyone - whatever age and stage you're at.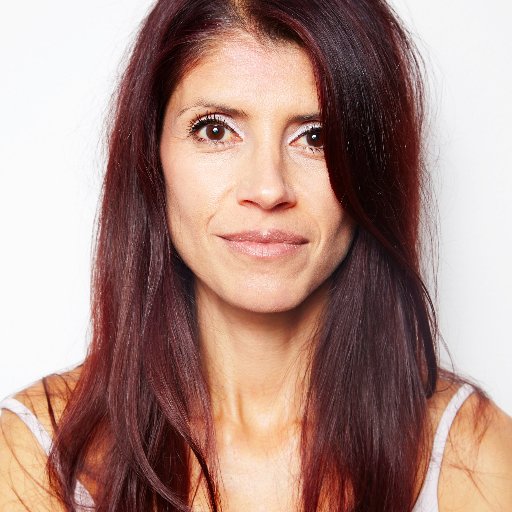 Julie Galanti lives a full life as a wife, mother, pastor, leader and friend. She looks after Sisterhood and Pastoral Care for Hillsong Church's Central London location, and, alongside her Italian-Australian husband, are pastors of the church staff. Julie surrendered her heart to Jesus just over 20 years ago in her current church when it was a small group of people meeting in a school hall. The growth curve of church to thousands of people is reflective of the growth curve of her internal life as she has remained planted in her local church, walking with Jesus. Other then her family, her passion is seeing people encounter God every Sunday, learn to walk a path of longevity and experience ever-increasing revelation and liberty. She also enjoys reading, adventure trips (once swimming on the back of a whale shark!), and entertaining (true to her Greek heritage, alarming guests with oversized food portions served up!)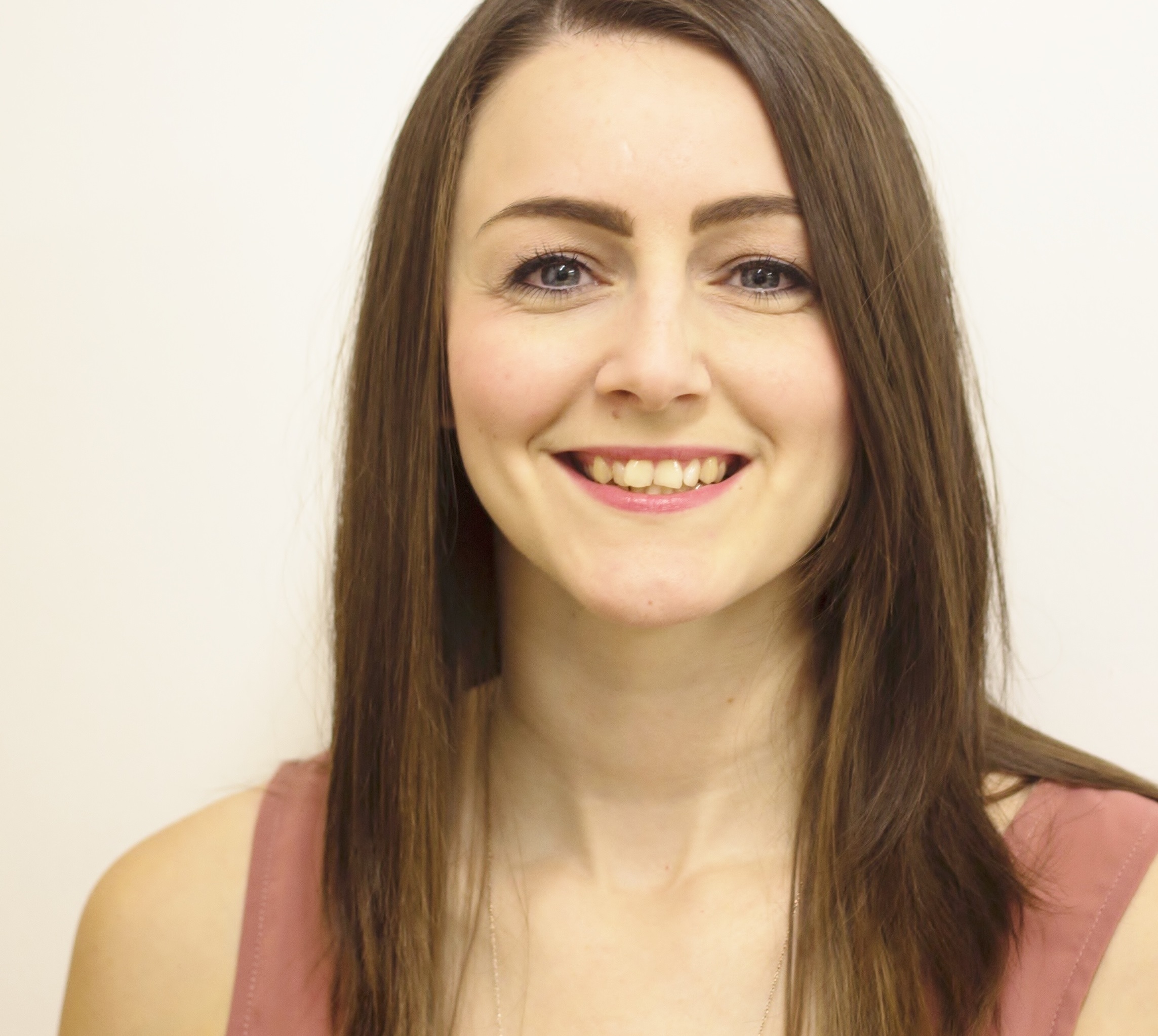 Debbie Benger has grown up in church and has been involved in many aspects of serving and leadership throughout her church life. Along with her husband Nathan, they are the Youth Pastors and Derby Location Pastors of Christian Life Church, and have a 3 year old son called Zion. Debbie currently works for the NHS as a Neonatal Nursery Nurse, and previously studied as a midwife, where she often found herself in the surreal situation of witnessing the miracle of childbirth and repeatedly saying "Come on, you can do it. Just one more push! And breathe!"
Debbie is young, caring and obsessed with serving God. She loves using collaboration to see creativity flow throughout the church and seeing young people and families reach their full potential.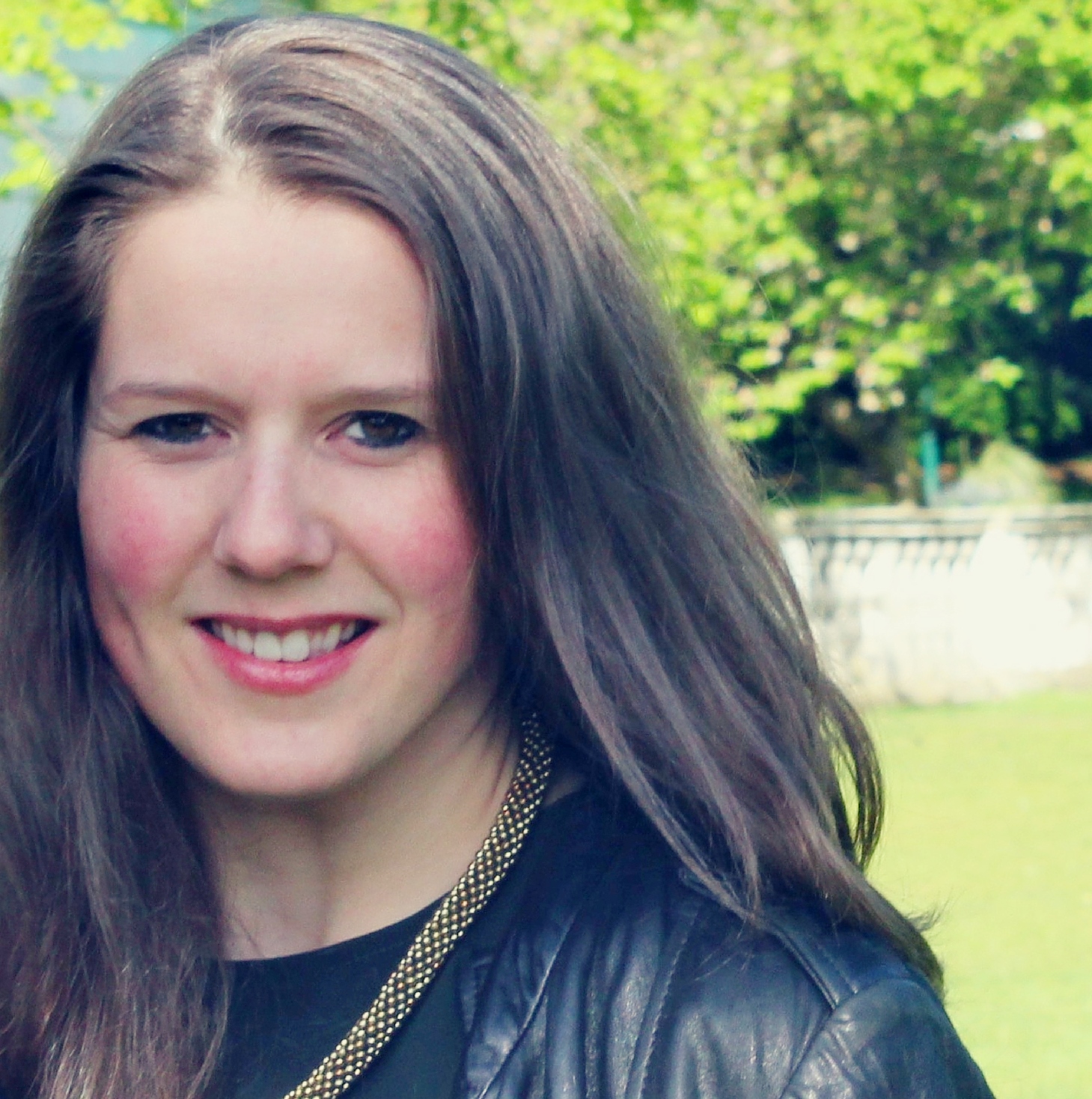 Lydia Todd is encouraging, warm, gracious and full of positivity. She was born near Leeds and studied theology at university. People love her brilliant way of inspiring them to face the challenges of everyday life with faith and hope. Lydia is down to earth and real – and a fantastic communicator whose ministry is greatly appreciated. When she's not doing church stuff, you'll probably find her at the gym!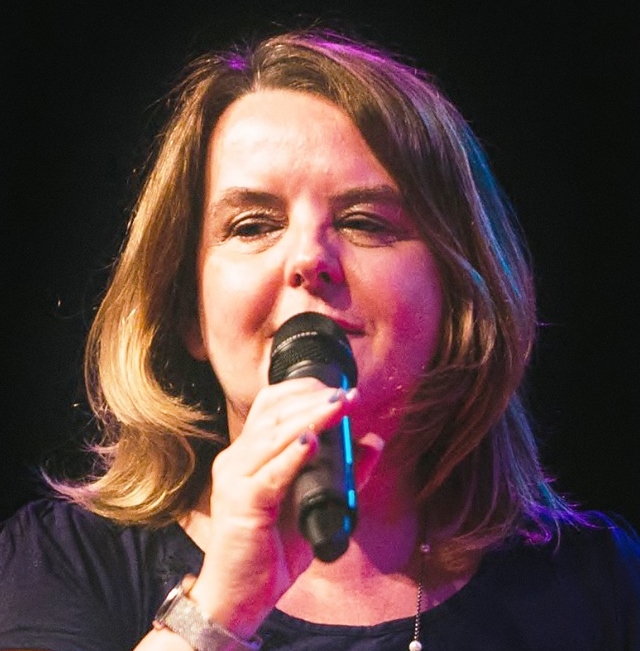 Angie Campbell and Steve moved to Cambridge in 1994 to head up the leadership team of Cambridge Community Church. Angie is involved in many different areas in both C3 and the wider community including leading the Breathe women's ministry programme, the annual Breathe Women's Conference and the very successful Cambridge City Foodbank, which is part of the outworking of her concern to help the poor and disadvantaged.
**Don't let your children miss out! CLICK HERE to book your kids and their friends into our Saturday Kids' Conference.
---
FAQs
How can I contact the organiser with any questions?
 Please contact the C3 office at 01223 844415 or at hello@thec3.uk with any questions.
Is lunch provided?
Breathe 2017 will provide free delicious refreshments and warm drinks for morning and afternoon breaks to fuel you through the sessions. We have a coffee shop onsite, selling artisan drinks should you prefer. Feel free to bring a picnic, pop across to Sainburys or buy from our onsite food vans during lunch time. 
How do I get there by public transport?
 We recommend arriving by public transport, Cambridge has an extensive Park & Ride scheme.
The Citi 2 runs from the Science Park - City Centre - Addenbrooks. Please select the link to view the timetable. Get off at the bus stops on the corner of Mill Road and Perne Road.  
The C3 Centre is a 7 minute walk.
Is there any parking?
On-site parking for blue badge holders is available on request.
There is also free parking on Barnwell Drive, just a few minutes walk away.
What is the refund policy?
A £10.00 administration fee will apply to each ticket cancellation made before 1st February 2017.  No refund will be made after this date; however, you may transfer your ticket to another person providing it has been paid for in full. 
If you have any special requirements, additional questions or if you need assistance with your booking, please contact the C3 office by emailing hello@thec3.uk or by calling 01223 844415. 

Disclaimer: The event experience will be captured in both photographs and video; the organisers reserve the right to use this for promotional purposes. The organisers of the event reserve the right to change any of the published event details without notice and have the additional right to modify any matters relating to the event without prior notice.

When & Where

Cambridge Community Church
Coldhams Lane
CB1 3HR Cambridge
United Kingdom


Friday, 17 March 2017 at 19:00 (GMT)
Add to my calendar
Organiser
The C3 Church
The C3 Church
www.thec3.uk
hello@thec3.uk
01223 844415