Breathe 2018, SEMINAR SIGN-UP

Saturday, 17 March 2018 from 15:00 to 16:00 (GMT)
Ticket Information
This event is invite-only
Event Details
Please note - Seminar booking is now done via an email that was sent out in February to all delegates of the "Breathe: She Leads" 2018 Conference
- BREATHE SEMINARS -
Whatever platform you are on, and whichever platform you want to walk on, our Saturday afternoon seminars will equip you to learn how to live for God in every sphere. Please make sure you've bought your Breathe 2018 ticket before booking your ONE seminar space: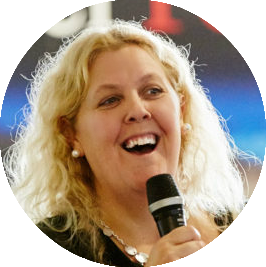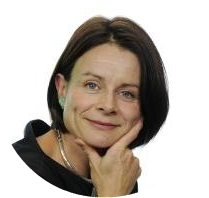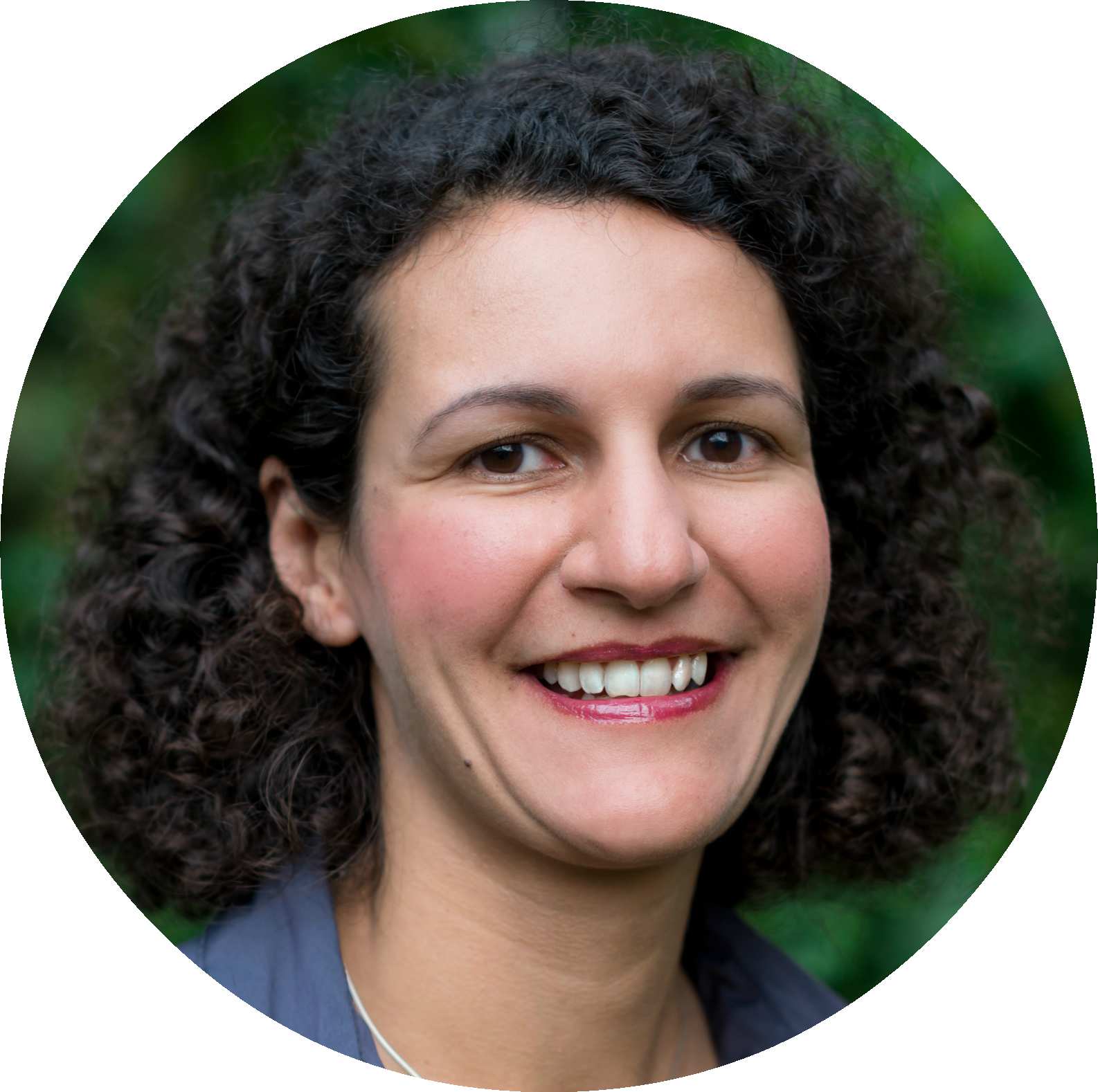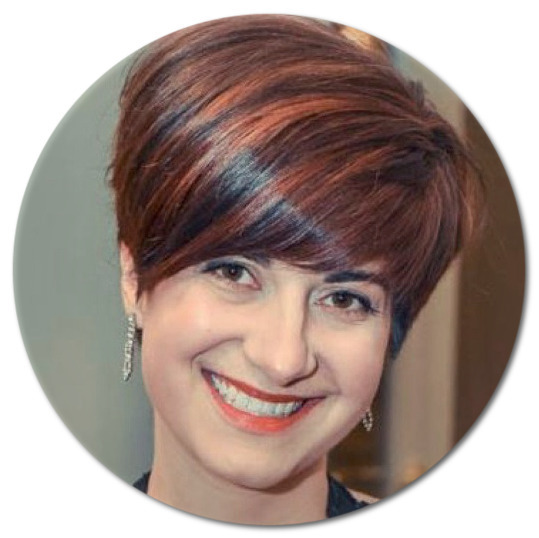 EDUCATION, Betsy de Thierry is a psychotherapist, qualified primary school teacher, author and a senior pastor with her husband of Freedom Bath & Bristol Church. Her books include Teaching the Child on the Trauma Continuum and The Simple Guide to Child Trauma. Betsy is the Founding Director of the Trauma Recovery Centre and the Institute of Recovery of Childhood Trauma, the CEO of BdT Ltd Trauma Training and Consultancy, a consultant for NICE and the National Working Group for sexually exploited young people. 
BUSINESS, Anna Harvey is a partner of a law firm and is based mainly in Cambridge and London. She is an experienced employment lawyer who enjoys supporting businesses, charities and individuals on all things related to their workplaces. The seminar will focus on leading with strength and dignity (She is clothed with strength and dignity, and she laughs with no fear of the future – Proverbs 31:25 NLT). Anna will talk about how to strengthen your influence and to understand your identity in the place you are at right now.
RESILIENT-LEADERSHIP, Gwenaelle Pemberton has a science background.  She is an experienced leader in the pharmaceuticals industry and currently manages a group of 180 people located in Europe, Asia Pacific, Africa and Latin America. She is a seasoned mentor and has been involved in many women's networks and initiatives to grow women's leadership. The seminar will focus on how to manage one's energy, with Christ at the centre, in our very busy lives. 
 THEOLOGY, Helen Azer felt God's call to full-time Christian ministry. She trained at Wycliffe Hall theological college, Oxford, and was ordained in 2004. We know many of you will have lots of theological questions about women in leadership, so come to this seminar if you want to study what the Bible has to say.
FAMILY, Panel of Speakers, come and ask those burning questions about family-life to our panel who span the life-stages. Sandra Roper, C3 Operations leader, will be hosting the seminar and exploring all things 'family'; from birth to childhood to teen years to marriage and new families. So, whether you have a family, want a family, or know someone with a family this seminar is for you. 
POLITICS, Nicky Shepard has been married for 18 years, is a mum of two boys, founder of Cambridge Style Week and was a parliamentary candidate in the 2017 General Election.  When Nicky grows up she wants to be Prime Minister. If Nicky sees a problem in our society, she doesn't wait for permission to try to fix it.  Nicky has worked in community engagement and political campaigning at local and national levels.  This seminar will focus on leading as a woman in local change through politics, identifying the problems you see in your local area, listening to God's leading about them, and exploring practical ways to bring forward change through the political sphere. 
CREATIVE, Anna Harris

 lives in London with her husband and daughter. Here she serves within the performing arts teams of Hillsong Church UK. Her journey into performing arts actually started in Cambridge when she studied to be a professional dancer at Bodyworks Performing Arts College. 

Having experienced the highs and lows of being a performer as well as the power of excellent performing arts within the context of Church, she is passionate about using creative elements to share the message of God's incredible grace.  She also loves to encourage artists to find their identity in Christ in whatever sphere they find themselves in.
HEALTH & WELLBEING Do you feel overwhelmed by life…stuck in particular patterns of behavior..or maybe you have simply lost your sense of the woman you truly are? Focusing on the concepts of worth, strength and purpose, the SHINE workshop will give you space to pause and reflect on your position in your life both now and in the future. It's intercative, informative, open to all women of any faith or none and it promises to give you a flavour of the SHINE course that C3 offers. 
Do you have questions about Breathe 2018, SEMINAR SIGN-UP?
Contact The C3