Breathe 2018, SHE LEADS

Friday, 16 March 2018 at 19:00 (GMT)
Event Details
Join us for a BREATHE like no other as we welcome a host of women from every platform of life: science, creative, corporate, the home, education and theology to explore the theme SHE LEADS. Whatever platform you are on, and whichever platform you want to walk on, come and seek God as we learn how to live for Him in every sphere. 
Friday 16 March 2018, 7.30pm - 9pm
Saturday 17th March 2018, 9am - 7pm 
MAIN STAGE SPEAKERS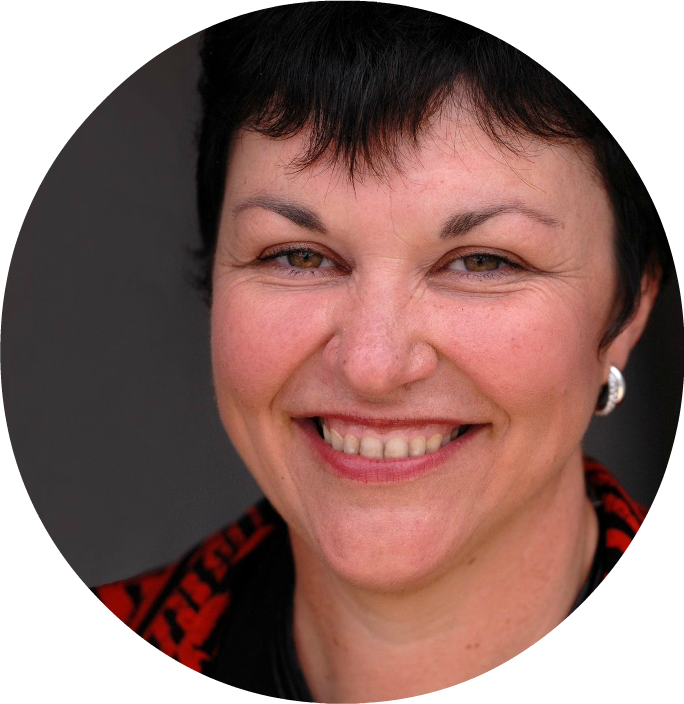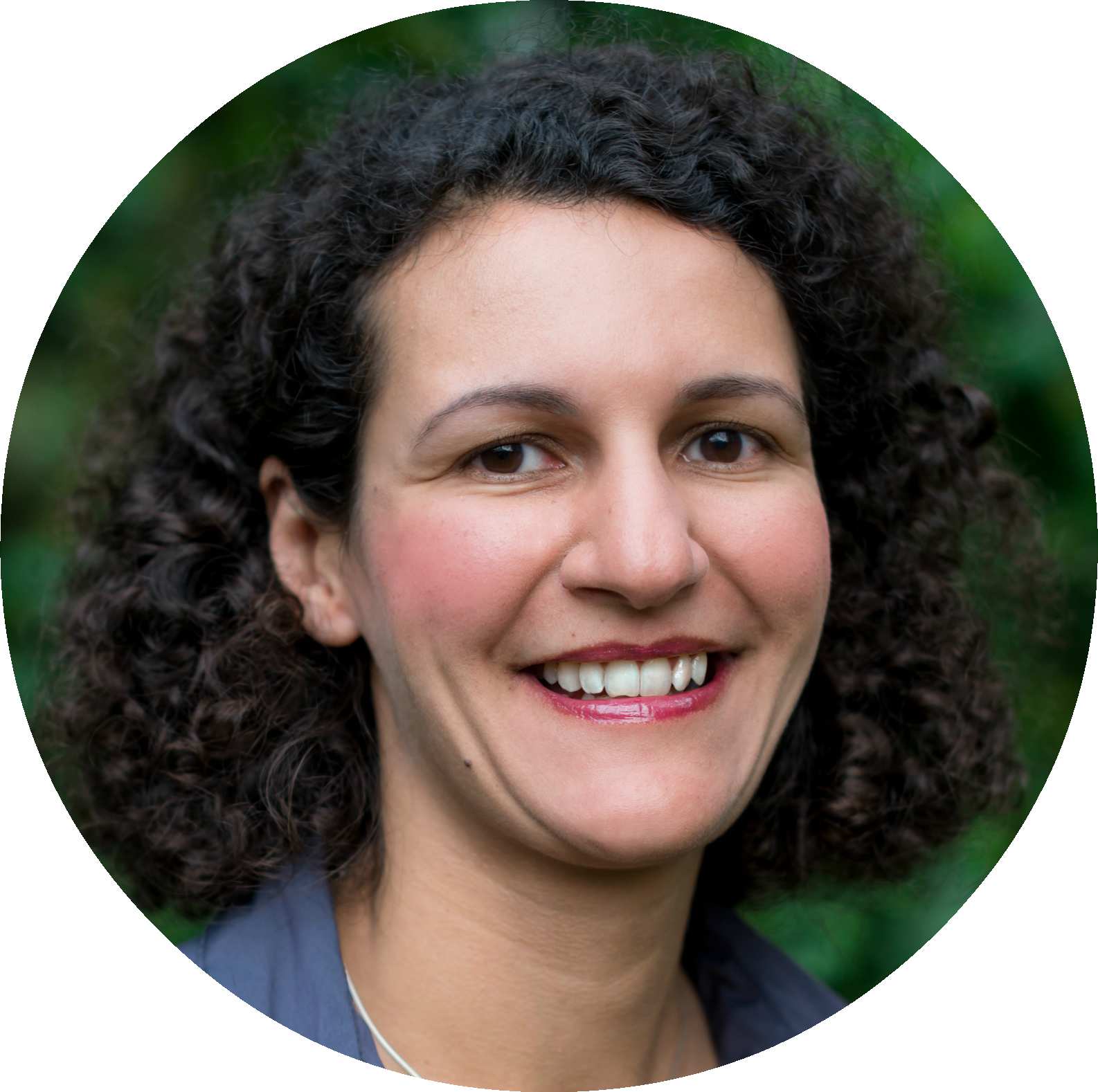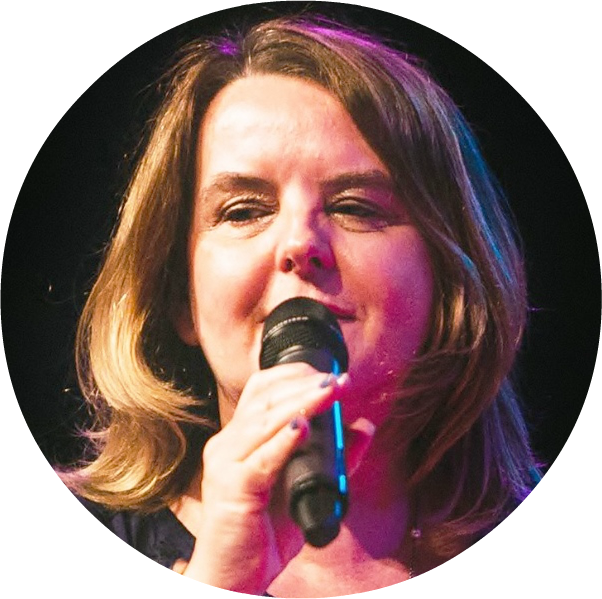 RACHEL HICKSON and Gordon have been married 36 years. They have two married children and five grandchildren. They both worked alongside Reinhard Bonnke in Africa in the late 1980s. During this time, in Zimbabwe, Rachel almost lost her life in a horrific car accident, but was miraculously healed by God. In 1990 Rachel and her husband led a group of four churches in Hertfordshire and Heartcry for Change was born. Rachel and Gordon moved to Oxford in May 2005, where they still live today and where she has authored 8 books! 
Rachel has a passion to see radical lovers of Jesus shift the atmospheres in our society today…and is crazy enough to believe an army of ordinary people like us CAN DO IT!
HELEN AZER  was born in England but grew up in Egypt where she lived for the first sixteen years of her life. On a year abroad in Germany for her university degree, Helen felt God's call to full-time Christian ministry. She trained at Wycliffe Hall theological college, Oxford, and was ordained in 2004. Helen is called especially to train and equip the Church and desires to enable Christians to become radical lovers of Jesus who are informed, articulate and confident communicators of their faith.
Helen is the UK Director of Heartcry for Change and has been part of the itinerant ministry team for over ten years. Helen loves to read, travel and drink (good!) coffee while people watching! She is the co-author of Release My Frozen Assets: a look at the role of women in the church published by Heartcry for Change.
ANGIE CAMPBELL and Steve moved to Cambridge in 1994 to head up the leadership team of Cambridge Community Church. Angie is involved in many different areas in both C3 and the wider community including leading the Breathe Women's ministry programme, the annual Breathe Women's Conference and the very successful Cambridge City Foodbank, which is part of the outworking of her concern to help the poor and disadvantaged. 
---
BREATHE GIRLS with Emily Parker 
Emily is 26 years old and has been married for several months. She gave her heart fully to Jesus at the age of 21. Alongside her husband Liam, Emily leads the 6pm service at Kerith Community Church, and is a youth leader at our Friday night youth event LIFE.

Emily says of herself, 'My heart for young people is that they would fully know and experience Jesus Christ personally and deeply, through opening up their hearts with the help and guidance of the Holy Spirit. I love seeing young people be released into who God made them to be, and finding a secure identity in Christ'.
Breathe Girls is for all our 11 to 17 year olds and is guarenteed to be an impacting and unmissable time!
SEMINAR SPEAKERS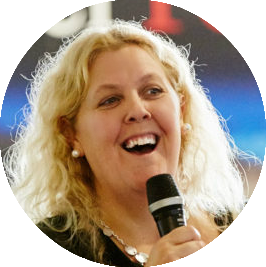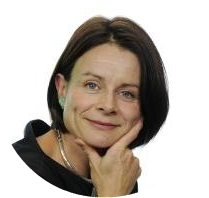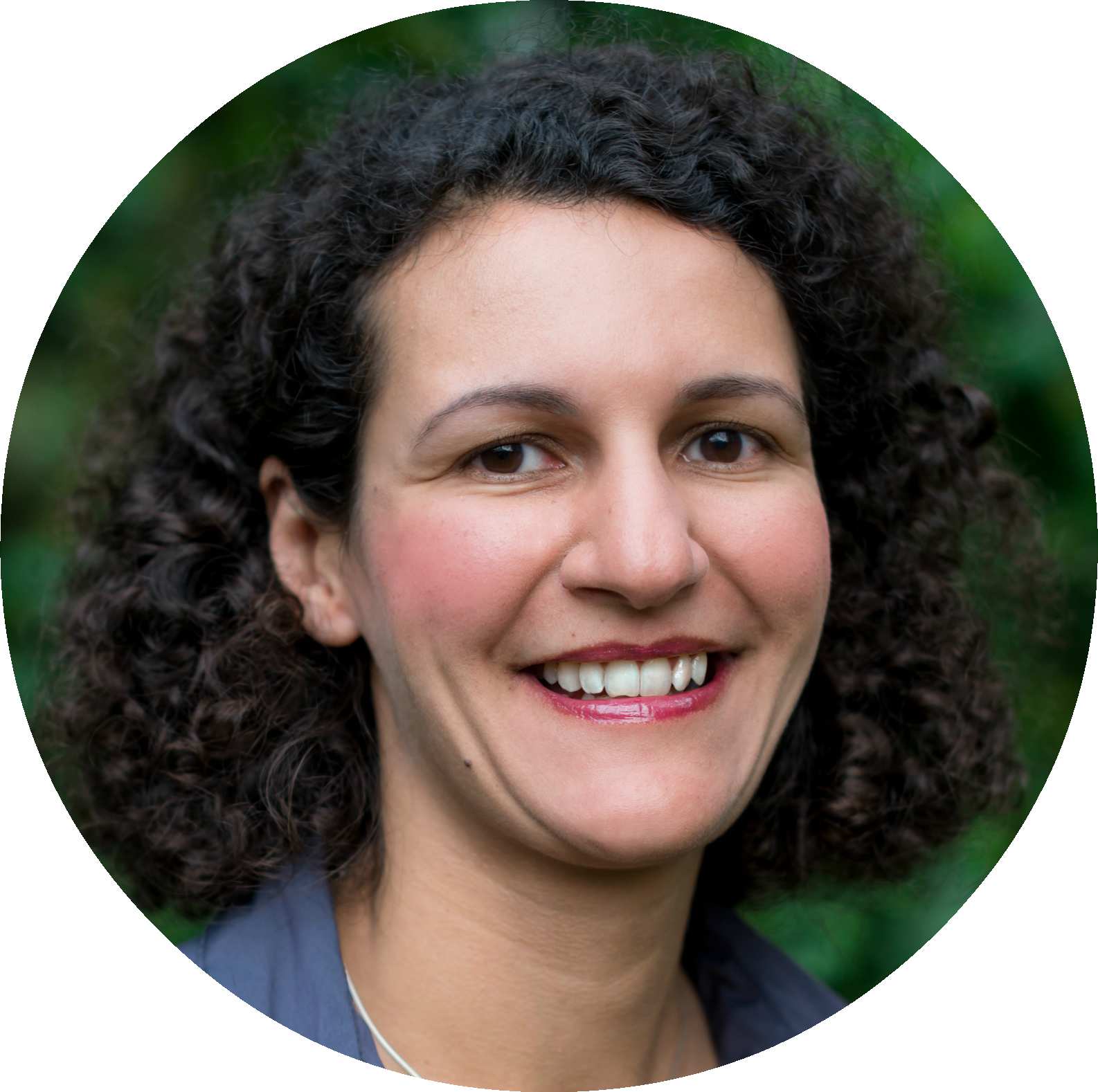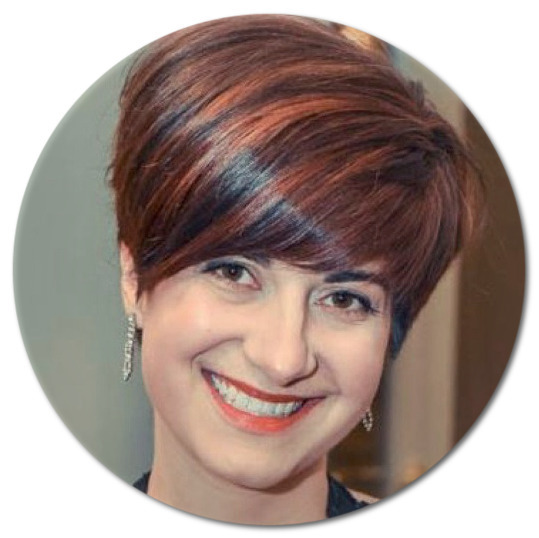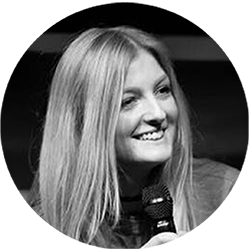 EDUCATION, Betsy de Thierry is a psychotherapist, qualified primary school teacher, author and a senior pastor with her husband of Freedom Bath & Bristol Church. Books include Teaching the Child on the Trauma Continuum and The Simple Guide to Child Trauma. Betsy is the Founding Director of the Trauma Recovery Centre and the Institute of Recovery of Childhood Trauma, the CEO of BdT Ltd Trauma Training and Consultancy, a consultant for NICE and the National Working Group for sexually exploited young people. 
BUSINESS, Anna Harvey is a Partner of a law firm and is based mainly in Cambridge and London. She is an experienced employment lawyer who enjoys advising and supporting businesses, charities and individuals on all things related to their workplaces. The seminar will focus on leading with strength and dignity (She is clothed with strength and dignity, and she laughs with no fear of the future – Proverbs 31:25 NLT). Anna will talk about how to strengthen your influence and to understand your identity in the place you are at right now.
RESILIENT-LEADERSHIP, Gwenaelle Pemberton has a science background.  She is an experienced leader in Pharmaceuticals and currently manages a group of 180 people located in Europe, Asia Pacific, Africa and Latin America. She is a seasoned mentor and has been involved in many women's networks and initiatives to grow women's leadership. The seminar will focus on how to manage one's energy, with Christ at the centre, in our very busy lives. 
THEOLOGY, Helen Azer felt God's call to full-time Christian ministry. She trained at Wycliffe Hall theological college, Oxford, and was ordained in 2004. We know many of you will have lots of theological questions about women in leadership, so come to this seminar if you want to study what the Bible has to say.
FAMILY, Panel of Speakers, come and ask those burning questions about family life to our panel who span the life-stages. Sandra Roper, C3 Operations Lead, will be hosting the seminar and exploring all things 'family'; from birth through childhood, to teen years, marriage and onwards. Whether you have a family, would like a family, or know someone with a family, this seminar is for you!
POLITICS, Nicky Shepard has been married for 18 years, is a mum of two boys, Founder of Cambridge Style Week and was a Parlimentary Candidate in the 2017 General Election. When Nicky grows up she wants to be Prime Minister. If Nicky sees a problem in our society, she doesn't wit for permission to try to fix it. Nicky has worked in community engagement and political campaigning at local and national levels. This seminar will focus on leading as a woman in local change through politics, exploring the problems you see in your local area, listening to God's leading about them, and learning practical ways to bring forward change through the political sphere.
CREATIVE, Anna Harris lives in London with her husband and daughter. Here she serves within the performing arts teams of Hillsong Church UK. Her journey into performing arts actually started in Cambridge when she studied to be a professional dancer at Bodyworks performing arts College. Having experienced the highs and lows of being a performer as well as the power of excellent performing arts within the context of Church she is passionate about using creative elements to share the message of God's incredible grace.  She also loves to encourage artists to find their identity in Christ in whatever sphere they find themselves in. 
HEALTH & WELLBEING, Do you feel overwhelmed by life…stuck in particular patterns of behavior..or maybe you have simply lost your sense of the woman you truly are? Focusing on the concepts of worth, strength and purpose, the SHINE workshop will give you space to pause and reflect on your position in your life both now and in the future. It's intercative, informative, open to all women of any faith or none and it promises to give you a flavour of the SHINE course that C3 offers. 
---
FAQs
How can I contact the organiser with any questions?
 Please contact the C3 office at 01223 844415 or at hello@thec3.uk with any questions.
Is lunch provided?
Breathe 2018 will provide free delicious refreshments and reasonably priced drinks for morning and afternoon breaks to fuel you through the sessions. We have a coffee shop onsite, selling artisan drinks should you prefer. Feel free to bring a picnic, pop across to Sainburys or buy from our onsite food vans during lunch time. 
How do I get there by public transport?
We recommend arriving by public transport, Cambridge has an extensive Park & Ride scheme.
The Citi 2 runs from the Science Park - City Centre - Addenbrooks. Please click the link to view the timetable. Get off at the bus stops on the corner of Mill Road and Perne Road.  
The C3 Centre is a 7 minute walk.
Is there any parking?
On-site parking for blue badge holders is available on request.
There is also free parking on Barnwell Drive, just a few minutes walk away.
What is the refund policy?
A £10.00 administration fee will apply to each ticket cancellation made before 1st February 2018.  No refund will be made after this date; however, you may transfer your ticket to another person providing it has been paid for in full. 
If you have any special requirements, additional questions or if you need assistance with your booking, please contact the C3 office by emailing hello@thec3.uk or by calling 01223 844415. 

Disclaimer: The event experience will be captured in both photographs and video; the organisers reserve the right to use this for promotional purposes. The organisers of the event reserve the right to change any of the published event details without notice and have the additional right to modify any matters relating to the event without prior notice.

When & Where

Cambridge Community Church
Coldhams Lane
CB1 3HR Cambridge
United Kingdom


Friday, 16 March 2018 at 19:00 (GMT)
Add to my calendar