BREATHE Hackathon - Redesigning Respiratory Devices

Saturday, 19 September 2015 at 09:00

-

Sunday, 20 September 2015 at 19:00 (BST)
Event Details

2 Day Hackathon for Respiratory Diseases

9am Saturday 19th – 7pm Sunday 20th September 2015
Imperial College Advanced Hackspace (ICAH) presents its largest hackathon yet. A global event which will take place simultaneously across three continents - at ICAH in London, UK; MIT Media Lab in Boston, USA and at Technion in Haifa, Israel.
http://www.breathe-initiative.org/
'BREATHE' Respiratory Hackathon will bring together designers, technicians, engineers, patients, doctors, creative thinking entrepreneurs and innovators to develop synergistic innovations and devices with patient­ centred wellness and treatment as the focus.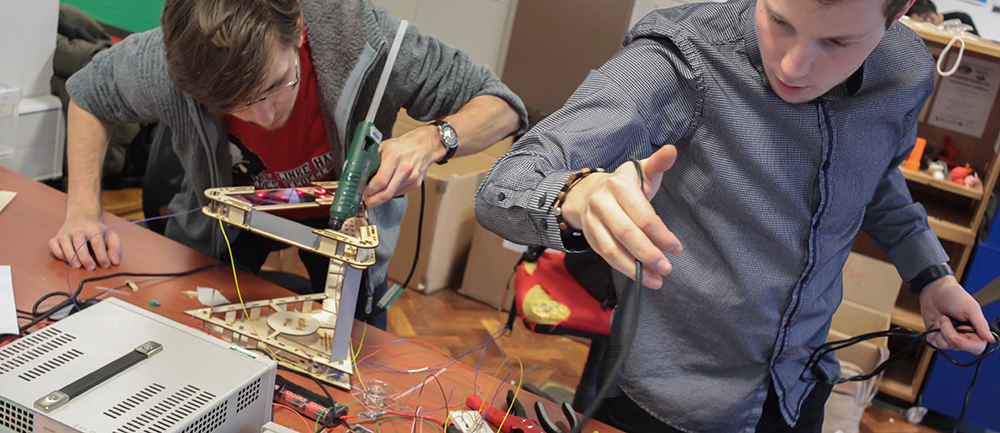 Background:         

In June, the COPD Foundation and Novartis Pharma hosting a 2 day COPD Crowdshaped event in San Francisco, with a focus on respiratory patient wellness-centred solutions, chaired by internet visionary and investor Yossi Vardi and driven by 50+ top thinkers from around the world. The result was a number of innovative ideas and a global community of innovators working together to radically improve the lives of respiratory sufferers.
If videos do not show please follow these links: 1, 2, 3, 4, 5, 6, 7,

During the COPD Crowdshaped event it became clear that although there was technological solutions for respiratory patients already on the market, they lack of user empathy and ignored the systemic nature of respiratory diseases; products made to sell not made to live with.
The challenges for patients:
Physiological: Panic associated with not being able to breathe.

Physical: Difficulty just getting out of bed; lack of energy.

Device: social stigma, lack of tech, user friendly.
Click here to read some personal stories.

Objective:
Teams will be given free rein to explore solutions to many of the problems respiratory sufferers face daily. That may include integrating new technology, making existing equipment more user friendly (hardware or software), user interface improvements, or completely rethinking the status quo and challenge the respiratory industry to innovate around patient-centred wellness.
Results from all three Hackathons will be shared with the media and 22,000+ attendees at the ERS European Respiratory Society Congress in Amsterdam September 27, 2015.
Equipment to be hacked:
Our sponsors have kindly provided equipment which will be available to take apart and innovate.


CPAP/BiPAP machines
Oxygen Concentrators
Nebulizers
Percussive Airway Ventilators
Pulse Oximeters
Breathing radar devices
Sleeping monitors

Registration & Team Forming: (Attendance of both days is required)

If you have already formed a team please sign up and email us with each person in your team and their disciplines, we may add extra members to your team to make it more multidisciplinary. Maximun of 6 Per team (we recomend 4-5)

If you would like to register as an individual we will be creating multidisciplinary teams and put you in contact with your team mates before the event start.
Please note that there will be a pre-hack workshop on Friday 11th September for team leaders to attend (everyone is welcome).
Pre-Hack Workshop:
2pm-5pm on Friday 11th September in room 307, Skempton Building, Imperial College, we will be running a pre-hack workshop to better understand and prepare for the event. We will have talks about the event, respiratory diseases and equipment. All participants are welcome, please do inform us of your attendance.
Speakers:
Professor Peter John Barnes: MA, DM, DSc, FRCP, FCCP, FMedSci, FRS
One of the most highly cited scientists in the world, respiratory expert and clinician, a specialist in the mechanisms and treatment of asthma and COPD.He has edited or co-edited over 50 books on asthma, COPD and respiratory pharmacology. Professor of Thoracic Medicine, Head of Respiratory Medicine at the National Heart and Lung Institute and Honorary Consultant Physician at Royal Brompton Hospital, London.
Mark Lightowler:
Mark has 18+ years experience in pharmaceutical marketing, sales and clinical development, across multiple therapeutic areas. He has a strong background in brand launch and optimisation seen through sales, clinical development and marketing at global & country level.
Agenda: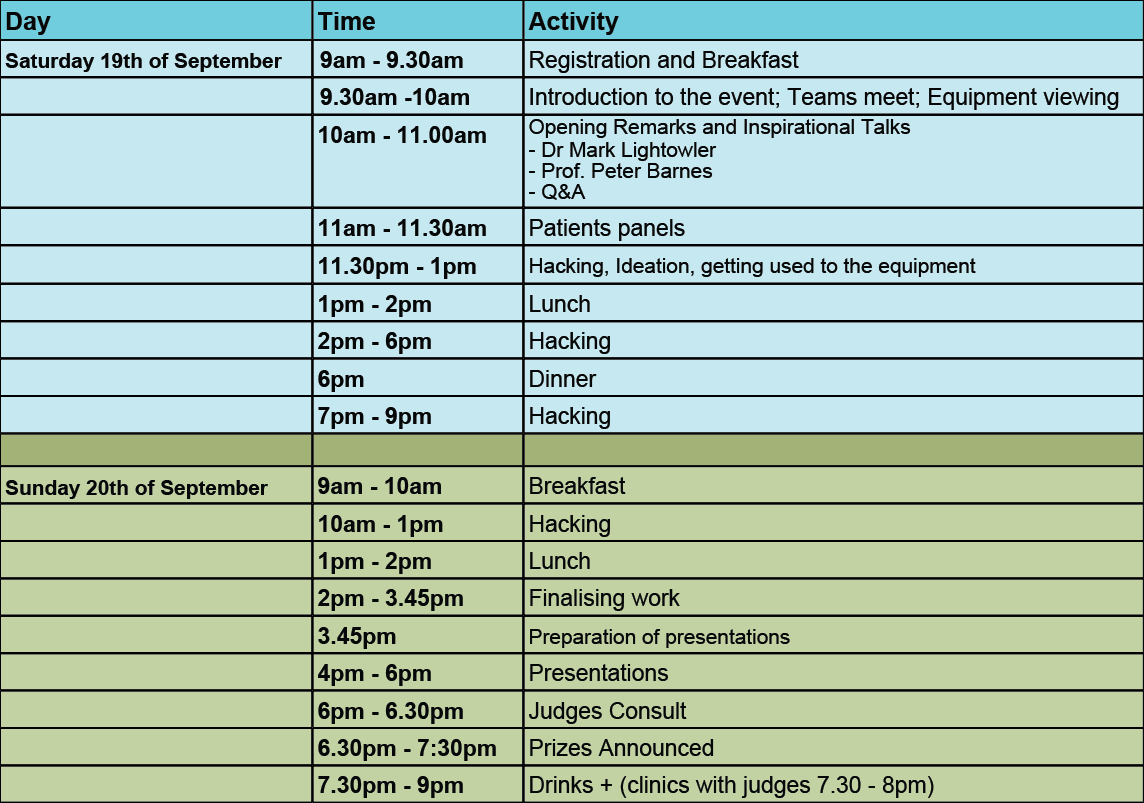 Prizes:
First Prize: $3000 (Sent from USA by Philips Respironics)
Second Prize: £1300
Thrid Prize: £700
Patients Choice Award: $500 (to be awarded during the European Respiratory Society Conference)

Sign up and join an exciting 2 day event that could change millions of lives worldwide.
Sponsors:


in association with

___________________________________________________________________________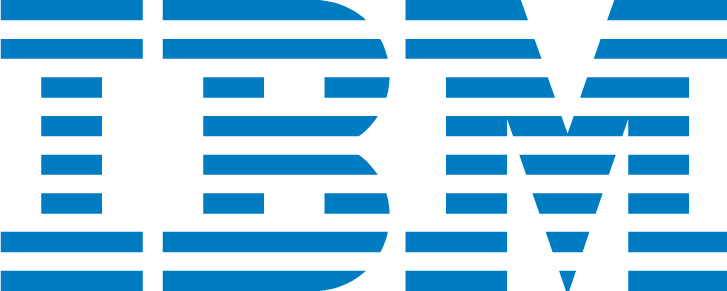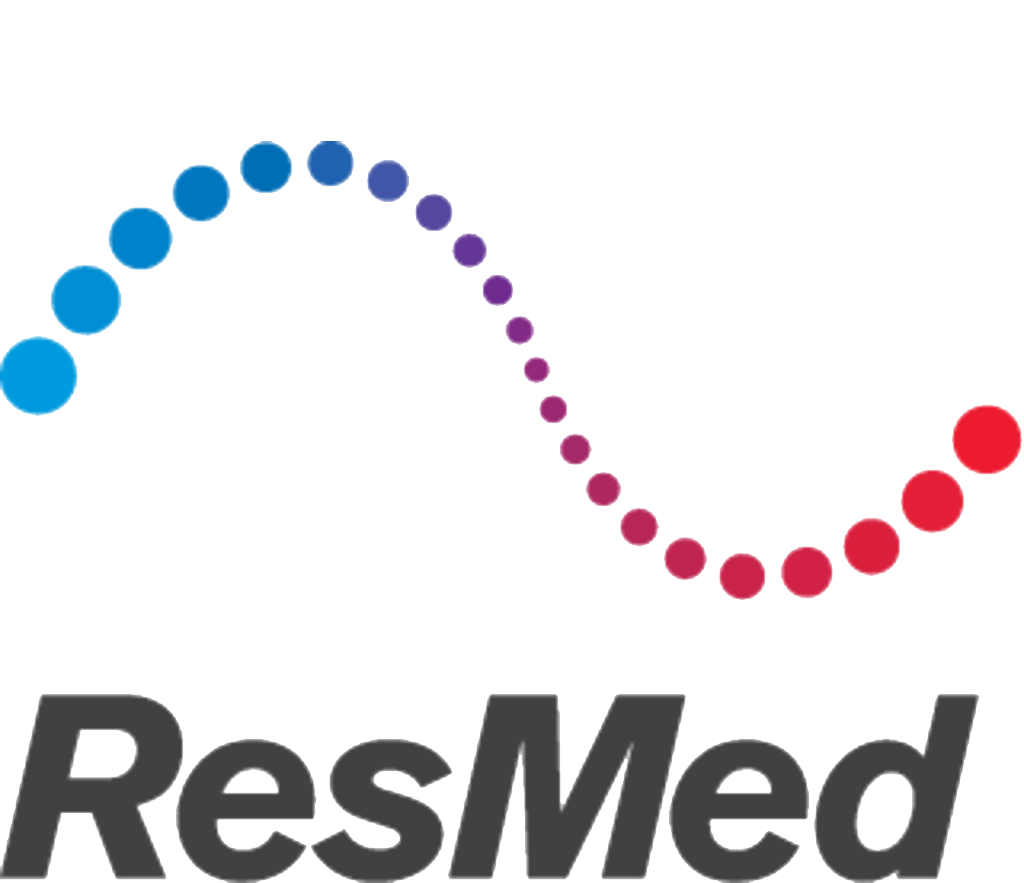 Disclaimer
By registering for, or attending, this event, you are agreeing to the following:
1. Attendance of both days is required

2. Photographs and video will be taken at the event. You are authorising ICAH to use your image, likeness and / or name on our (or sponsers) media outlets or other marketing materials in connection with the event.
3. The organisers of this event, ICAH, and any of their employees, volunteers, members and representatives are not responsible for any injury, loss or damage of any kind sustained by any person while participating in this event.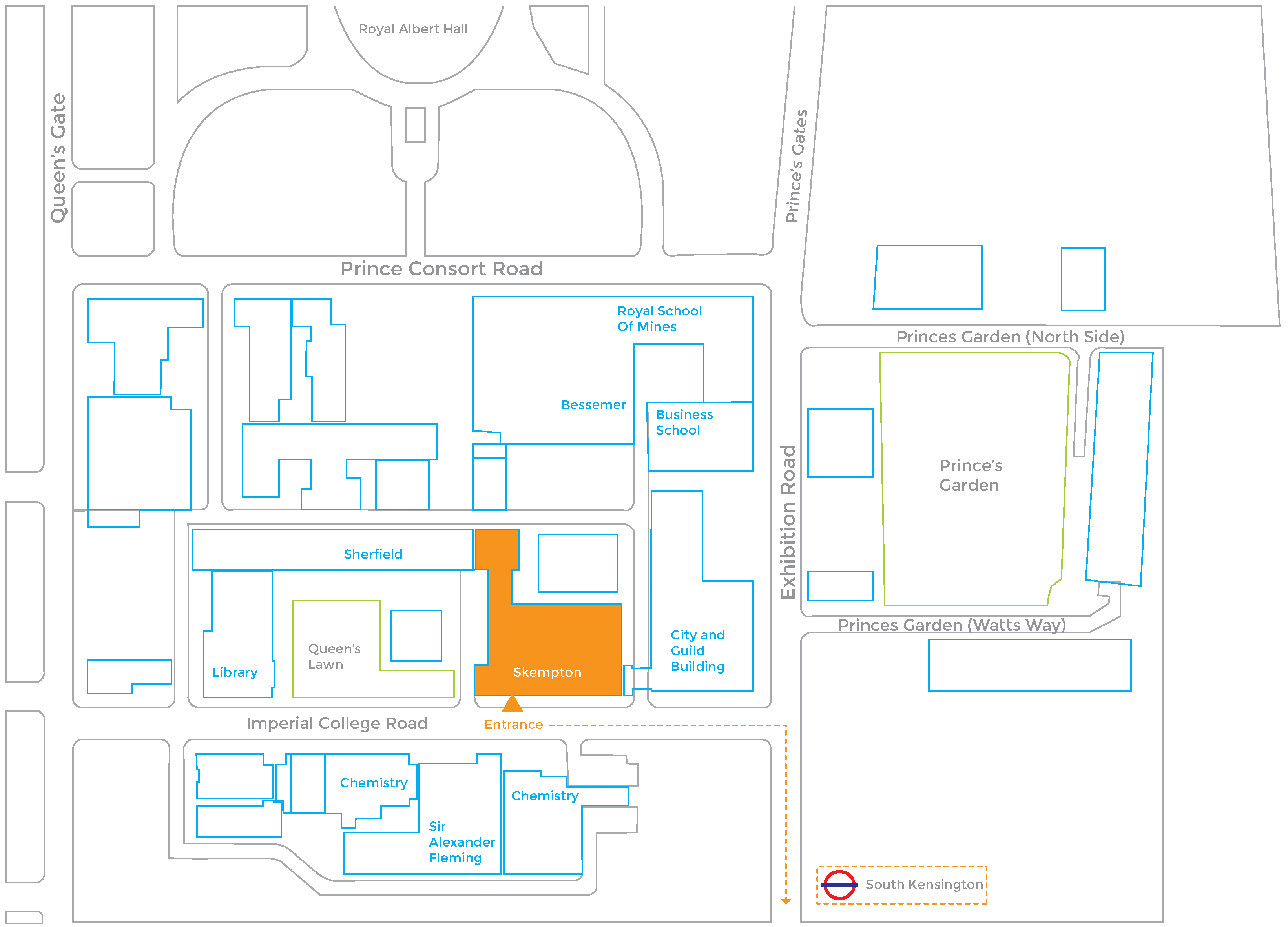 Attendee List
Sort by:

Date

|

First Name
When & Where

Skempton Building
Imperial College London
SW7 2AZ
United Kingdom


Saturday, 19 September 2015 at 09:00

-

Sunday, 20 September 2015 at 19:00 (BST)
Add to my calendar
Organiser
Imperial College Advanced Hackspace (ICAH) is a new venture that facilitates turning ideas into physical prototypes.
Members are granted access and training in a variety of workshops and labs around Imperial College and use of their equipment and facilities, as well as a myriad of opportunities to collaborate with like-minded makers and doers and be part of a series of inspirational and technically advanced hack-events.
ICAH also hosts a range of prestigious fellowships and Undergraduate Research Opportunities Programmes (UROPs) centered around interdisciplinary making.
More information is available at www.icah.org.uk.