Description
Join Celia and Vicky for this uniquely different day retreat on the beautiful Essex coast.
Relax into your true self with a day of teaching from Inside Out coach Vicky, and Transformation Breath facilitated by Celia.
We are really excited to bring our 2 disciplines together into a one-day immersive experience for you to let go of the story and baggage of life and settle into the undeniable essence of our true nature.
About your hosts: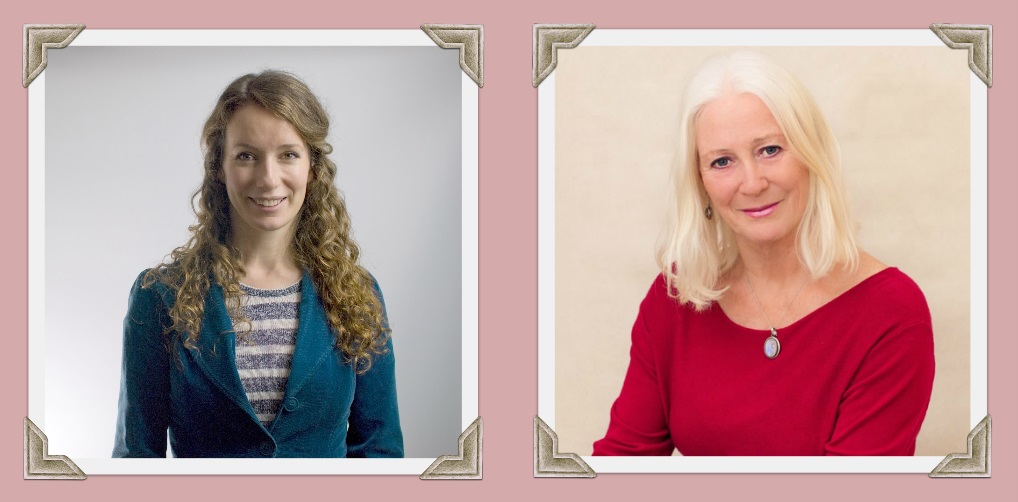 Vicky Kelly is a teacher and coach who's foundations lie in the Inside-Out understanding - that there is more to us than just our body and mind, and more to the experience of life than just reaction to stimuli and experience. The deep understanding she will be bringing to our day retreat in her sessions will guide you back to the source of peace and happiness that resides within.
Celia Leslie is a transformational breath coach and workshop leader. Transformational Breath is a powerful and safe way to infuse the body with oxygen and energy. During this day retreat, you will experience 2 group breath sessions, guided by Celia and her team. This unique breathing technique improves and opens up ones breathing, clears tension from the body-mind and many experience a peaceful dropping away of thoughts, returning to true nature. For any questions contact Celia on 07900367355
About the day:
Combined, we expect some will find this retreat a deeply spiritual experience. Others will just love the energy and clarity this day will give you. A chance to recharge potentially depleted systems to work to their healing capacity, and start the new year with a clearer perspective of your true nature.

Arrival from 9.45 for a 10 am start. These are our rough timings for the day:
10 – 11 am Inside Out session
11 – 1 pm Transformational breath
1 - 2pm break for lunch (food can be ordered from the Yacht Club). Enjoy beautiful views of the estuary from the balcony, or take a walk on the beach
2 – 3.30pm Inside Out session and Q&A
3.30 – 5pm Transformational breath
5pm – Float home
Organiser of Breathing in true nature - by the sea