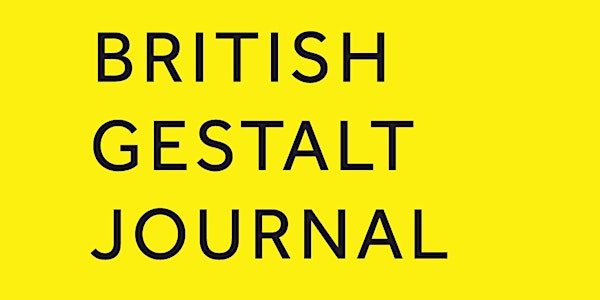 Breathing, Moving and Creating in Gestalt Therapy - 14th Annual BGJ Seminar...
Location
The Study Society Colet House
151 Talgarth Road
London
W14 9DA
United Kingdom
Description
The British Gestalt Journal Seminar Day is an annual event bringing together friends, readers, writers, editors and reviewers of the journal.
In a day of participation and conversation, Susan Gregory and Peter Philippson will lead attendees in a series of embodied activities which are at the heart of Gestalt therapy practice and theory. Experience, inherently body-grounded, is what we Gestalt therapists work with - helping our clients sense, feel, experiment with, and grow as embodied human beings in relation with others. Throughout the BGJ day, we will experiment with breath, movement, and the felt-sense of creative adjusting. We hope everyone will have an opportunity to reflect upon their own practices, and to connect with one another around ways to move forward in living and working as Gestalt therapists.
In addition to a healthy and tasty organic gluten-free lunch participants are invited to support the British Gestalt Journal by baking gluten free cakes to share with the community. Savoury food will be provided by Dora Johnston from the Home Grown Catering Company (https://thehomegrowncateringcompany.wordpress.com).
5.5 Continuous Professional Development hours will be offered to all attendees.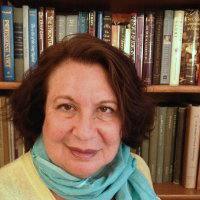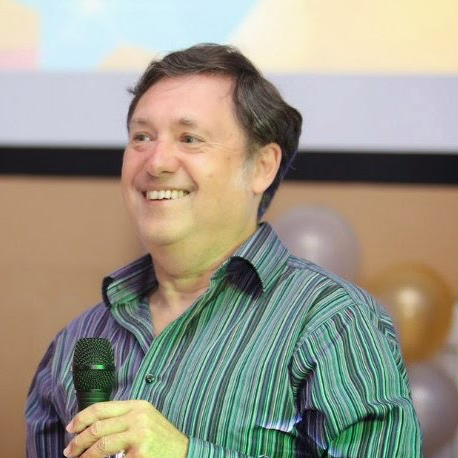 Susan Gregory has been a Gestalt therapist for twenty-five years. She practices in NYC, and supervises internationally via Skype. Susan has taught Gestalt therapy around the world, emphasizing her specialties of breath, voice and embodiment. Her most recent traveling course is an introduction to neuroscience for therapists, which she has recently taught in NYC, Brazil and Colombia. She has published four book chapters and more than twenty peer-reviewed journal articles. Susan was president of the New York Institute for Gestalt Therapy, 2007 - 2009. In addition to practicing Gestalt therapy, she teaches the Gindler approach to breath and bodywork, which Laura Perls studied in Berlin. Susan's article "Elsa Gindler: Lost Gestalt Ancestor" was published by the British Gestalt Journal and has been translated into French, Italian, and German. Susan is a classical singer, and was formerly a principal artist with the New York City Opera.
Peter Philippson, M.Sc. (Gestalt Psychotherapy) is a UKCP Registered Gestalt psychotherapist and trainer, a Teaching and Supervising Member of the Gestalt Psychotherapy & Training Institute UK, a founder member of Manchester Gestalt Centre, Full Member of the New York Institute for Gestalt Therapy, Senior Trainer for GITA (Slovenia), advisory board member, Center for Somatic Studies and a guest trainer for many training programmes internationally. He is Past President of the Association for the Advancement of Gestalt Therapy. Peter is the author of 'Self in Relation', published by Gestalt Journal Press, 'The Emergent Self' published by Karnac/UKCP and 'Gestalt Therapy: Roots and Branches' published by Karnac, and many other chapters and articles. He is a teacher and student of traditional Aikido.