Breckland Employability Training for Employers: Awareness of Autism
Sales Have Ended
Registrations are closed
Sorry, but this session is now fully booked! If you would like to find out about other sessions taking place, please email thetford@wsc.ac.uk
Sales Have Ended
Registrations are closed
Sorry, but this session is now fully booked! If you would like to find out about other sessions taking place, please email thetford@wsc.ac.uk
This short workshop is designed to support people who employ others, in understanding how autism effects employment
About this event
For all ASD adults and families who have members on the spectrum, employment is a key concern. A lack of secure employment opportunities, ongoing financial demands and a reliance on the benefits system, adds a significant economic burden to society as a whole.
According to the National Autistic Society report findings (2016):
• Only 32% of autistic adults are in some kind of paid employment (compared to 80% of non-disabled people and 47% of disabled people)
• A mere 16% of autistic adults are in full-time paid employment
• 40% of autistic adults working part-time want to work more hours
• 77% of unemployed autistic adults want employment
• Unemployment not only has financial consequences on adults with autism and their families, but also means that adults with autism miss out on the social inclusion and personal fulfilment that comes through work.
Barriers faced by employers
Employer case studies conducted by Athena Education Support CIC found that employers, while not deliberately, do not tend to employ people on the Autistic Spectrum because:
• Application forms lack enough detail for successful shortlisting
• Candidates find it difficult to respond appropriately to open questions in interviews
• Candidates may lack the 'total' skills and capabilities required for the job
• Employers are not trained to work with people on the spectrum
• They find it too expensive to adapt the environment to meet the needs of autistic people, including assigning a mentor
• Employers tend to see autism as a disability NOT a neurotypical disorder
• Resources within the organisation are limited and there is not a lot of good practice to role model from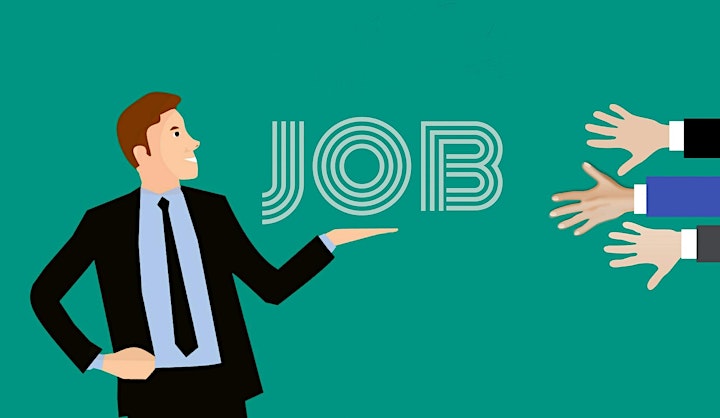 Throughout November 2021, the Breckland Employability network will look to deliver 2 hour free training workshops for any person who may be a part of the recruitment of people to a job or voluntary role within their organisation.
The online training sessions are delivered in partnership with Norfolk County Council, Athena Education, The DWP and West Suffolk College and aim to provide insight and strategies to support people within the region who live with autism in gaining meaningful employment.
The training workshops will remain informal and will take place over Microsoft Teams. Participation and discussion will be encouraged throughout the session and so please ensure if you sign-up that you are ready to participate.
Training Dates and times are as follow:
Tuesday 02 November: 8am-10am
Wednesday 10 November: 1pm-3pm
Thursday: 18 November: 4pm-6pm
Friday: 26 November: 10am-12noon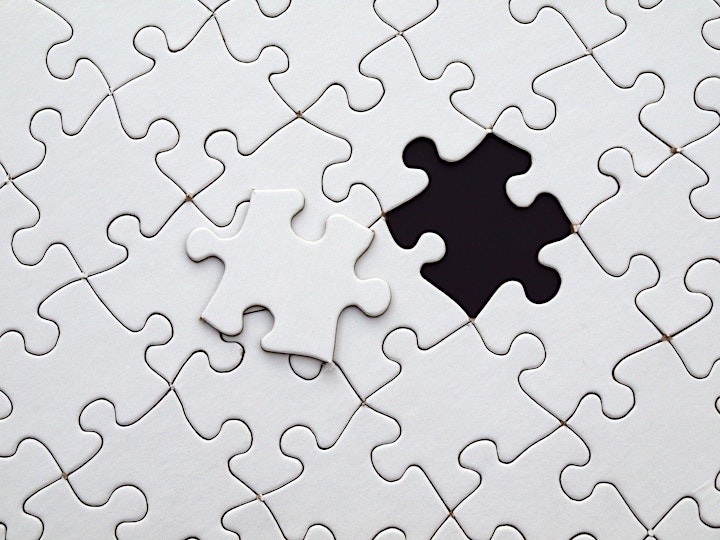 The workshop will incorporate the following information:
Data
What is autism
Myth busting
Utilising strengths of people with autism
Reasonable adjustments (Strategies)
Adapting your vision and mission (How will you work differently)
What can you do now, further training and guidance
Organiser of Breckland Employability Training for Employers: Awareness of Autism