Description
Welcome to the Barnet Landlord Forum!
After a very well attended Brent Landlord Forum Brent Council is now very pleased to be part of the Barnet Landlord Forums. Even though this is called the Barnet Landlord Forum, there will still be a lot of very relevant for Landlords from neighbouring boroughs too.
Tony Jemmott, Senior Housing Manager at Brent Council, will also be doing a short presentation and will be part of the Q&A panel to address any questions of Brent Landlords. Barnet Council will be bringing in their Licensing and Planning Team to discuss the newly introduced Article 4 and the Additional Licensing.
We will also be having Richard Bowser from Property Investor News Magazine and Ranjan Bhattacharya the host of the Baker Street Meet expressing their views on the current Housing Market after Brexit and with all the new changes in legislation.
It's going to be a great evening full of usefull information and of course with some great networking, a nice drink and some tasty food. Looking forward seeing you there!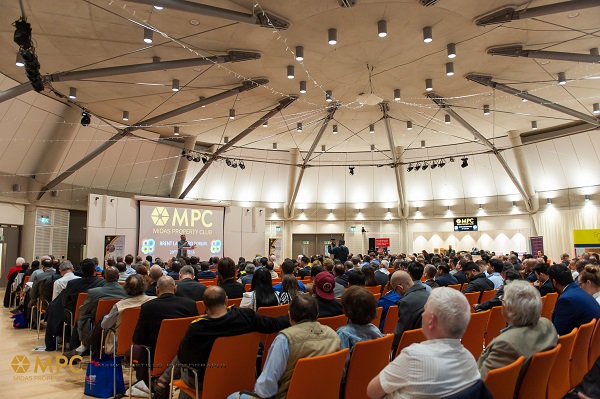 Similar to the Brent Landlord Forum, the Barnet council will also be part of our panel. There is a common perception that it's almost impossible to reach out to the Council which is why we are trying to improve the accessibility between the Planning Team and our attendees.
Even though this event is called a Landlord Forum, it is in no way limited to Landlords. This Forum will also be of great value for Investors, Developers, Estate Agents, Architects and all other Property Professionals.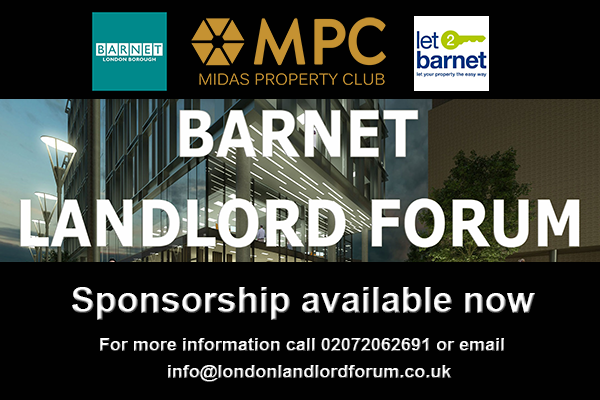 As usual, we will have some fantastic local property businesses showcasing their products and services. If you would be interested in showcasing your business then please send an email to info@midaspropertyclub.com or call 02072062691 for more information.
So don't miss out, come and join us for an informative yet fun evening with of course some refreshments and some tasty finger food. Book your free ticket now!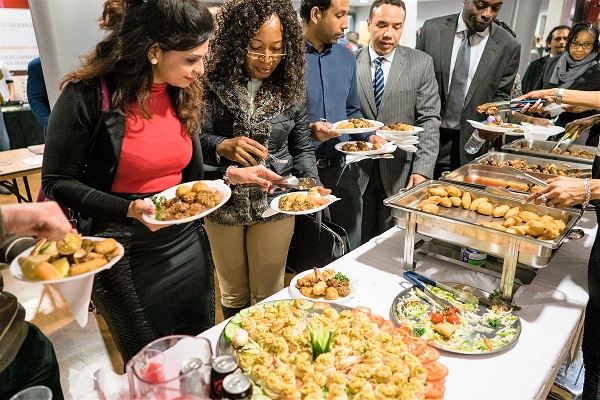 Agenda of the evening:
18.00 – 18.30 Registration/Networking
18.30 – 18.40 Housekeeping by MPC hosts
18.40 – 18.50 Opening with Troy Hensall – CEO Barnet Group
18.50 – 19.15 Richard Pixner – Barnet Licensing Team update
19.15 – 19.35 Barnet Planning Team – Article 4 – May 2016
19.35 – 19.45 Tony Jemmott – Brent Licensing Team update
19.45 – 20.15 Ranjan Bhattacharya – Tax Implications for Landlord
20.15 – 20.45 Richard Bowser – Housing Market Overview
20.45 – 21.15 Q&A Session
21.15 – 21.30 60 Second Pitches Sponsors
21.30 – 21.35 Feedback Forms & Closing Remarks
21.35 – 23.00 Food & Networking


Looking forward seeing you there.
Best wishes,
The MPC Team