Description
Welcome to the Brent Landlord Forum!
After two very successful Harrow Landlord Forums, Midas Property Club have now also joined forces with Brent Council. Many of our regular Midas Property Club attendees have properties in the Borough of Brent and have requested us to provide them with a neutral platform where they will be able to communicate directly with the Brent Council Licensing Team. Our attendees will be updated about suggested Selective and Additional Licensing and other changes in regulations and they will have the possibility to ask questions.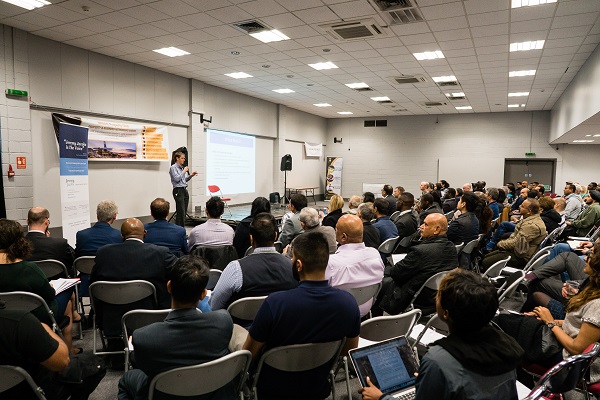 One big change with the Harrow Landlord Forum is that the Brent Council Planning Team will also be part of our panel. There is a common perception that it's almost impossible to reach out to the Planning Team which is why we are trying to improve the accessibility between the Planning Team and our attendees.
Even though this event is called a Landlord Forum, it is in no way limited to Landlords. This Forum will also be of great value for Investors, Developers, Estate Agents, Architects and all other Property Professionals.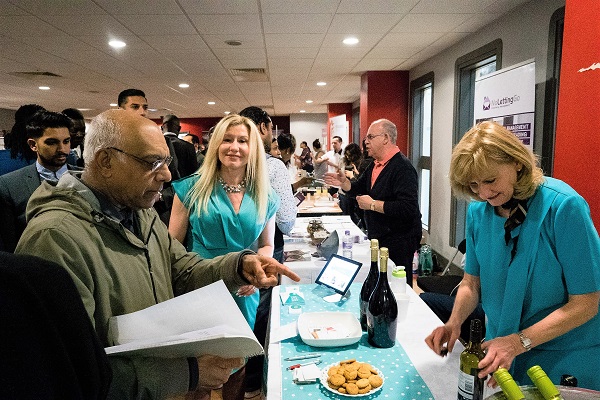 As usual, we will have some fantastic local Property businesses showcasing their products and services. If you would be interested in showcasing your business then please send an email to info@midaspropertyclub.com or call 02072062691 for more information.
So don't miss out, come and join us for an informative yet fun evening with of course some refreshments and some tasty finger food. Book your free ticket now!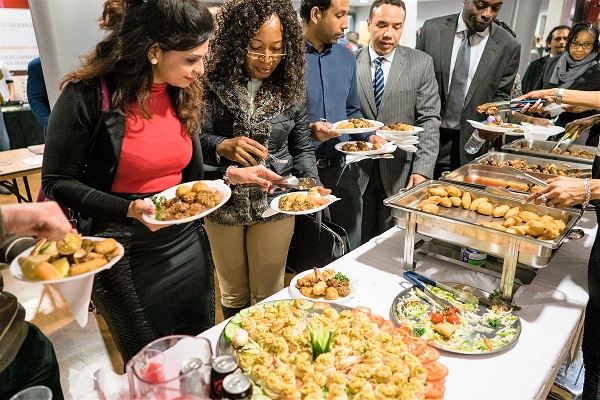 Agenda of the evening:
18.00 - 18.45 Arrival / Networking
18.45 - 19.00 Welcome / Housekeeping
19.00 - 19.20 First Speaker
19.20 - 19.40 Second Speaker
19.40 - 20.15 Break / Food
20.15 - 20.35 Third Speaker
20.35 - 21.00 Fourth Speaker
21.00 - 21.30 Q&A Session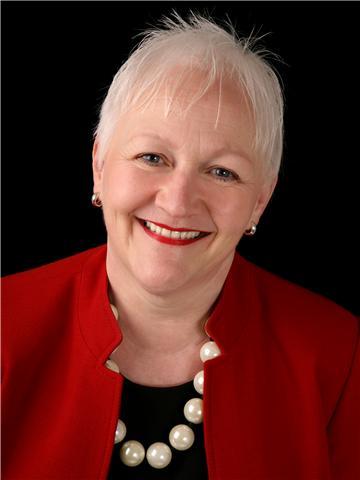 Meet Linda Wright
Linda Wright is a Planning Consultant who has enjoyed a successful 30-year career in planning in both the public and private sectors — during which she has seen, and dealt with, a wide variety of planning problems. Her common sense approach, and insight into the town and country planning system is invaluable.
People have different reasons for wanting to obtain planning permission. Sometimes it's to build their dream home or establish or grow a property investment portfolio or perhaps expand a business, other times to increase the value of land and buildings to provide income for a retirement fund or the children's inheritance. Whatever the reason Linda can draw upon her wealth of experience and guide you through the labyrinth of the English or Welsh planning system, helping you to achieve your goal.
In 2010 Linda set up PLANiTWRiGHT in the North West to offer professional planning advice to clients. Linda says 'I am delighted to be able to offer a no-nonsense planning service to get the results my clients are looking for.'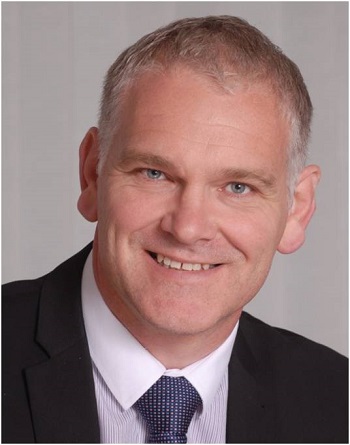 Meet Spencer Randolph
Spencer will be joining us from the Brent council Private Housing Service, where he heads up licensing enforcement and regeneration initiatives including grants to landlords to bring empty properties into use. He will be providing an update on the Brent licensing schemes.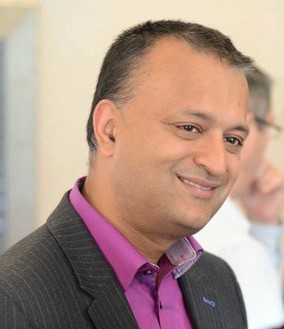 Meet Ranjan Bhattacharya

Ranjan will be speaking on:

The Property Investors Survival Plan
The recent changes to rental property taxation are largely directed at amateur landlords. However professional HMO landlords will be caught in the cross-fire if they don't take time to understand the impact of the changes and how to restructure their property portfolios.
Restructuring an HMO portfolio involves moving over to a corporate holding structure and this process will need careful planning and can take a few years to accomplish.
In this talk titled 'The Property Investors Survival Plan', Ranjan will explain:
The impact of key changes to property taxation and new regulations coming into force which will mean all HMO landlords will pay a lot more tax

The planning and steps you must take now to prepare so you can survive and prosper in the years ahead

The business models you must adopt to prosper from these tax changes and the new buy-to-Let landscape which will emerge


About Ranjan
Ranjan is a seasoned property investor and developer who over the last 25 years has built an extensive portfolio of residential and commercial property in London. Ranjan is also senior partner in Fab Lets, a North London based lettings and property management Company.
He authored the 'Build Your Property Empire – Now Is The Time' property investment home study course, which was first published in 2005, and sold over 13,000 copies.
Ranjan is a sought after public speaker at key industry events and freely shares his investment strategies and insights at property networking events around the country.
Ranjan is also founder and event host of the Baker Street Property Meet.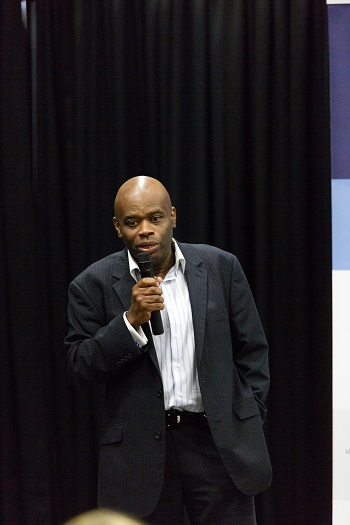 Meet Tony Jemmott
Tony has over 25 years in local government and managed private sector housing in Haringey and Newham Councils before joining the LB Brent 18 months ago. He has extensive knowledge of Health and Housing and of the licensing of the private rented sector. He has assisted the above authorities and also with the LB Waltham Forest on their private rented property licensing consultations and on the successful implementation and regulation of their HMO and selective licensing schemes. He is actively involved in the Housing Health and Safety Rating System (HHSRS) and English Housing Conditions surveys.





Meet Tim Rolt
Tim Rolt joined Brent from Powys County Council in Mid Wales in 1997 initially as a Planning Officer, dealing with Planning Applications. He became manager of Brent's Council's Planning Enforcement Team in 2005. During his time at Brent, the Council has become a leading advocate of the use of Direct Action Powers as being one of the most effective way of remedying breaches of planning control particularly in relation to beds in sheds. More recently Brent has been at the forefront of the use of the Proceeds of Crime Act to ensure that rogue landlords do not profit from breaches of planning control.