Brent Landlord & Investor Forum

Tuesday, 1 November 2016 from 18:00 to 23:00 (GMT)
Event Details
Welcome to the Brent Landlord Forum!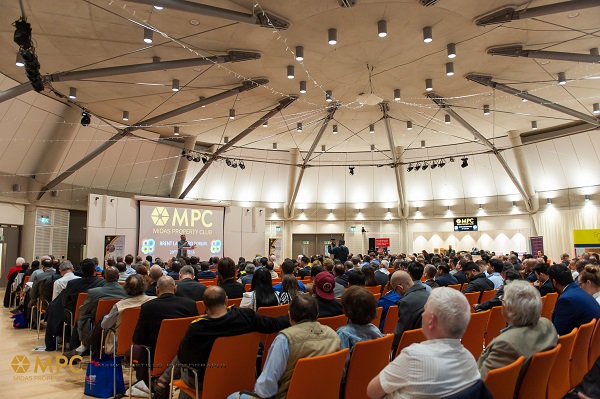 After a very successful Brent Landlord Forum in June with over 400 people attending, we are now back for an even bigger and better one. 
Brent Council has started consultation to extend Selective Licensing of privately rented accommodation in other areas of the borough, which would require that privately rented properties not covered by the existing selective, mandatory scheme or the additional licensing scheme should also have a licence. The council is proposing this, having considered problems of anti-social behaviour, poor housing condition, inward migration, deprivation and crime in the borough.
Our main objective is to create a neutral platform where our attendees can interact with the Local Authorities and learn from experienced investors and developers. There is a common perception that it's almost impossible to reach out to the Council which is why we are trying to improve the accessibility between the Licencing Team and our attendees. 
This Forum will also be of great value for Investors, Developers, Estate Agents, Architects and all other Property Professionals from Brent but also from neighbouring boroughs like Harrow and Barnet. 
Meet our Speakers: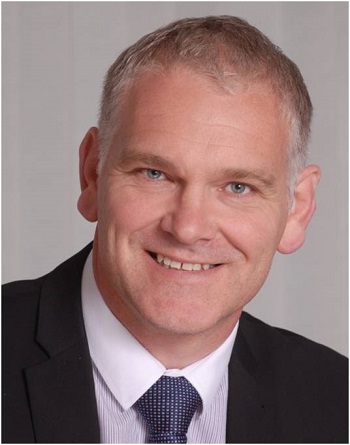 Meet Spencer Randolph - Brent Licensing Team
Spencer Randolph will be joining us from the Brent council Private Housing Service, where he heads up licensing enforcement and regeneration initiatives including grants to Landlords to bring empty properties into use.
Spencer will be providing an update on the Brent licensing schemes.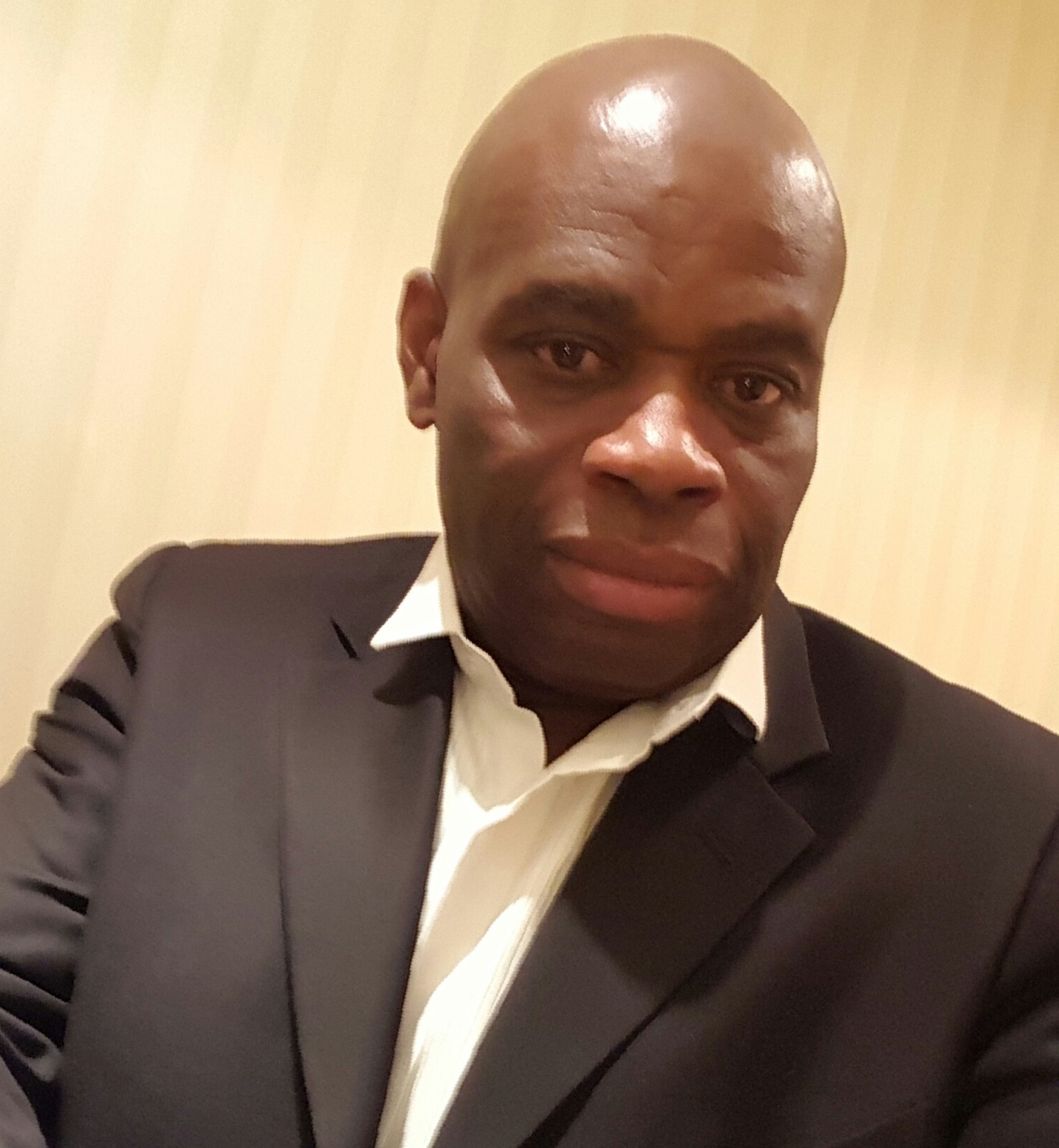 Meet Tony Jemmott - Brent Licensing Team
Tony has over 25 years in local government and managed private sector housing in Haringey and Newham Councils before joining the LB Brent 18 months ago. He has extensive knowledge of Health and Housing and of the licensing of the private rented sector. 
Tony has assisted the above authorities and also with the LB Waltham Forest on their private rented property licensing consultations and on the successful implementation and regulation of their HMO and selective licensing schemes.
He is also actively involved in the Housing Health and Safety Rating System (HHSRS) and English Housing Conditions surveys.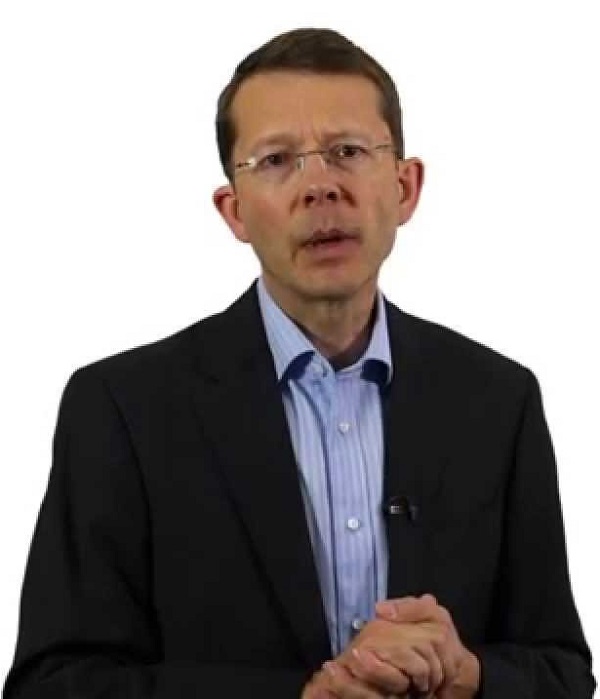 Meet Bernie Wales:
Bernie Wales is a Residential Property Manager with over 30 years' experience as a successful entrepreneur. He focuses mainly on Leasehold Property Management  and Investment.
Having started his career at Sainsburys, he soon transferred into the world of property and by 1980 was responsible for a portfolio of 500+ tenancies in London, together with around 50 commercial investment properties throughout the UK. Four years later he struck out on his own, forming Crabtree Property Management Limited, building up a portfolio of 9,000+ residential units over 18 years as Managing Director.
His current company – BW Residential Property Consultancy Ltd provides services in two main areas; leasehold management … and investment consultancy.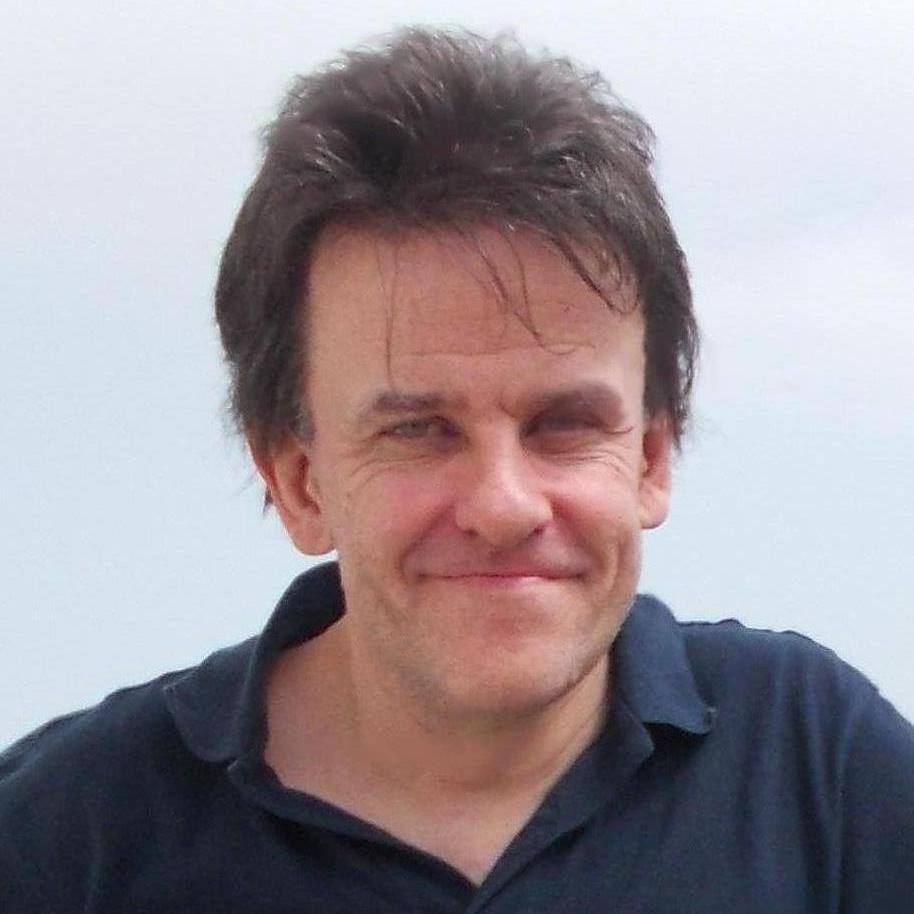 Meet David Clouter:
As a contrarian investor David Clouter probably made more money in prolonged slumps, or right at the bottom of the market, than at other times, but whatever your strategy, it is always useful to know where we are in the cycle, and what's about to happen next. 

So if you think that interest rates, building starts, or levels of immigration significantly affect property prices, you might be in for a shock. (They don't, but I will show you conclusively what is the main driver, and how to use it to predict future trends.)
And if you'd like to know when a cycle is peaking, there are a number of indicators to look for.
And these are not at all obvious. Before researching this, I suspected some of them, but what I discovered surprised even me.   What commodity price always peaks at the top of the property cycle, for example?
Meet Melanie Smith:
Dr Melanie Smith has been Director of Public Health for Brent since 2013. She entered public health after working in general medicine at St Mary's Hospital in Paddington, wanting to make a greater contribution to prevention and to ensuring that services meet the needs of everybody in the community. She is the principal advisor on health to the Council and has responsibilities for health protection and health improvement as well as working in partnership with the local NHS.
Melanie will propose to the Forum a straight forward and potentially cost saving means by which participants could help to improve health in Brent.
Curious? Great! Make sure you don't miss David at the Brent Landlord & Investor Forum!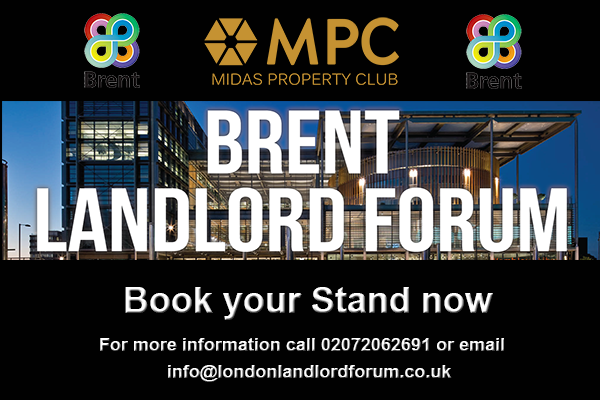 As usual, we will have some fantastic local property businesses showcasing their products and services. If you would be interested in showcasing your business then please send an email to info@midaspropertyclub.com or call 02072062691 for more information.
So don't miss out, come and join us for an informative yet fun evening with of course some refreshments and some tasty finger food. Book your free ticket now!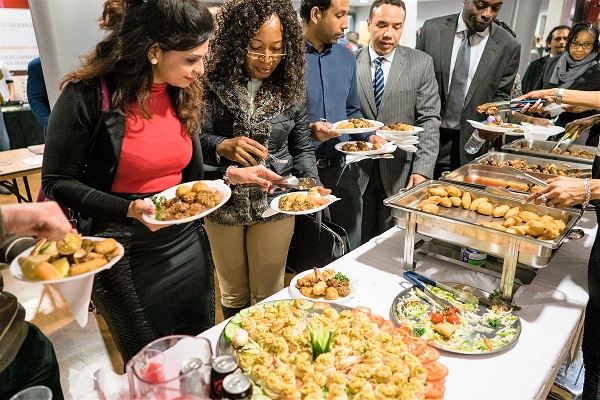 Agenda (Subject to Change)


6.00pm - 7.00pm   Registration & Networking
7.00pm - 7.10pm   Welcome/Housekeeping
7.10pm - 7.40pm   Spencer Randolph - Brent Licensing Update 
7.40pm - 7.45pm   Richard Pixner - Barnet Council
7.45pm - 7.50pm   Jo Smith - Harrow Council 
7.50pm - 8.00pm   Melanie Smith - Brent Council (Dept. Public Health)
8.00pm - 8.30pm   Bernie Wales - Title Splits
8.30pm - 9.00pm   David Clouter - Property Cycles
9.00pm - 9.25pm   Q&A Panel
9.25pm - 9.30pm   Closing Remarks
9.30pm - 11.00pm Food & Networking 
Parking 
The cheapest parking option is the Red Car Park near the London Designer Outlet which is just £1 per hour. Brent Civic Centre has limited parking available but this will be £15 for the whole evening. 
See what happened at the last Brent event

For more information contact Sylvana Walcott at 02072062691 or send an email to info@londonlandlordforum.co.uk.
It looks like this is going to be a great event and we are looking forward seeing you there!
Best wishes,
The MPC Team
When & Where

Grand Hall - Brent Civic Centre
Engineers Way
HA9 0FJ Wembley
United Kingdom


Tuesday, 1 November 2016 from 18:00 to 23:00 (GMT)
Add to my calendar
Organiser
We truly believe in the power of connecting, networking and liaising with Property enthusiasts, entrepreneurs and business owners, to create a community of like-minded individuals.
In a business world that champions a collaborative culture, the power of networking should not be underestimated. This ethos has inspired us to create a platform that Investors, Landlords, Developers, First Time Buyers and all sorts of Property professionals  – bringing together a powerful network of property orientated businesses and individuals.
Whether you're an experienced Property Investor or just starting your journey, networking not only brings businesses together, it will also allow you to meet the potential clients and contacts that are often integral to the growth of your business.
Of course, it's also an opportunity to meet new friends at the same time and, who knows, those new friends could become clients, business partners or collaborators in the future.