Description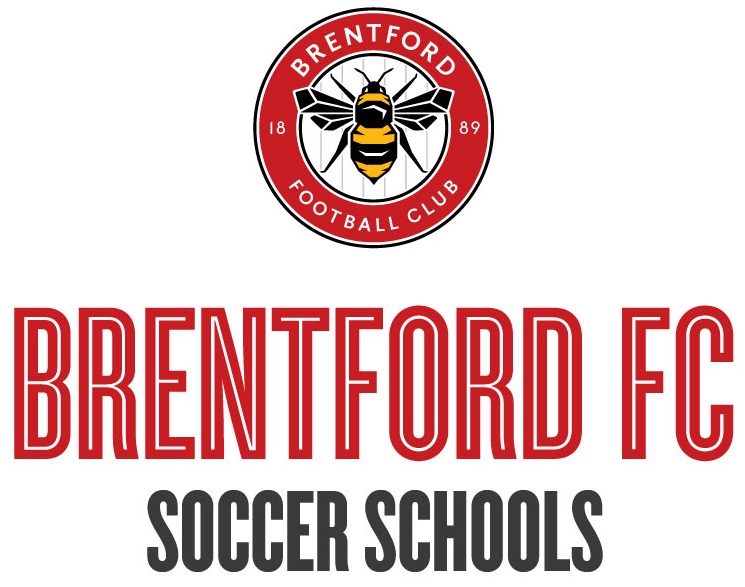 Join Brentford FC Soccer Schools this Christmas!
Our new Brentford FC Soccer Schools provide every participant fun and technical football sessions during the holiday period. Test your skills on our new challenges and develop core technical and social skills, whilst having a great time!
Please note the online period deadline is on the 15 December. You will still be able to book your place online between the 16 and 19 December, at our normal pay on the day rates (£25 - 1 Day Pass or £50 - 2 Day Pass).
---
Camp Dates:
Day 1: 21st December

Day 2: 22nd December
Time: 9am to 3pm
The next Brentford FC Soccer Schools is taking place on February half-term, including the popular Meet the Players day)
---
Free Soccer Schools membership
Simply forward the details below to soccerschools@brentfordfccst.com and you will receive your free e-membership card (please note there's no membership costs).
To guarantee a 5% discount on all Soccer Schools sessions (including Holiday Soccer Schools, Saturday Soccer Schools and Birthday Parties), please fill in the form below:
---
Membership Details:
First Name:
Surname:
Email:
Age of child/children (E.G. - 1 and 12; or 2, 12 and 14):
Contact number:
---
VENUE:
Goals Soccer Centre
MacFarlane Lane
Isleworth
Middlesex
TW7 5DB
We look forward to seeing you at our camp!
Brentford FC Community Sports Trust
Soccer Schools Team
---
Player Pathway Opportunities
Promising players from our Soccer Schools are referred by our coaches to the football development department of the Trust. Our Football Development Centres have operated for over 17 years and provides an opportunity for talented players to make the first step onto the football ladder towards elite football. We run separate male and female FDC's. (See FDC page for more details).
---
Refunds Policy:
Please check your dates carefully and notify us of any changes as soon as possible. Refunds can only be given under the following circumstances:
1. 7+ day's notice - full refund or credit note given.
2. 1 to 6 day's notice - full credit note.
3. Camp starts: no refund.