We would like to invite prospective students to our Sixth Form Open Evening. There will be two talks at 6.30pm and 7.30pm, as well as tours.
About this event
Our Sixth Form Open Evening will be a key opportunity for Year 11 students and their parents to attend our school to find out what it is like to study at Key Stage 5 here.
As part of the evening, there will be the opportunity to meet and talk to our Sixth Form students and also visit classrooms to talk to our committed and passionate teachers about the different subjects offered in the Sixth Form.
We will also be holding talks from the Headteacher, the Director of Sixth Form and also our Senior Student Leaders in the Main Hall. These speeches will outline the vision that we have for the Sixth Form and details on how Brentwood Ursuline helps shape successful young people who want to make their mark on the world.
The talks will be held in the Main Hall at two different time slots: 6.30pm and 7.30pm.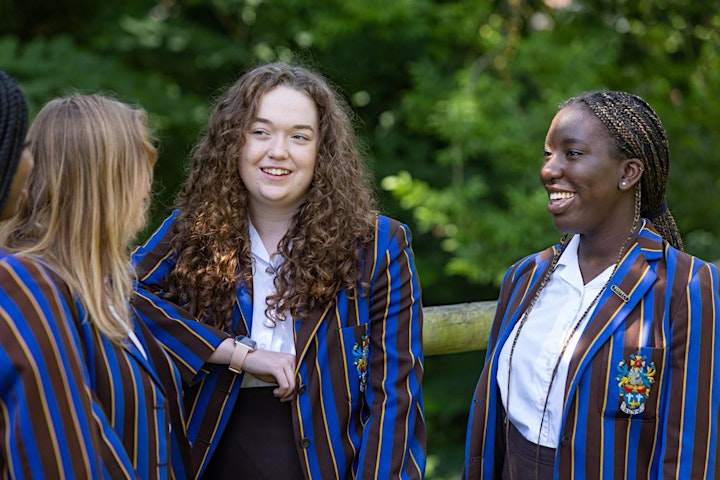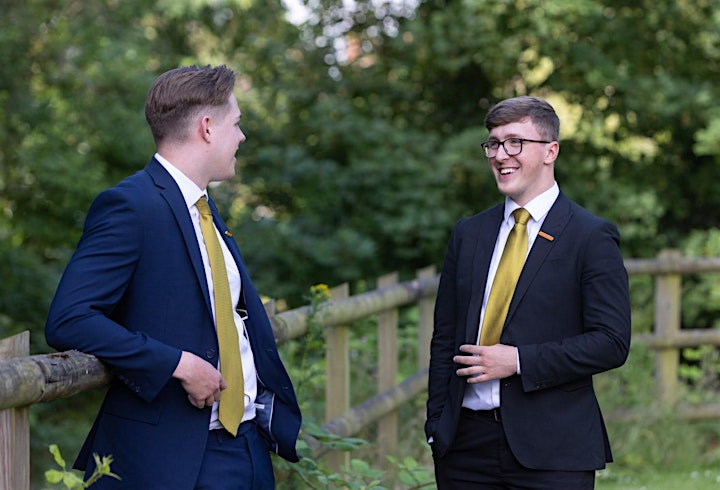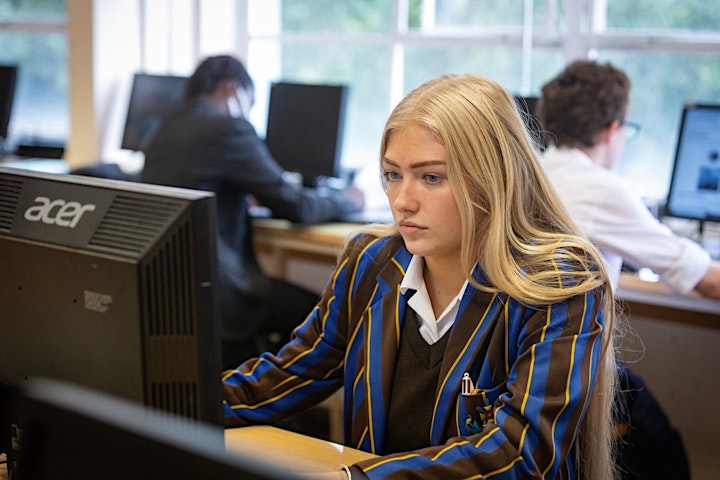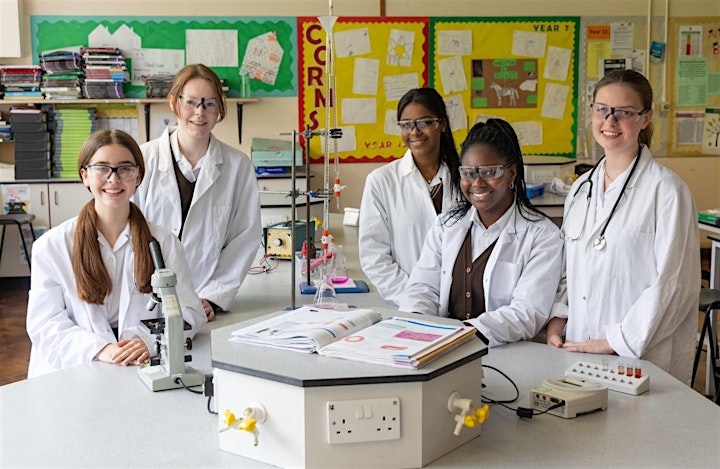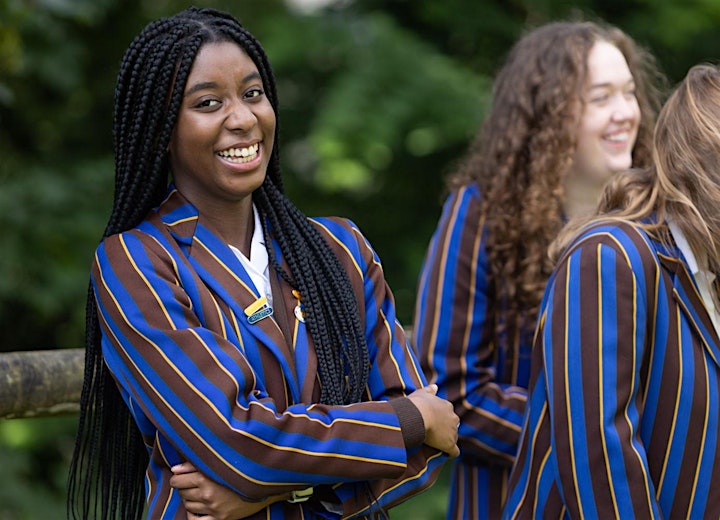 Organiser of Brentwood Ursuline Convent High School- Sixth Form Open Evening