A Lunch and Dinner Experience Inside Our Exclusive Events Barn
About this Event
After many requests from couples and the public alike, The Hall with it All proudly presents our brand-new restaurant nights!
Using our experience in events, we have curated our first ever dining experience inside our renovated barn, making sure every detail is taken care of.
Complying with the Government's COVID-19 guidelines, our pre-booked restaurant will ensure your experience is as stress-free and safe as possible, allowing you to enjoy your family get-togethers or celebrations.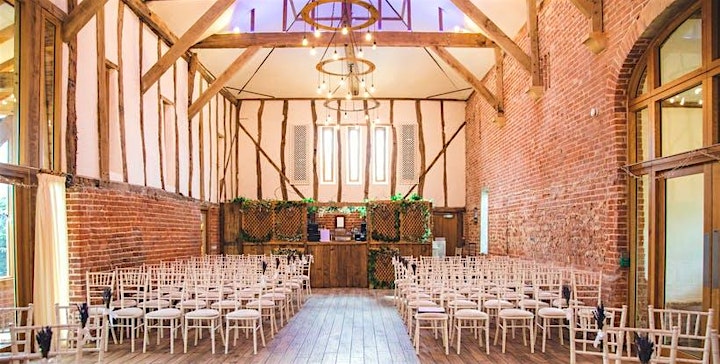 Usually, our stunning renovated barn is home to dozens of weddings a year, making it a special place for many couples and families.
Our venue has been exclusively an events venue until now, as we premiere our brand-new pre-booked restaurant (for tables of up to six), either for lunch or for dinner.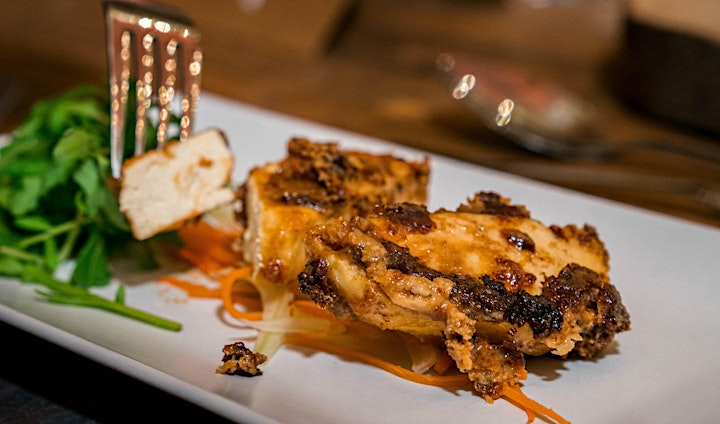 Together with our team, our chef has curated a completely locally sourced, delicious three or two course menu to pair with our selection of wines perfectly. We are proudly able to cater for all dietary requirements, tastes, and special requests; with aspects such as our gluten free menu, vegan and vegetarian options, as well as a hand-picked range of local meats, cheeses and preserves.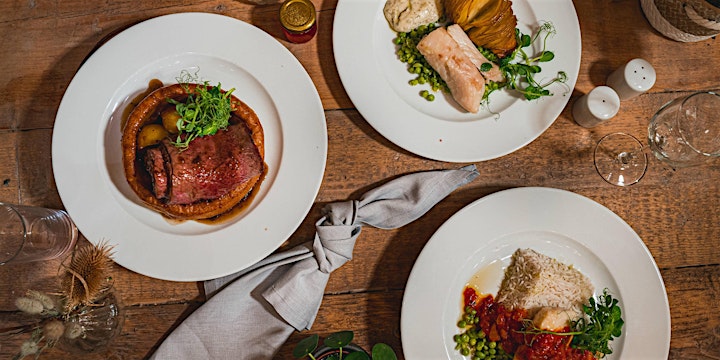 From our giant Yorkshire pudding plates, to our sticky satay tofu, every menu item has been chosen for its quality and presentation. Simply inform us of your menu choices, and leave the rest to us!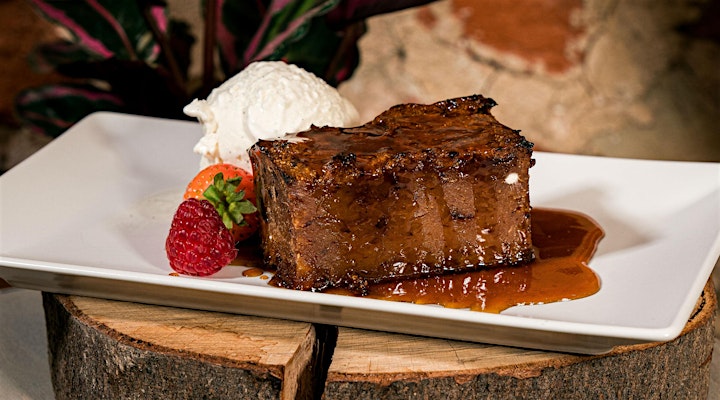 Perhaps you've got room for dessert? Or maybe just a dessert cocktail? Our team will ensure you are fully satisfied with your weekend treat at the newest restaurant in town! The dining in style doesn't stop there! If you're a past or future Bressingham Hall and High Barn wedding couple, receive a complimentary glass of Prosecco on arrival, to start your night with a pop!
Running for select nights from December, on a first come first served basis, request a menu today to avoid disappointment and we hope to see you soon! Bressingham Hall and High Barn, The Hall with it All!
See below our menu choices, order a two-course meal for £25pp, or a three course for £30pp. We also have Child dinner options, which consist of a smaller portion of each menu item.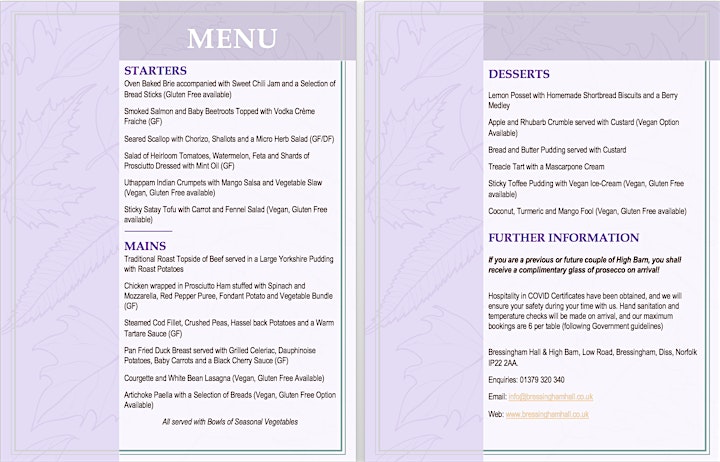 Introducing our brand new winter cocktail range, available at our restaurant exclusively!
From espresso martinis with a spicy cinnamon twist, to Bellinis with a special gingery treat: we've got something for everyone! We can also convert these into mocktails if requested!
See below the menu, which will be on each table alongside the ordering QR code: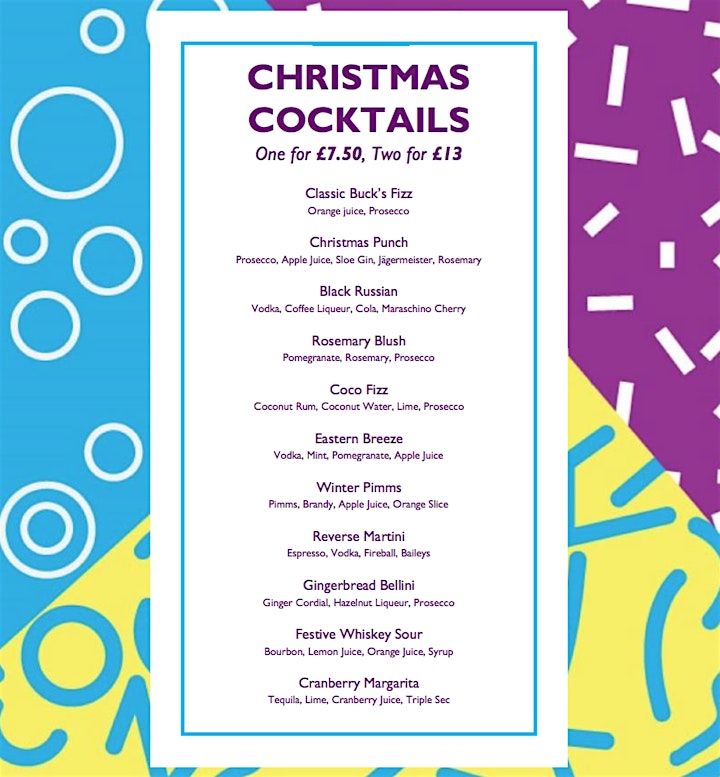 Recently announced: Our LIVE MUSIC LINEUP!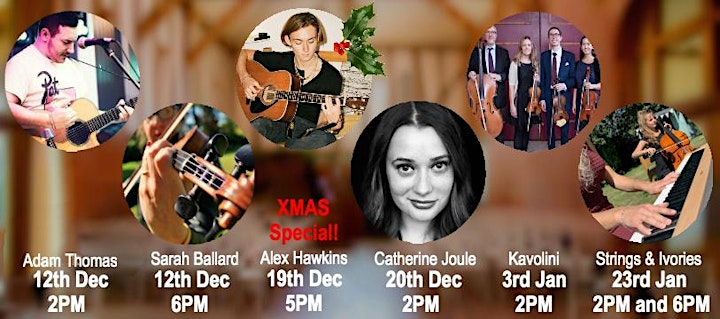 Christmas Indulgence done right!
We've got a brand new event: the Christmas FIVE COURSE dinner! Everything you'd expect on a christmas line-up, plus a little bit more!
To book, choose the three course option, and then select the five course 'add-on'! Get 20% off until Wednesday (for the 19th only), use code LAST20!