Description
Brew & Design: A Love Story
Glug presents a tale of love...
A brewmance between Austin's Independent Brewers and the crafters of their brand.
Our guests have created new ways to connect brands, brews and communities together. We'll be discussing the relationship that have everyone in the craft beer and design community talking
Join us for talks, lots of "Notworking", brew and an insight into design and identity.
With guests ….
Our established speakers will share their stories, experiences, and creative process to inspire and awaken fellow crafters.
There are only 80 tickets available for this event so grab a ticket soon.
Awesome Merchandise will be on hand with free goodies and live screen printing.
When: 14th February 2019
Time: 6pm – 11pm
Venue: Brew & Brew - 500 San Marcos St #105, Austin, TX 78702
Ticket Price: $15
Ticket price includes drink tokens
Sponsors
Big thanks to Awesome Merch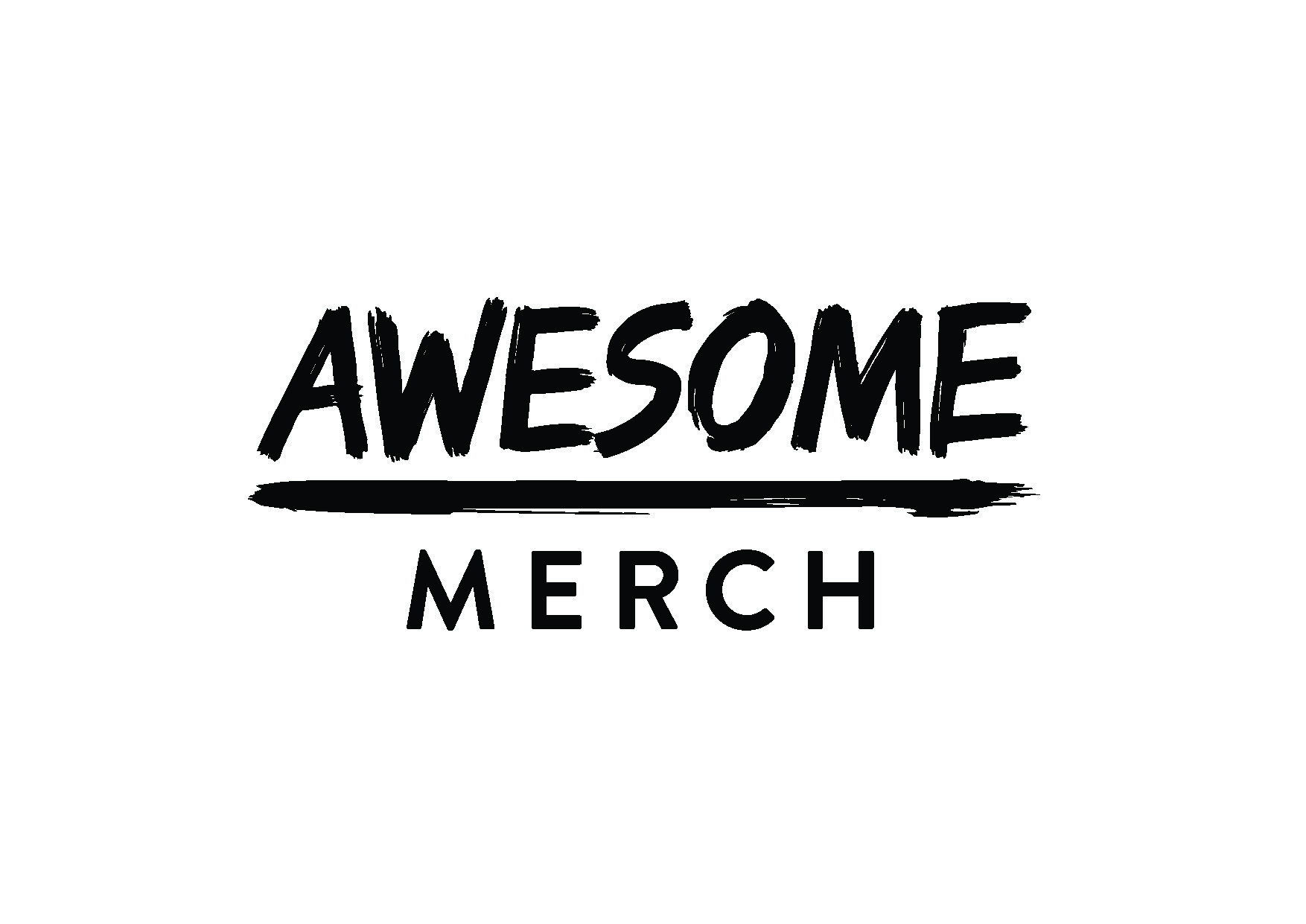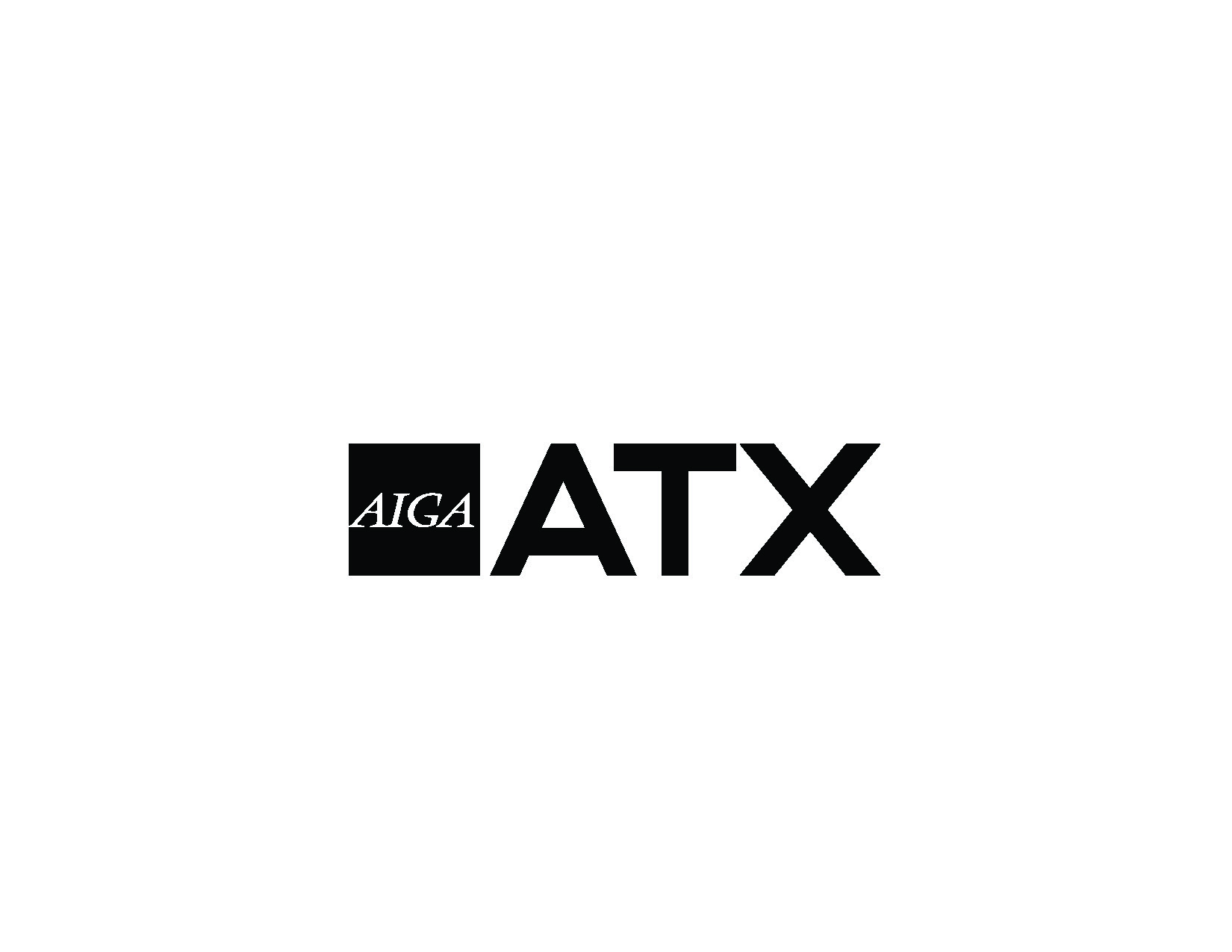 Our friends at AIGA ATX & Brew and Brew

#GlugAustin
_
If your company wants to get involved with Glug Austin, get in touch with Kat at austin@glugevents.com and we'll give you more information on what opportunities we've got in store for you!
Organiser of Brew & Design: A Love Story
Glug is a global creative community connecting, inspiring & educating creatives from all corners of the industry, and the world. For info on all of our shenanigans, events, projects and global chapters visit our
Facebook page=> https://www.facebook.com/Glug.Islamanbad
Moreover, As we are ambassador of SketchApp Pakistan. We will have a talk on SketchApp and moreover, we are going to raffle off two Sketch licenses at our first ever Sketch meetup in pakistan.
visit website: https://www.sketch.com

Facebook group=> https://www.facebook.com/groups/SketchApp.Pakistan/ & https://www.facebook.com/groups/Stippplers

Glug Islamabad is hosted by:
Roshaan Saeed