Brewing Up Business (FREE EVENT) - Vale of Leven Industrial Estate Business...
Description
DUNBARTONSHIRE CHAMBER OF COMMERCE IN PARTNERSHIP WITH SCOTTISH HISTORIC BUILDINGS TRUST & VOLIEBID
Ever wondered what a Business Improvement District (BID) is? Archie Dempster, the BID manager for the Vale of Leven Industrial Estate, will give a fascinating insight into the development and achievements he has helped implement with the support of the members of VOLIEBID.
The Vale of Leven Industrial estate is home to great companies serving both local and international customers. The Business Improvement District has been established by the businesses based on the Estate to ensure that it becomes an even better place to do business from.
This event will be held in the historic surroundings of Strathleven House located in the Vale of Leven Industrial Estate. A "Palladian" mansion meticulously restored to its former glory by BID members SHBT (Scottish Historic Buildings Trust) there will also be an opportunity to informally network and connect with other members and businesses.

Free to members and their guests
Refreshments on arrival including tea, coffee and scones.
The event is FREE to chamber members and as a benefit of chamber membership members can also bring guests to this event.
We work hard to offer the majority of our high quality events for free however significant resource and costs are associated with the programme. We would appreciate any voluntary donations you would like to make and with this in mind there is an RSVP/Make a Donation ticket option available with a suggested donation of £10.
Please note that any cancellations within 48 hours of the event will be subject to a £10 per place cancellation fee.
For more event information to to find out more about Dunbartonshire Chamber of Commerce email admin@dunbartonshirechamber.co.uk or phone (0)141 280 0272.
DUNBARTONSHIRE CHAMBER OF COMMERCE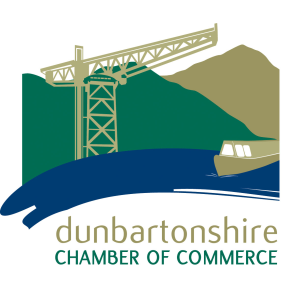 IN PARTNERSHIP WITH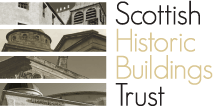 SUPPPORTED BY