Description
FREE EVENT Presented by Dunbartonshire Chamber of Commerce in partnership with SHBT
Following an opportunity to network with other businesses over a finger buffet, specialists from Martin Aitken & Co. will lead this session to provide: A tax update for business owners and directors including highlights and impacts of Budget 2018, Tax Planning Opportunities (capital allowances, R&D tax credits, succession planning and share options/EMI Schemes) and Property Tax changes and the impact on buy-to-let investors.
Part 2 - "Are you missing out of funding to support your business expansion plans?" will cover Grants and funding support available to Dunbartonshire SMEs and Preparing your business for investment. Representatives from RBS and Business Gateway West Dunbartonshire/West Dunbartonshire Council will be in attendance.
Please note that any cancellations within 48 hours of the event will be subject to a £10 per place cancellation fee.
For more event information to to find out more about Dunbartonshire Chamber of Commerce email admin@dunbartonshirechamber.co.uk or phone (0)141 280 0272.
Event Partner: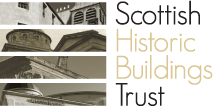 In Collaboration with: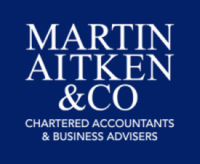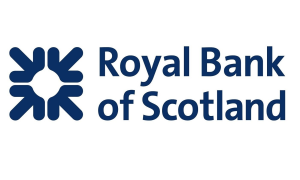 West Dunbartonshire Business Gateway
PART OF: