About this Event
Brexit will transform the landscape for businesses across the UK, Ireland and beyond. For organisations of any size in Northern Ireland, preparing to be 'Brexit-ready' is a daunting prospect. This is not helped by the sheer volume of considerations to discuss and implement right across every facet of their business. A set of constantly-moving goal-posts is adding to the challenge.
Business leaders must prepare their organisations to remain competitive and seize opportunities. Strategic knowledge and expertise will be vital in what looks like being a fast-changing landscape as the final exit approaches. Supply chains, cross border trade, talent management, legal checks and much more must be considered when planning for a post-Brexit environment.
For investors, there are also concerns, as markets continue to display high levels of volatility. Some of this is driven by fear as the reality of Brexit approaches and uncertainty about what it really means continues.
This seminar is aimed at helping to provide some planning ideas and clarity in relation to post-Brexit expectations whilst provoking further thought and discussion.
ALL PROCEEDS WILL BE DONATED TO THE NI HOSPICE
Breakfast will be served in the Carrickdale Hotel at 8am, with presentations beginning at 8.20am sharp and finishing by 9.30am.
There will be time at the end for Q&A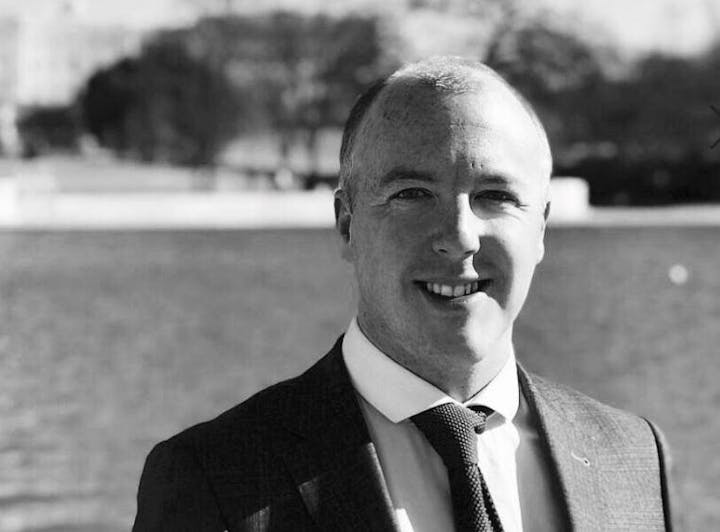 Conor Houston, Director Houston Solutions, has provided trusted strategic advice to senior leaders across business, politics, the third sector and entertainment industry and has significant experience in advising businesses on how to navigate Brexit. Conor is also a Governor of the Irish Times Trust, Head of Engagement at Digital DNA and an Ambassador for One Young World.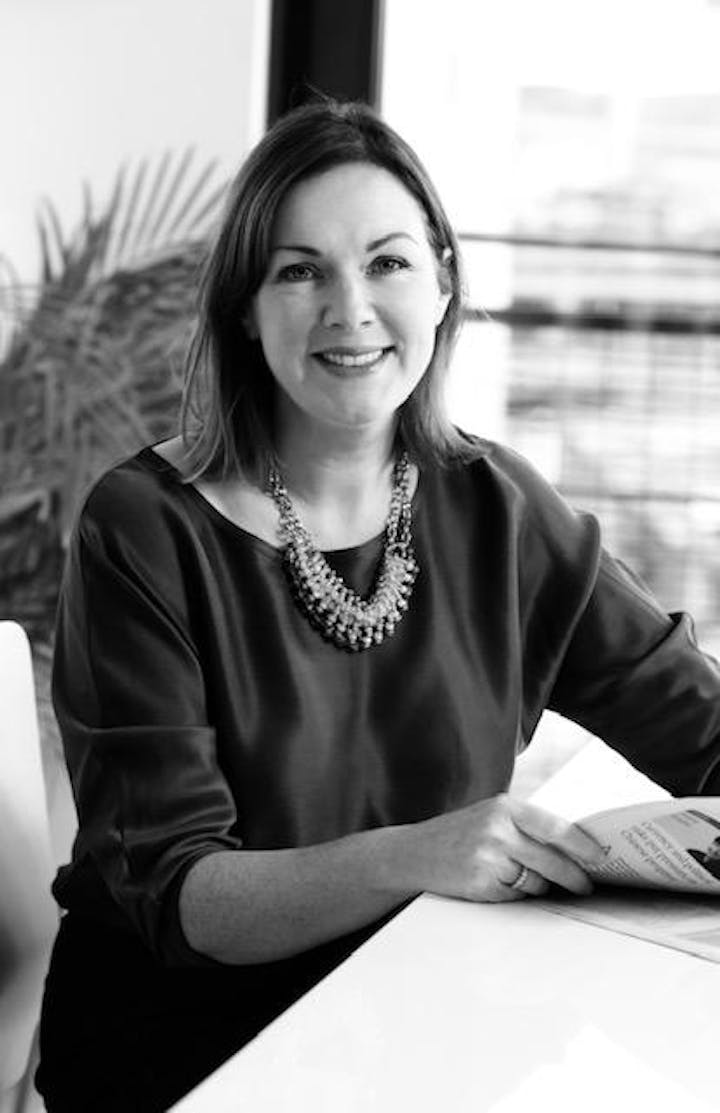 Angela McGowan joined the CBI in October 2016 as Director for Northern Ireland having previously worked for eight years as the Chief Economist for Danske Bank. She has enjoyed a varied career spanning 23 years as an economist in both the public and the private sector. Angela currently sits on the Northern Ireland Audit Office's external review panel and is a member of the Employer's Forum at Queen's University in Belfast.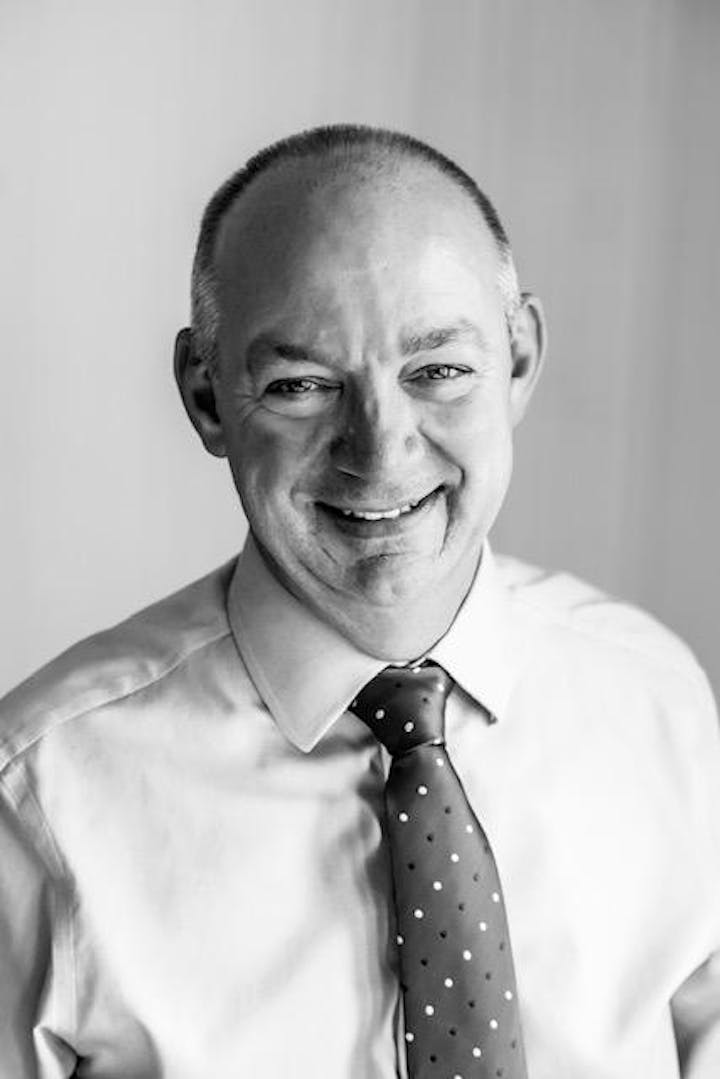 David Crozier is a Chartered & Certified Financial Planner at Navigator Financial Planning. Navigator is a multi-award winning financial planning business serving clients throughout Northern Ireland and the rest of the UK. David and the team at Navigator specialise in helping successful business people and their families to take control of, and be confident about, their financial future.
Five Reasons to Attend:
1. Your Business
Views from business leaders about what top business professionals are doing to prepare.
2. Your Contacts
An opportunity to discuss strategy and tactics with others in your industry and business in general.
3. Your Investments
Learn strategies to cope with market volatility and take advantage of financial planning opportunities.
4. Your Actions
Take away a practical roadmap allowing you to assess "No Regret Actions" to prepare for potential impacts and opportunities arising from Brexit. This could prove to be invaluable for you and your business
5. Your Breakfast
If you take nothing else from the morning, then at least you'll have had a coffee and bacon roll.