Description
With the clock ticking down to March 29th .... can we really predict what's going to happen to our businesses?
If you are you a confused, worried business owner then this event could just be the medicine you need!
---
In this fast paced, engaging and interactive FREE seminar, you'll discover the key steps to ensure your business continues to grow post Brexit!
As well as learning about those all important lead generation strategies, you'll leave this event with a clear focus on the 4 other key business metrics you need to be tracking, testing and measuring, in order to help your business boom.
---
NatWest have worked in partnership with ActionCOACH across the UK for over 2 years, running seminars and workshops to add value and provide a business eduction to owners of businesses of all sizes.
All attendees are invited to sit down 1-2-1 with an ActionCOACH in the weeks following this seminar, to really dig down into their business and talk about strategies to really push their business forward.
IF YOU ARE A BUSINESS OWNER PLEASE REGISTER NOW TO RESERVE YOUR SPACE => => => => =>
---
Watch our NatWest Client Growth Story Videos on YouTube CLICK HERE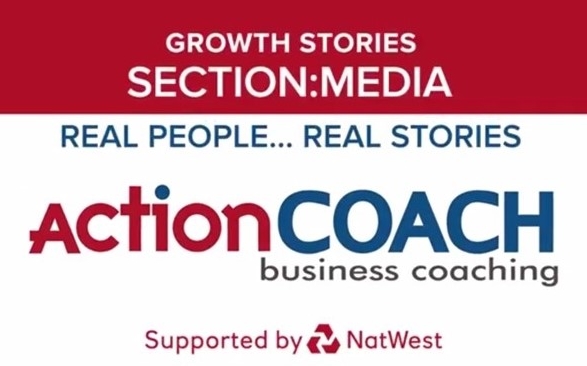 ---
Event Timings:
3.30pm Registration
4pm - 5.40pm Seminar
5.40pm - 6pm - Networking
---