The clock's ticking down to the end of Brexit transition.
About this Event
What?
The clock's ticking down to the end of Brexit transition. Come 1 January, whether the government reaches a deal or not, business will be affected. At this event, we'll explore the post-Brexit landscape from a digital perspective, ask how it will affect you – and consider what you need to do to be ready. Join an expert panel to examine:
New commercial opportunities presented by Brexit
The post-Brexit impact on your workplace
How to strike trade deals in 2021
The effect on data, GDPR and data privacy
The impact on IP including copyright in broadcasting/VOD and digital content
Immigration and the impact on visas
Why?
For many digital and tech businesses the real challenge in managing Brexit lies in understanding which questions to ask. Without knowing the areas of your business most likely to be affected by Brexit, you can't plan or prioritise.
So in this session, we'll explore the areas most likely to be impacted by Brexit and help you navigate the changeover.
Who?
Anushka Sinha, Senior Associate, Kemp Little
Marta Dunphy-Moriel, Data Protection / Privacy Partner, Kemp Little
Joey Conway, IP & Tech Disputes Partner, Kemp Little
Paul Samrah, General Practice Partner & Brexit Specialist, Moore Kingston Smith
Our Host: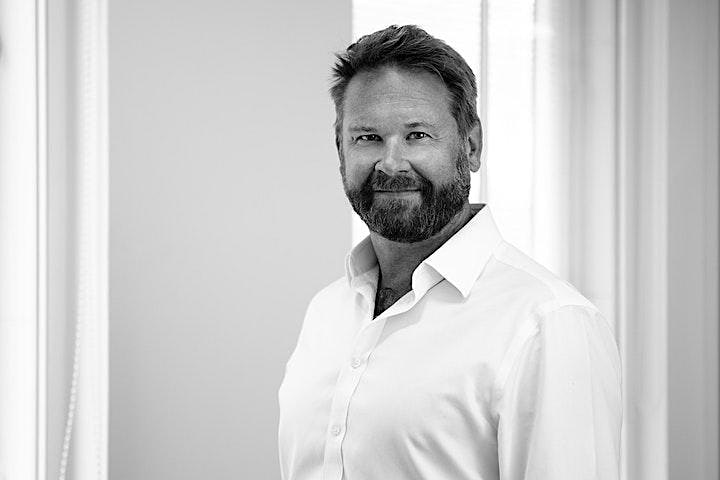 Andy Moseby, Partner at Kemp Little LLP
Andy is Legal Advisor to BIMA and a partner in Kemp Little's corporate practice. Andy advises UK and multi-national companies on domestic and cross-border mergers and acquisitions, including corporate restructurings and strategic alliances. He works with both capital providers in respect of their investment portfolios and with entrepreneurial companies on all stages of the funding cycle (including seed capital, development funding and exits). Andy has over twelve years' experience in advising technology and digital media clients. He currently leads Kemp Little's focus on digital media, having extensive experience advising on exits for digital agencies and acting for interactive entertainment and gaming companies. Andy is listed as a "computer games expert" in Legal 500.
Our Speakers:
Paul Samrah, General Practice Partner & Brexit Specialist, Moore Kingston Smith
Paul has been a Partner at Moore Kingston Smith's Redhill office since 1992, having trained and qualified with the firm.
Paul's varied client base includes limited companies, partnerships and sole trader businesses. He has extensive experience of business and share valuations and is able to offer a broad range of strategic, commercial and taxation advice.
Paul is Moore Kingston Smith's Brexit Impact Specialist following every twist and turn as the long protracted saga continues.
Married with two sons, Paul takes a keen interest in Brighton & Hove Albion FC and chaired the successful campaign for its new stadium at Falmer. In 2008, he was awarded the Football League Fan of the Year. Paul was the Club's PA announcer for 16 years – somewhat unusual for a Chartered Accountant it has to be said!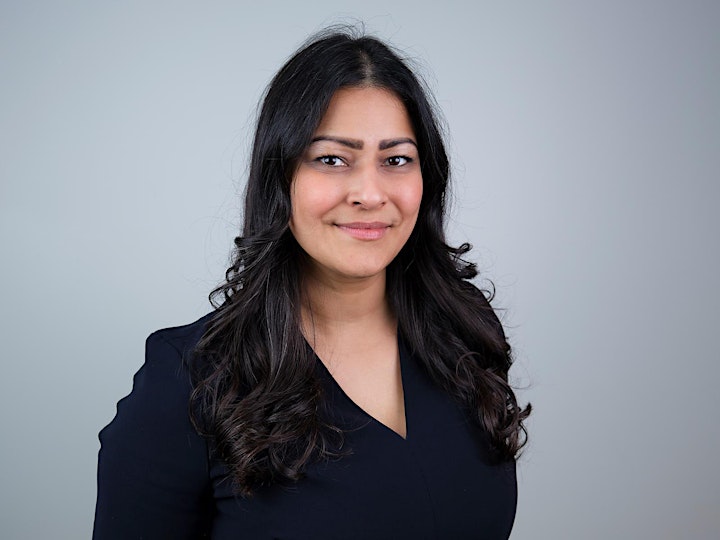 Anushka Sinha, Senior Associate, Kemp Little
Anushka specialises in all areas of business and personal immigration to the UK, providing advice to individuals and companies on the points-based system and other immigration categories.
She is actively involved in challenging Home Office policies through her work with the Immigration Law Practitioners Association and has met with the Immigration Minister and senior policymakers on several occasions to discuss changes to UK immigration systems and policies.
Anushka was recognised by Who's Who Legal as a Future Leader for Corporate Immigration in 2019 and 2020. She was appointed as co-convenor of the first international subcommittee of the Immigration Law Practitioners' Association, ILPA New York and as co-convenor of the economic working group of ILPA in the UK.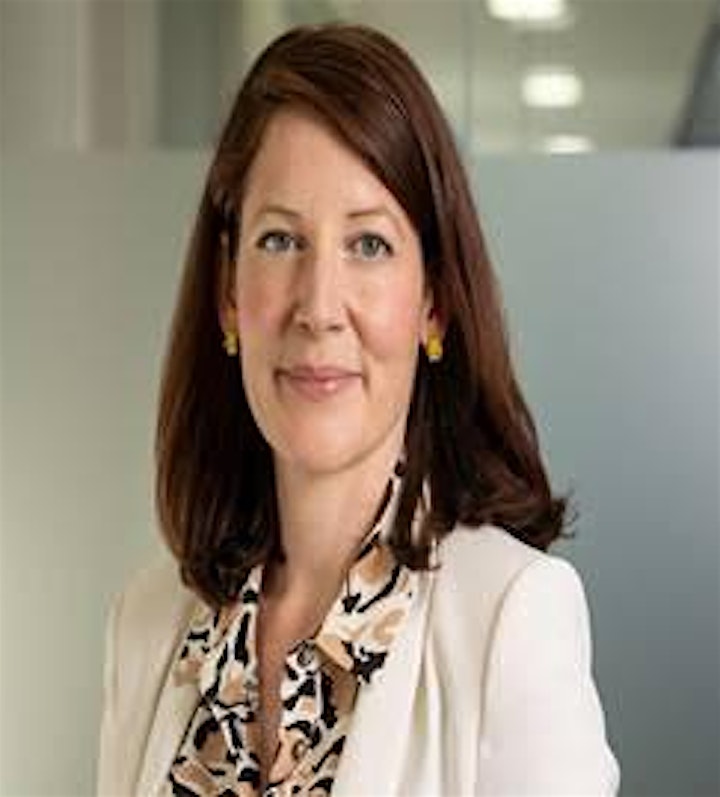 Joey Conway, IP & Tech Disputes Partner, Kemp Little
Joanna is a specialist in IP law. She advises media and entertainment clients on IP, digital content creation and exploitation, licensing and social media. An experienced disputes lawyer, she advises on risk mitigation and represents clients in disputes from arbitration to litigation. She has represented clients in adverse media events, defamation litigation, trademark and copyright claims and licensing disputes. Joanna advises on cutting edge issues such as fake news, political advertising, UGC, intermediary liability and innovations such as influencer marketing, AI and deep fakes.
Joanna sits on the Law Society of England and Wales Intellectual Property Committee and is a member of the Chartered Institute of Trade Mark Attorneys and the International Association for the Protection of Intellectual Property. She is also a champion of diversity and inclusion and has a key leadership role at the UK's pan-IP professional organisation, IP Inclusive.