Brexit: One Year On

Thursday, 22 June 2017 from 13:00 to 14:00 (BST)
Event Details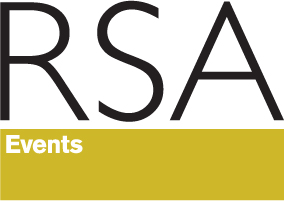 Brexit: One Year On
Thursday 22nd June 2017
1.00pm - 2.00pm
8 John Adam Street, London, WC2N 6EZ
Where do we go from here?
On the 23rd June 2016, the UK voted to leave the EU – arguably one of the most unexpected and momentous decisions ever taken by the electorate. The result sparked the resignation of a sitting Prime Minister, a renewed Scottish independence debate, a controversial legal challenge, a snap general election, the 'regrexit' phenomenon, and in an ironic twist, the person charged with steering the nation through the withdrawal initially voted to remain. 
One year on, and the situation is still uncertain. Are we committed to a 'hard' Brexit, and what does that actually mean? How much will it cost, how long will it take, and do we have enough skilled negotiators to get a good deal?  Will there be deportations of EU citizens in the UK and vice versa? Will we see a rise of xenophobic sentiment like we did immediately after the vote? What of our trading relationships, and how will the millennial generation who largely voted 'remain' fare? Will the Union survive after a second Scottish independence referendum?
We've gathered an expert panel to answer these questions, and help us consider the far-reaching implications of the Britain's exit from the EU. 

Panel to include: Jonathan Isaby, Editor of BrexitCentral and Anand Menon, Director of UK in a Changing Europe. Chair: Matthew Taylor, Chief Executive, RSA.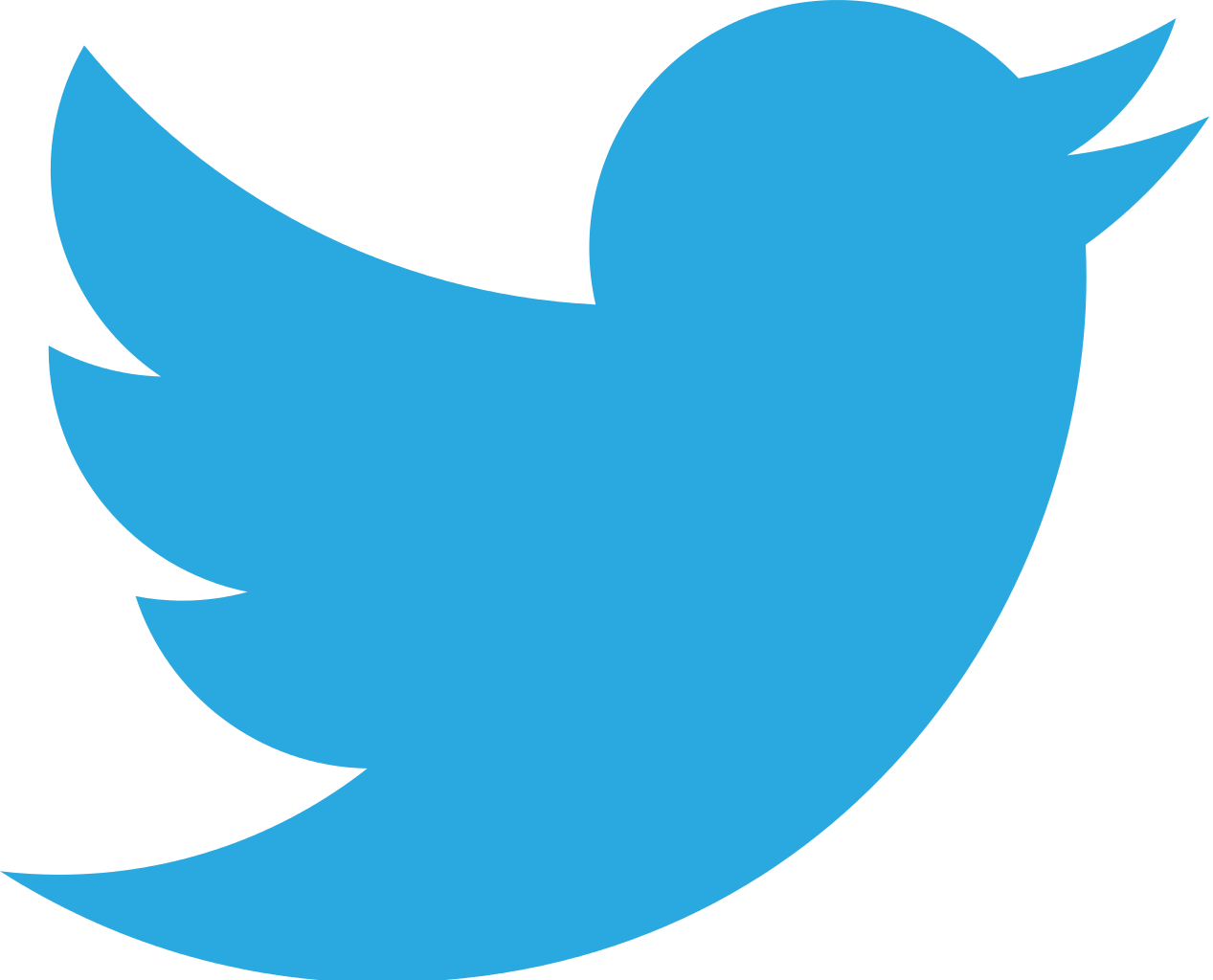 #RSAEU

When & Where

Great Room
The RSA
8 John Adam St
WC2N 6EZ London
United Kingdom


Thursday, 22 June 2017 from 13:00 to 14:00 (BST)
Add to my calendar
Organiser
For more than 200 years, the RSA has provided platforms for leading public thinkers. That tradition lives on in our free events programme.

Browse our distinguished and diverse roll call of past speakers. Missed an event that you were interested in? Don't worry you can listen to the podcast or watch the video.
What can I expect when I attend your events?

Our events typically last between one hour and one hour fifteen minutes, the speaker or speakers will present for the first half of the event before we open the debate up to you in the audience. You are welcome to ask a question or make a comment but please try to be concise and to the point so other members of the audience can get involved in the discussion too.

All of our events are audio and video recorded and are made available on our website to watch and listen to again. Please be aware that by attending our events you may be visible in the audience in photos or in the video of the event, and if you ask any questions these are likely to feature in our podcasts.
Your Privacy
The information you provide when registering for an event will be retained by the RSA and will be used to record attendance at the event. To understand more about how the RSA uses your data, please see our Privacy Policy.