Description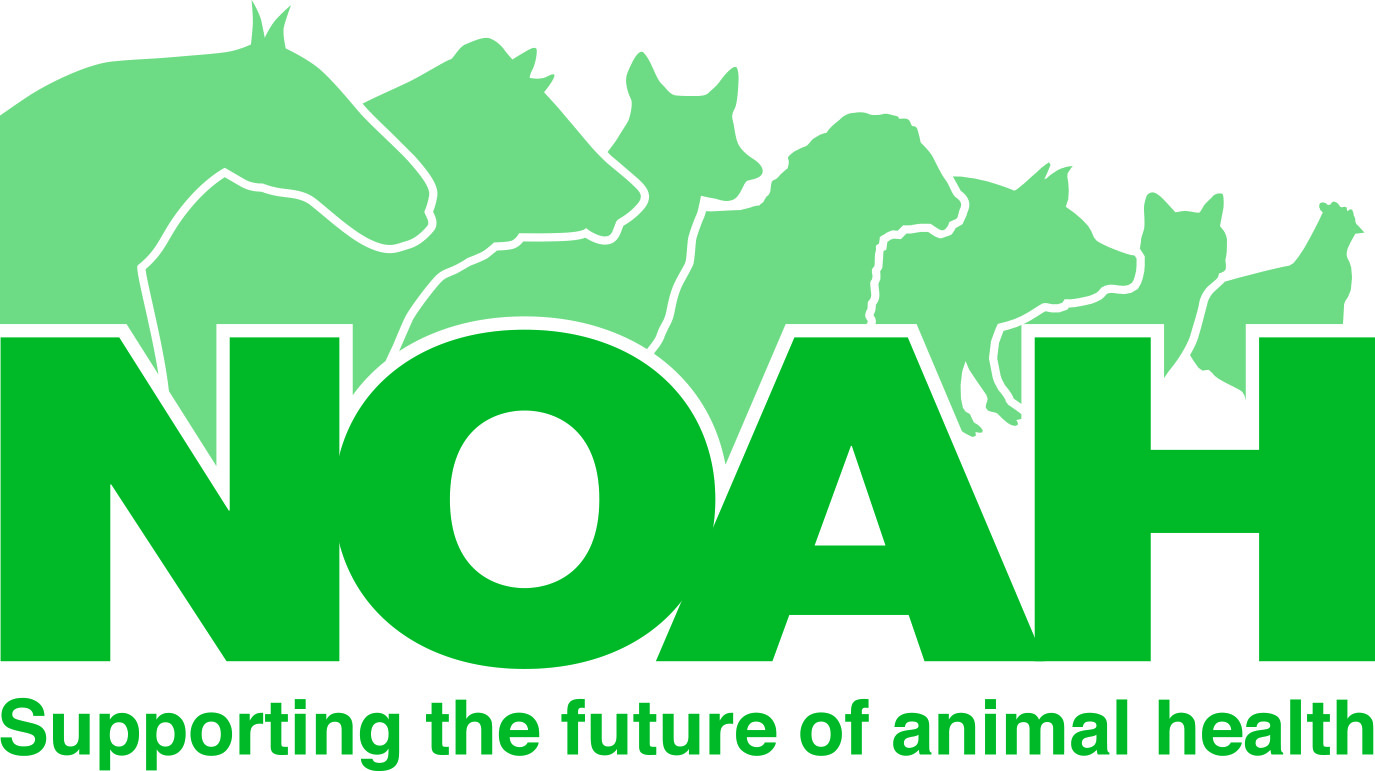 NOAH's Conference 'Brexit: what's the future for animal health?' takes place on 1 November at One Great George Street in Westminster. Come and join us!
Following the publication of our first Brexit Barometer, which measured the optimism of our sector about its future in the UK after we leave the EU, NOAH is holding a Conference to explore how we can work to ensure that this future is a success.
With keynote political and regulatory presentations, the event will include sessions on what the animal health sector is doing and how organisations are working together across the various areas where animal medicines impact on the UK economy, the production of our food and the benefits to society our companion animals bring.
It will also look at opportunities for the UK's animal health and welfare as well as trade and innovation in our sector, as how we leave starts to become clearer.
We will also be taking stock of opinion, as we prepare for the production of our 2nd Brexit Barometer.
The event will open with registration and networking at 10.00am; with presentations starting at 10.30am and will finish at 4.00pm.
Tickets cost £99 plus VAT (£118.80)