A chance for children aged 6+ to join others to be part of an IN-PERSON building session using LEGO bricks with an experienced instructor.
About this event
With over 7 years of experience providing fun and engaging activities with LEGO bricks, the Bricktopia Team are providing a range of building sessions - both online and face-to-face - to support children aged 6+ in the exploration of their imagination.
These are intended to be a family-friendly activity and aimed at being accessible to children of all abilities.
The instructors are focused on the individual needs of each child to support their wellbeing and to enthuse, engage, and entertain.
In-person sessions will have all the required resources provided at the venue.
One registration is required per child attending.
Also, please visit and like our FB page - www.facebook.com/clubbricktopia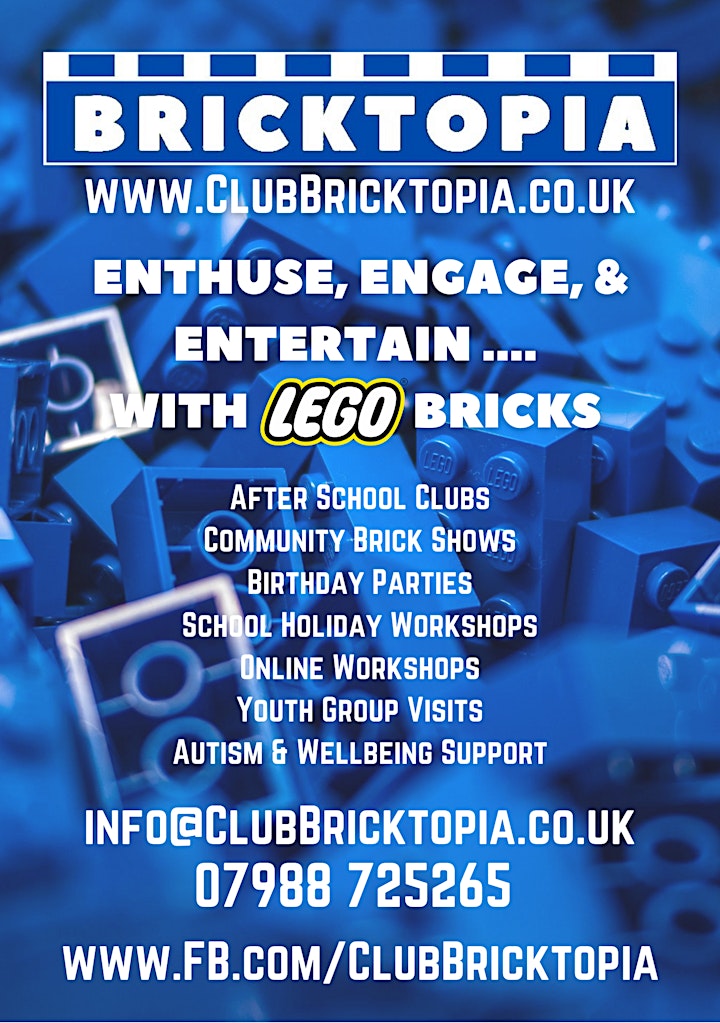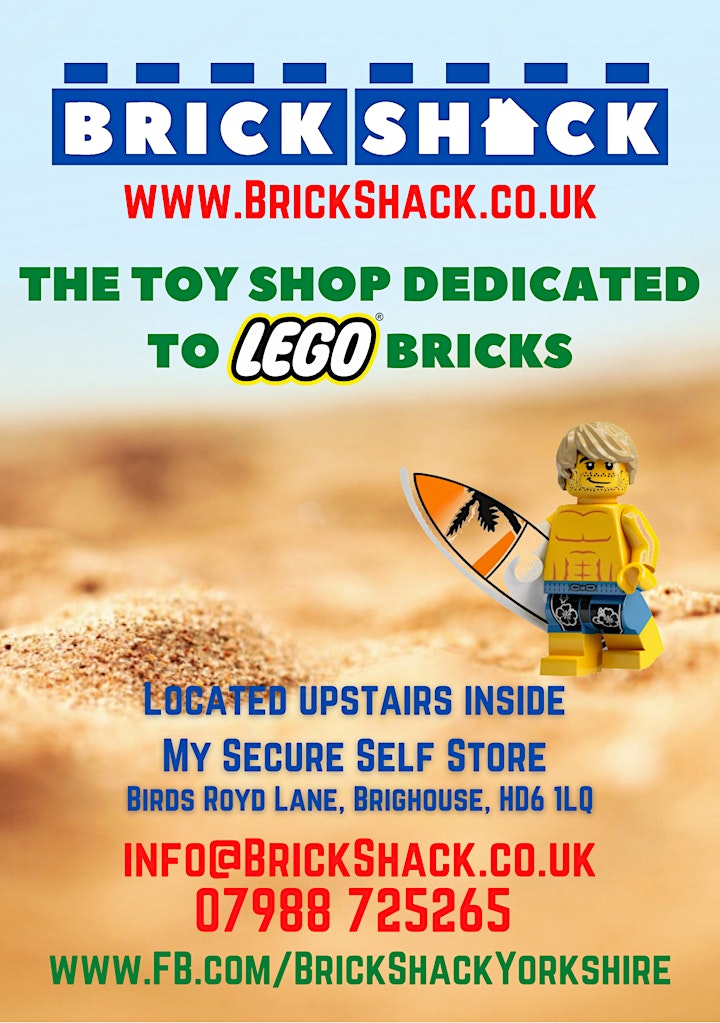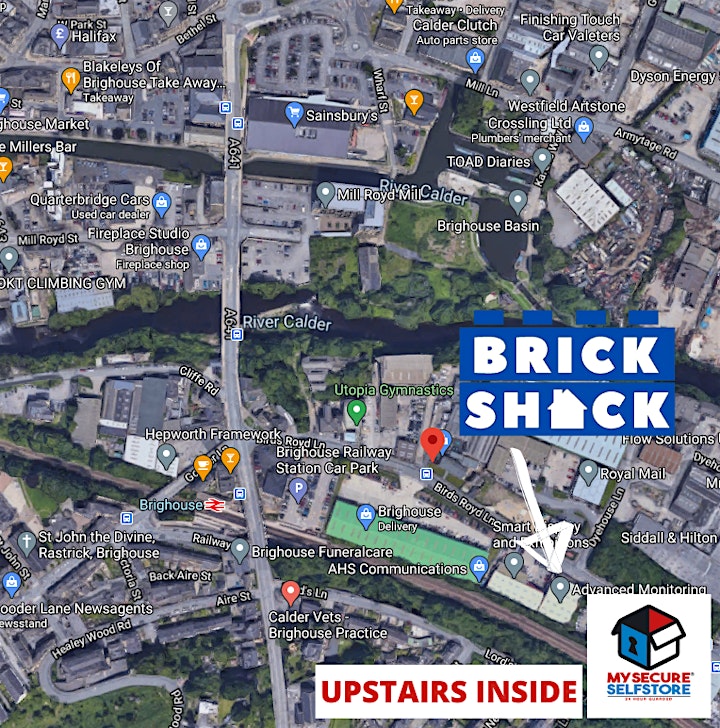 Organiser of Bricktopia IN-PERSON Builder Club sessions - May
Calderbrick Ltd is a family run business owned by husband and wife team, Mark & Debbie Pullen.
Based in West Yorkshire, the company - trading as Bricktopia - works alongside venues, community groups, organisations, and corporate entities to provide fun activities for the whole family. They also run a toy shop dedicated to LEGO bricks ... www.brickshack.co.uk. Brick Shack is a trading name of Edutainers Ltd.
Calderbrick Ltd was formed in June 2014 and launched it's activities in September of that year as part of a brick building franchise.
The team have a wealth of experience providing positive and educational activities for over 3 decades.
Calderbrick Ltd t/a Bricktopia - Registered in England and Wales (09089700)  
 Edutainers Ltd t/a Brick Shack - Registered in England and Wales (12231818)