Locations for the filming of Bridgerton ..... London and beyond from Netflix Series 1
About this event
Bridgerton really took the world by storm in January and is the most successful series to date for Netflix. It showcases England's heritage beautifully with so many fabulous country houses, beautiful interiors and gorgeous gardens.
With a London bias we will look at those locations and relate them to the story as told in Bridgerton. Following the mesmerising romance between our two protagonists we will see where key scenes were filmed and also see which properties stand in for our most famous sites such as Buckingham Palace which is off limits for commercial filming.
You will be tempted to revisit these beautiful spots, from Painshill Park to Bath, from Syon House to Castle Howard and so many more... If you loved Bridgerton you will love this and if you haven't see Bridgerton you will be wanting to watch it!
Join me for a delightful romp through some of Englands most beautiful homes and parks.
Reviews:
"Anna took us on a lively and interesting tour around the London homes of several Queens, giving us an insight into their history and the lifestyles of the Queens who lived in them. Her talk was beautifully illustrated with photographs, historical documents and maps. I feel inspired to go and visit these houses once we are out of lockdown and we can travel."
"Anna is a quintessential Blue Badge guide - informative, full of stories, professional, personable, polished, organized, and wonderful visuals. I also took Anna's virtual Venice - a city I thought I had no interest in visiting in person, but after Anna's tour I've booked a trip, so that should tell you all you need to know about the caliber of Anna's Venice tour!"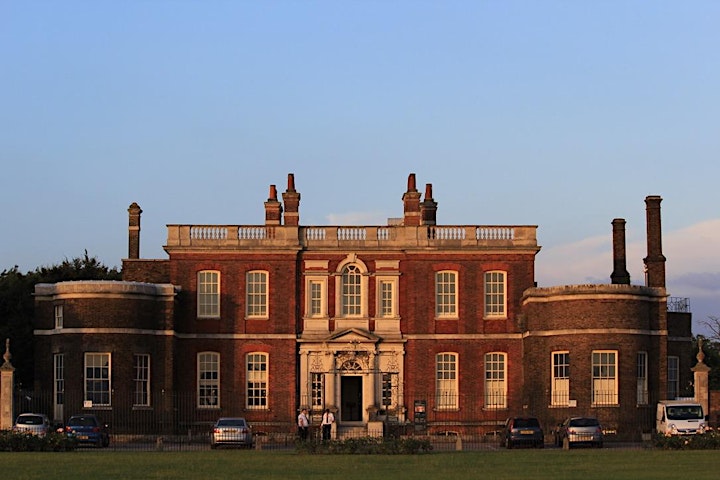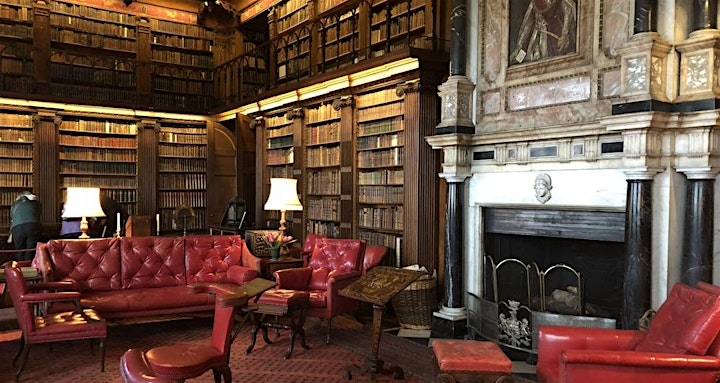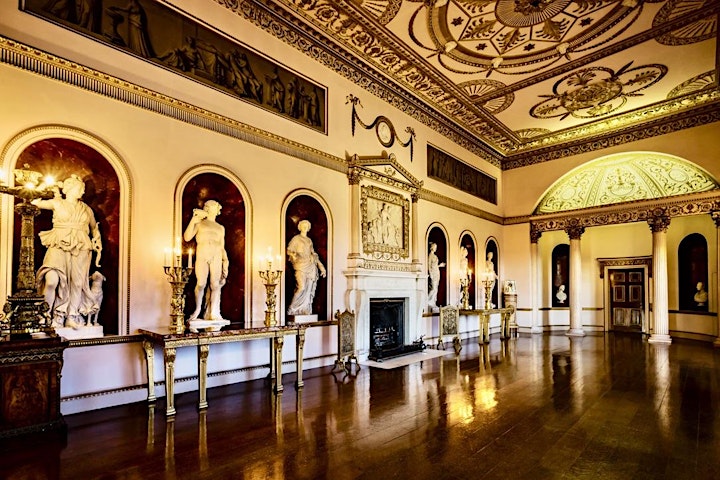 Organizer of Bridgerton Locations... a feast of history and heritage
Virtual Tours London... taking the best guiding in London online... high quality tours, mainly conducted by Anna Targett, professional Blue Badge Tourist Guide, with occasional guest guides. Anna has a 5 star reputation... she is extremely welcoming and friendly and has loads of fascinating stories to tell.