Bridging the Gap: a conference for young environmentalists
Barriers and solutions for young people entering the environmental sector.
About this event
The environmental sector (including conservation) is one of the hardest sectors for young people to enter, not least because of fierce competition for jobs. The sector also suffers from a lack of diversity, especially ethnic. Yet the sector is vital for a sustainable planet. What's going wrong? What could be done better?
On International Youth Day 2020, join other young people and staff from environmental organisations for presentations and discussion exploring the value of young people, the difficulties young people face when entering the environmental sector, and how we could overcome these barriers.
Including presentations by two inspiring young environmentalists, Mya-Rose Craig (a.k.a. Birdgirl) and Joshua Styles, as well as Groundwork UK.
This conference will be held on Zoom (joining details will be emailed to those with a ticket).
Mya-Rose Craig, age 17, is a prominent naturalist, passionate about birds and conservation whilst respecting indigenous peoples, the youngest person to see half of the world's bird species and author of the blog 'Birdgirl'.
She gives talks, speaking with figures such as Greta Thunberg and Chris Packham, attends Downing Street meetings, writes articles and has appeared on Springwatch, Countryfile and a documentary about bird decline. As President of Black2Nature, she is the youngest person ever to be awarded an honorary Doctorate, fights for equal access to nature, and organises nature camps and conferences.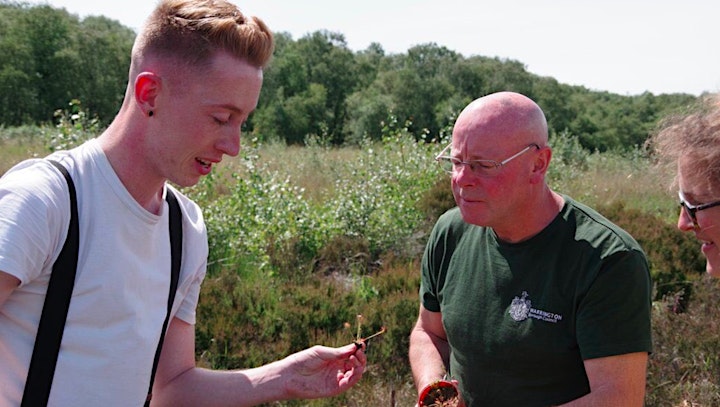 Joshua Styles is a 24 year-old ecologist, with a fervour for botany and all things green.
At the age of 6, he began to grow fruit and vegetables which used to fascinate him for hours on end as a child. Watching an episode of Gardener's World before the age of 10, he saw Monty Donn encouraging people to grow wildflowers, and decided to give it a go. After seeing the resulting swarms of solitary bees and the incredible variety of invertebrate life, Josh decided to root up his vegetables and grow wild plants across the entirety of his garden. Since then, he has never looked back, and has been involved in volunteering for conservation organisations including Lancashire & Cheshire Wildlife Trusts, the World Wildfowl Trust, RSPB, Natural England and many more, working with Britain's rare flora.
Following extensive voluntary work in his teens, Josh's outstanding contribution to conservation and academic excellence was recognised during his stay at Edge Hill University, where he was awarded successive academic achievement awards, an Excellence Scholarship, Chancellor's Scholarship and the Study Award for highest aggregate mark across the Faculty of Arts and Sciences.
Today, as well as broadcasting his extraordinary love for plants on his own personal YouTube channel, Josh is also Project Coordinator for the North-West Rare Plant Initiative (NWRPI), an innovative and ambitious conservation programme supported by Chester Zoo and Lancashire Wildlife Trust. This project, aiming to reverse the fortunes of 45 plant species on the brink of extinction in NW England, has received a great deal of attention at both local and national scales, with a number of NWRPI reintroduction programmes featured in outlets including BBC News, Sky News, Atlas Obscura and BBC Wildlife Magazine.
Josh's very first documentary from 2018, Brilliant British Botany, an eight-minute-long, self-produced video looking at some of Britain's own fascinating flora, won him the 'Presenter Award' of Back from the Brink's film and photography competition.
Since then, Josh has also featured in the popular Guardian short film Plants before Pandas and has shown appeal to BBC Springwatch, The One Show and BBC Inside Out (northwest), amongst others.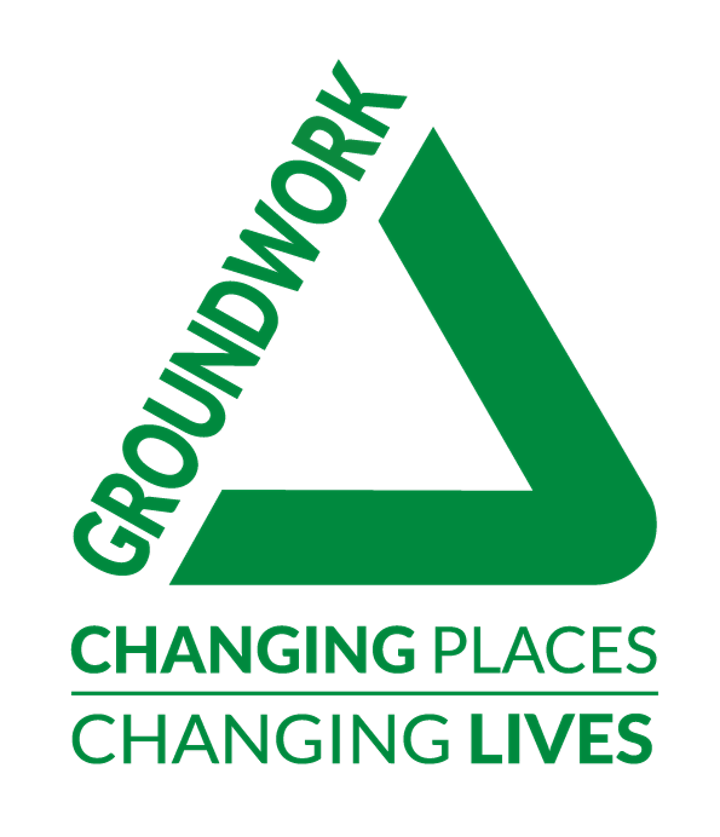 Groundwork is a federation of charities working nationally and locally to transform lives in the UK's most disadvantaged communities.
We're passionate about creating a future where every neighbourhood is vibrant and green, every community is strong and able to shape its own destiny and no-one is held back by their background or circumstances. We help people gain confidence and skills, get into training and work, protect and improve green spaces, lead more active lives and overcome significant challenges such as poverty, isolation, low skills and poor health.


The Tomorrow's Natural Leaders programme is an Our Bright Future project for young people aged 16-24 run by Yorkshire Wildlife Trust and funded by the National Lottery Community Fund. For more information on what we do, see https://www.ywt.org.uk/get-involved/young-people/tomorrows-natural-leaders and follow out Instagram page @youthwildlifeteam