Description
Photo Credit: Jevan Chowdhury
Dancers: from The Lowry Centre for Advanced Training
Bridging the Gap
A one day professional development opportunity with Gwen Van Spijk and June Gamble of Grand Visionary Solutions to help you find solutions to the challenges that you face in achieving your ambitions.
This day is specifically designed for Artistic Directors and Producers of regional and/or national producing dance companies with a 5 to 10 year track record of making and presenting work.
You will have the opportunity to debate and reflect on the key challenges that you face and to identify bespoke solutions that bridge the gap between where you are now and where you would like your company to be.
Have you spent the past few years successfully producing work, booking and marketing tours but now feel stuck and unable to get to the next level?
Do you know what the next level for you and/or your company actually is?
Do you find yourself spinning too many plates and frustrated at being unable to prioritise planning and strategic development?
These are just some of the issues and challenges that will be addressed on the day.
Over the course of the day, through a combination of facilitated group discussions with peers and colleagues, life and business coaching exercises and the provision of information, advice and guidance, you will generate a bespoke practical framework to move you forward.
After the one day training, you will also have the opportunity to engage with Gwen or June in a follow up 1:1 (by Skype or Face-to-Face, depending on logistics).


Between them, Gwen and June have over 50 years experience of working with artists and companies at every stage of their development, supporting and enabling them to achieve their ambitions. They have also produced large scale national events and undertaken strategic development and evaluation consultancies for a variety of clients in the wider performance sector. Organisations and companies that they have worked with include: Hofesh Shechter, Plymouth Dance, New Art Club, Lone Twin, Nigel Charnock, Arts Council England, South East Dance, Rugby League World Cup 2013, Marketing Gloucester.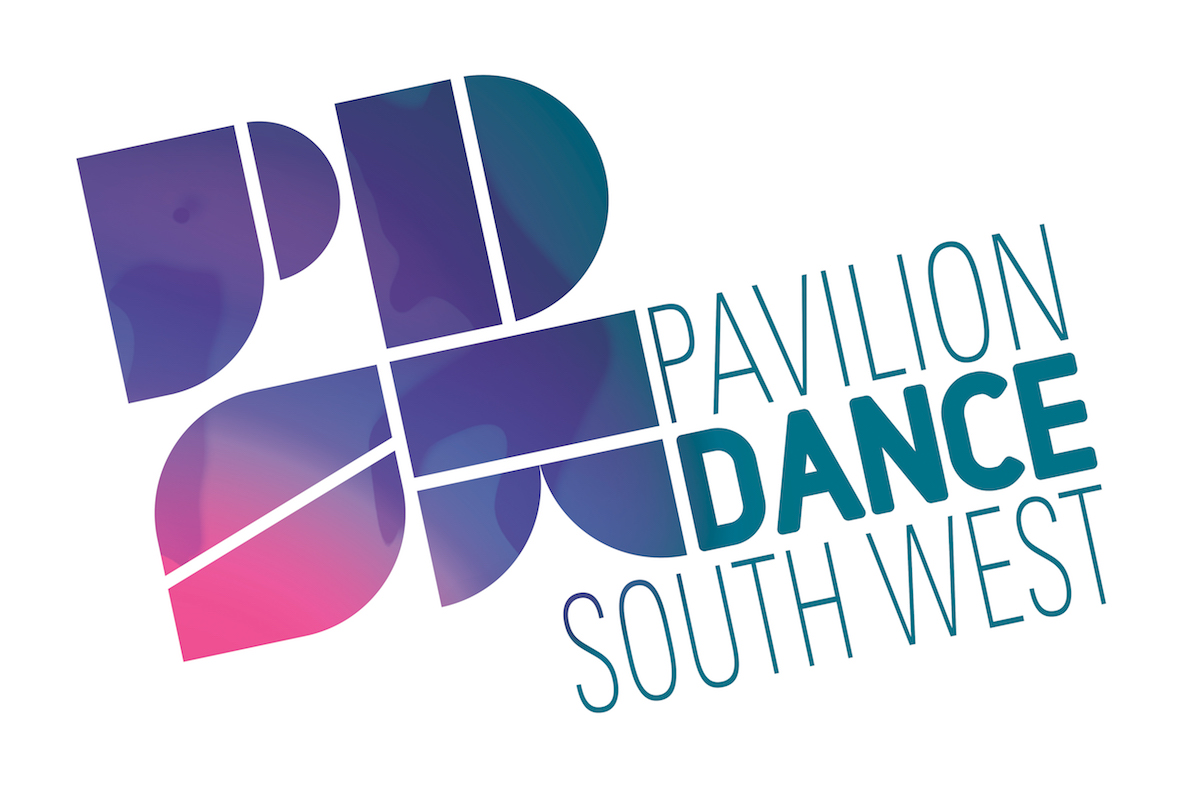 With thanks to Pavilion Dance South West for their support of this event.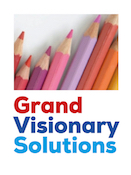 FAQs
How can I contact the organiser with any questions?
Please email june@grandvisionarysolutions.co.uk
What's the refund policy?
If GVS cancels before the day, you will be refunded 100%.
If the booker cancels a month before or more before the event, you will be refunded 100%
If the booker cancels less than a month before the event, you will be refunded 75%