Welcome to April's Bridging the Gender Gap: Women & Men's Sacred Healing Circle.
About this event
Men and women communicate differently...Right now, a safe space is urgently needed for both sexes to come together and understand how the other sex thinks, feels and acts.
WHAT IS A HEALING CIRCLE?
A healing sharing circle is a safe space where women and men of all ages, races, married or single, of all sexual orientations etc...can come to harness the collective power of those who are attuned to their need for connection and, in some cases, healing.
BENEFITS OF ATTENDING:
As a Healer/Life Coach Practitioner, I will be facilitating this judgement free, online safe space for both men and women to:
•share life stories
•learn how to communicate effectively with the opposite sex
•discuss gender gap/relationship issues whether in the family, work place, intimate relationships etc...
•get support
The only requirements to attend are to:
•Speak from the Heart
•Listen with Compassion
•Come with a sense of curiosity, open mind, and a willingness to learn from others.
•Be respectful.
Bridging the gender gap is crucial as we all have something valuable to offer. Because what binds us, is our humanity. The focus will always be on addressing equally women and men's concerns. There is no agenda in promoting one over the other.
THIS EVENT:
Following our first monthly group it was decided to start the group on a brighter note so we did not discuss the two relevant questions, which we will be doing on the 25th:
1.The high suicide rates of men in the UK.Why is this happening? And what can we do to change this and offer men a voice and a support outlet?
2.The issue of safety for women on our streets.Why are women in 2021 still having to be worried about being physically safe when they go out? How did we get to this place and how can we change this?
Also we will be discussing all matters to do with survival. Surviving tough times like the loss of a job, a relationship, the death of a loved one, surviving several years of continuous tough times etc...and how we deal with this as men and women? Is there a difference in how we deal with tough times/challenges? How do we go about overcoming obstacles? How do we make sense of these?
This is going to be a superb session full of juicy topics to get stuck in.... so join us!
ABOUT:
My name is Lucia, I am a Healer, Mastery Facilitator, Life Coach Practitioner and Professional Stress Management Consultant.
I am here to help you remember all that you already know. That may be buried under the layers of your subconscious.
Together we will embark on a journey of self discovery and deep empowerment, using energetic, neuroscience and spiritual practices which will teach you how to creatively and joyously connect you to your highest self and purpose.
REGISTER NOW TO TAKE PART IN THIS HEALING SHARING CIRCLE ONLINE EVENT...
•The Zoom link to this free to attend online event will be sent after Registrations close at 7am to all attendees and before the event starts. Should you not receive a notification with this info, get in touch: do not wait last minute as I will not usually be available to help then. If you wish to attend this event after Registrations have closed please Register for the next event, as I do not send out links last minute.
•This event is being run interactively which means all attendees will be required and encouraged to appear and speak on camera: this is to foster a sense of connection and also because it is important to be fully present during the event to get the most out of it.
•My online events are not recorded, to ensure confidentiality.
•Please be on time. Be considerate and keep your Registration up to date if you can no longer attend, so someone else can.
•DISCLAIMER: I am trained as a Life Coach Practitioner and a Professional Stress Management Consultant. My work/content focuses around energy healing modalities.(For more info about me, check "About" section). This event is not being offered as therapy/counselling and so does not constitute replacement for medical or psychological treatment. It is being run for self-help, motivation, information/educational purposes only. As the group is for adults only, please practice self care when it comes to feeling triggered/ungrounded. If this is a concern to you, then I would advise that this is not an event for you. I am careful in delivering my content, but in group settings I cannot account for individual sensitivities/triggers. Anyone who attends with severe sensitivities will be signposted to a suitable professional and requested not to attend future events, as I have a duty of care towards all attendees in the group.
• For the past year I have been running most of my online events for free to give back to my community during these tough times. In response to the enquiries from regular attendees wishing to donate, I have added a link below(with thanks) for any donations which anyone might choose to give:
https://paypal.me/luciashealingzone?locale.x=en_GB
From September 2021 this event(and all my online events) will be chargeable to attend.
•If you have any questions feel free to message me! Follow me on Eventbrite so that you receive notifications of any of my new online events.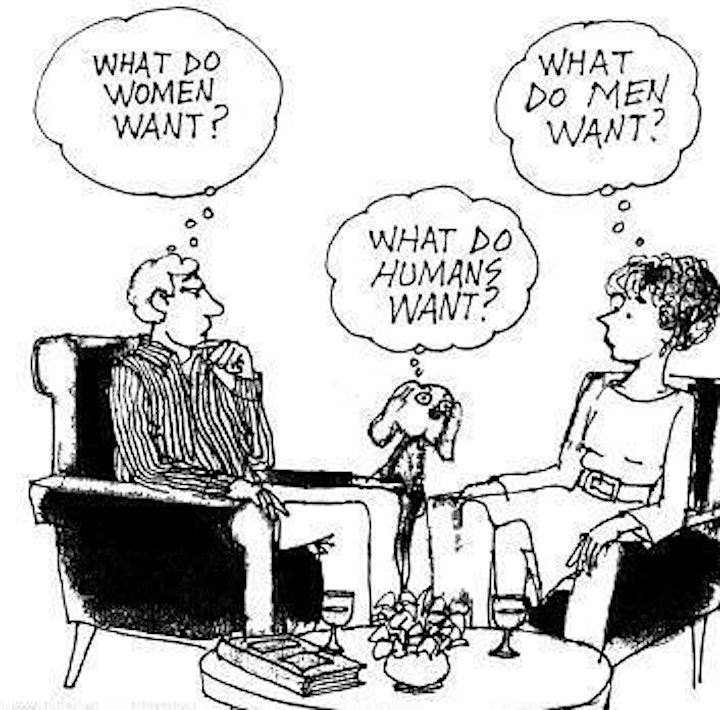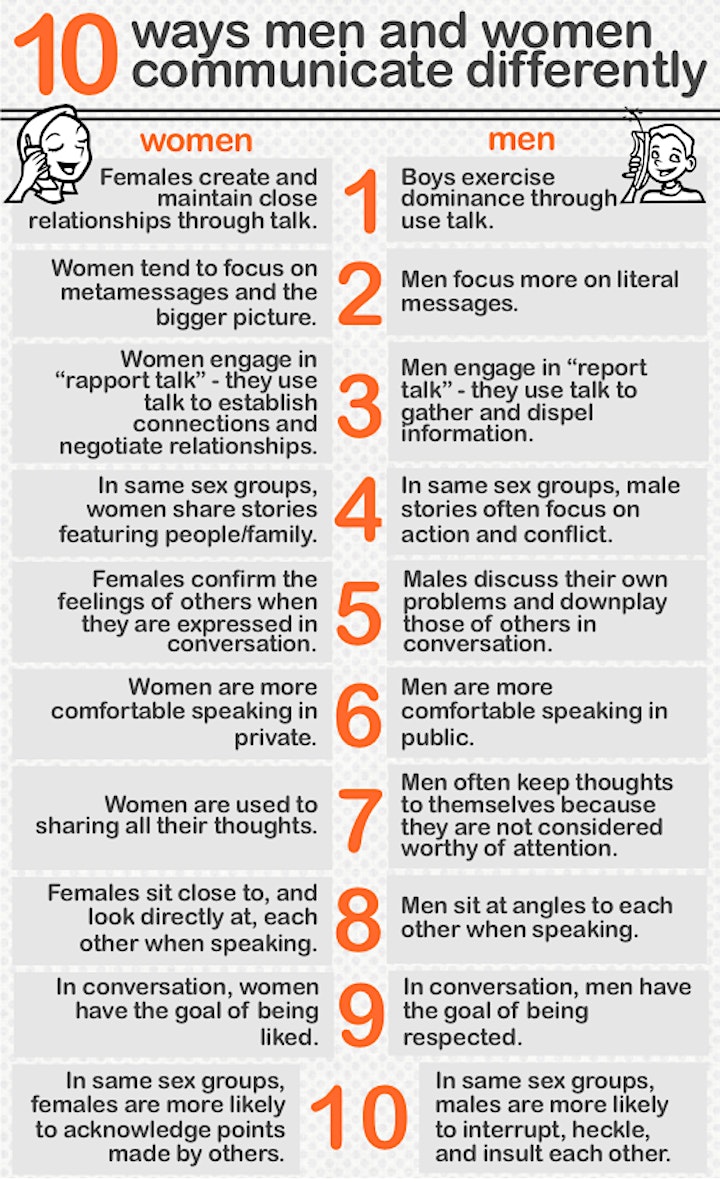 Organiser of Bridging the Gender Gap: Women & Men's Sacred Healing Circle.
Hello
My name is Lucia. I am a Healer, a Mastery Facilitator and trained as a Life Coach Practitioner and Professional Stress Management Consultant so my approach is integrative and is rooted in more deep dive, creative, transformational coaching approaches around mindset shifting as well as (energy) healing modalities.