Volunteer led guided talks of the two amazing bridges
About this event
Join us for a talk in the amphitheatre, a viewpoint that offers stunning views of the Tamar Bridge, Royal Albert Bridge and the river. The talk lasts 30-40 minutes, covering the stories and creation of these incredible structures.
The talk will take place outside with one member of the team talking to a maximum of 10 people. There is then the option to go inside the Visitor Centre and take a look at the exhibits. We're requesting that visitors wear masks inside the Visitor Centre after 19 July, and staff and volunteers will do the same.
"I think these events are a wonderful idea, it's great for people to be to be able to connect with the history of their surroundings. The tour helped bring this to life. "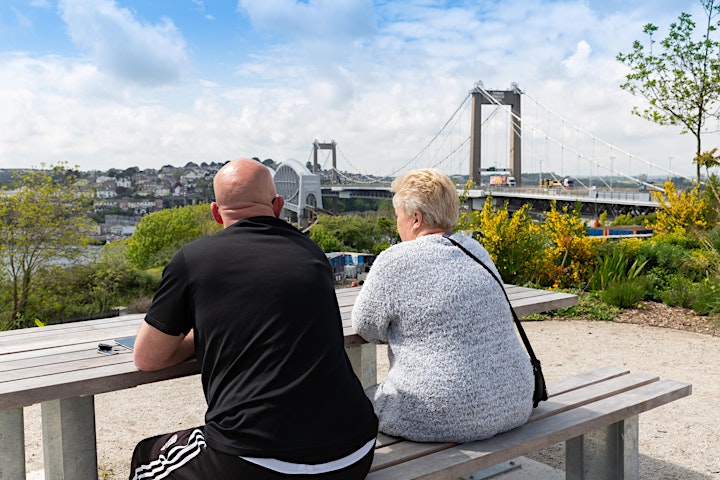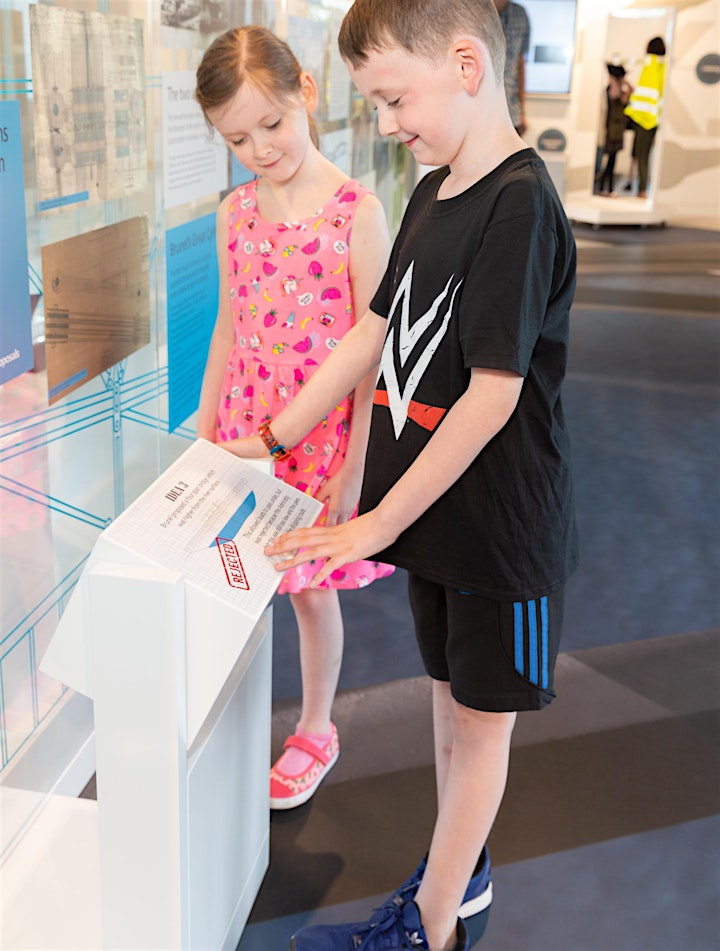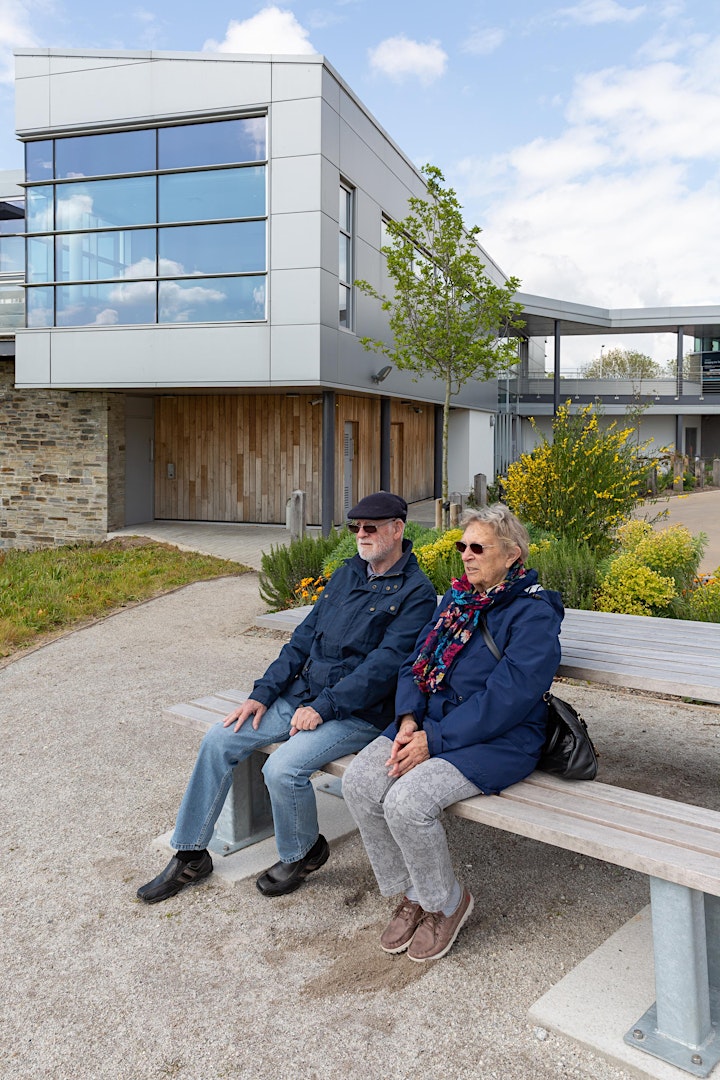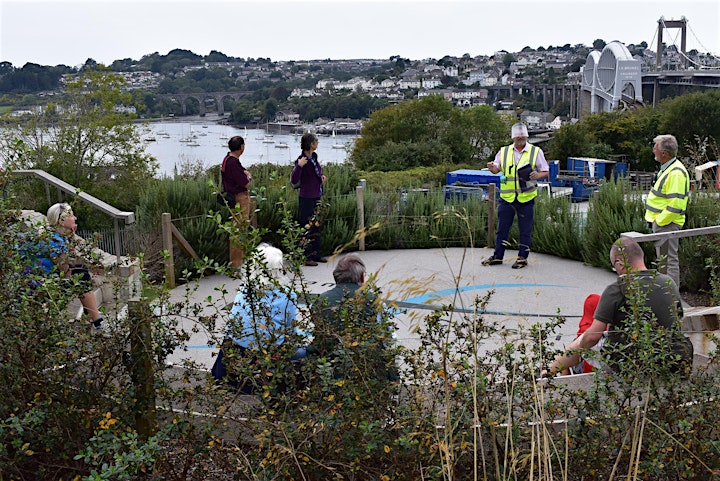 Organiser of Bridging the Tamar Talk and Tour
The Bridging the Tamar Visitor and Learning Centre interprets the heritage of both the 20th century Tamar Bridge and Brunel's iconic 19th century Royal Albert Bridge.
The interactive exhibition space and a learning and events programme brings the bridges to life.
Funded by the National Lottery Heritage Fund and the Tamar Crossings.